Pop Culture Wake-Up Call – It Was a Very Good Year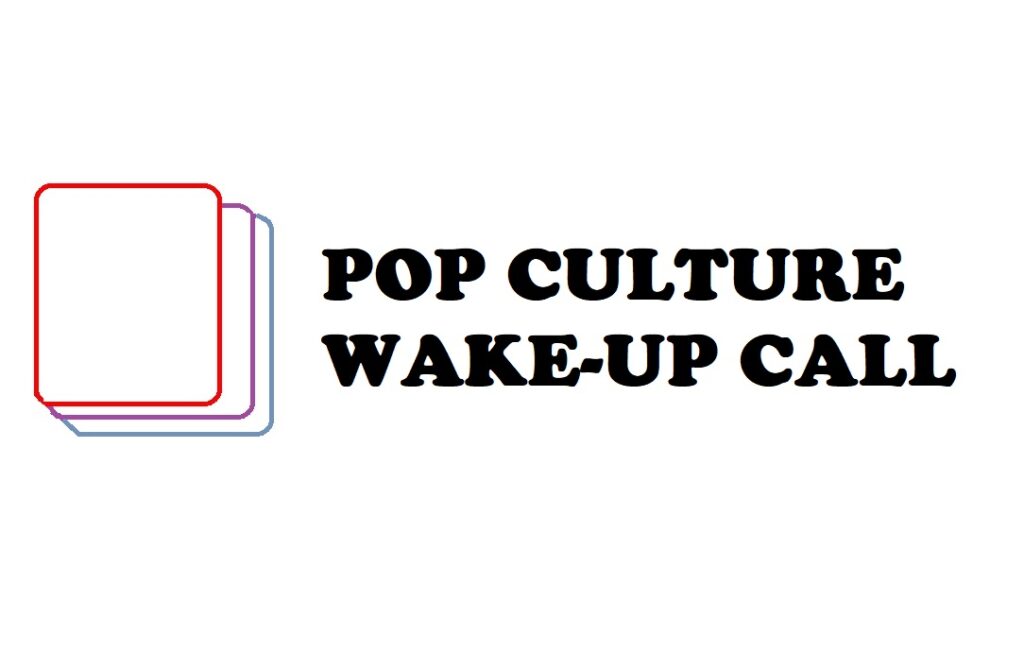 Today, the challenge is to name the singers/bands behind songs that all came out in a single year (and you then have to name the year).
Pop Culture Wake-Up Call is a weekly quiz about either movies, TV or music.
I'll disable comments for these quizzes. You just e-mail me your answers (I don't think I need to tell you to not use Google) at brian@popculturereferences.com and I'll post the answers to this week's quiz along with the person who got the most correct (multiple people if there is a tie) in a comment on the original quiz.
IT WAS A VERY GOOD YEAR…
The following are 19 popular songs that were all released in the same year. For each song, tell me which artist/band performed the song in question. At the end, for Question #20, say what year all the songs were recorded in.
1. "I Saw Her Again"
2. "You Don't Have To Say You Love Me"
3. "But It's Alright"
4. "Little Girl"
5. "634-5789 (Soulsville, U.S.A.)"
6. "Walk Away Renee"
7. "Out Of Time"
8. "Talk Talk"
9. "Working My Way Back To You"
10. "Tell It Like It Is"
11. "Friday On My Mind"
12. "Cherish"
13. "Psychotic Reaction"
14. "Black Is Black"
15. "Wang Dang Doodle"
16. "I Had Too Much To Dream (Last Night)"
17. "Shake Your Hips""
18. "Standing In The Shadows Of Love"
19. "River Deep, Mountain High"
20. What year?
Good luck, and have fun!