Pop Culture Wake-Up Call – Back…to the Future!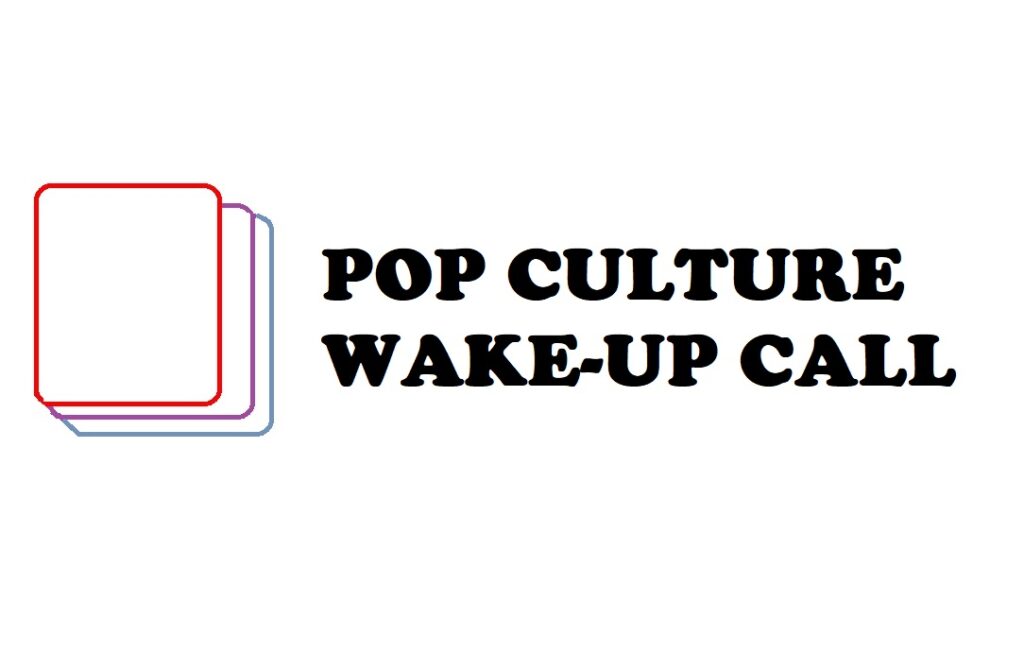 Today, the challenge is to name time travel movies based on descriptions of their plots.
Pop Culture Wake-Up Call is a weekly quiz about either movies, TV or music.
I'll disable comments for these quizzes. You just e-mail me your answers (I don't think I need to tell you to not use Google) at brian@popculturereferences.com and I'll post the answers to this week's quiz along with the person who got the most correct (multiple people if there is a tie) in a comment on the original quiz.
BACK…TO THE FUTURE!
The following 20 film descriptions involve time travel. Name the film title that matches each description.
1. A young teen is sent back to help King Arthur.
2. Man is taken to the future right before he was to die, so that his body could be used for a dying rich man.
3. A woman faints at a high school reunion, and when she wakes up, she realizes she has been given the chance to relive her high school days.
4. A man is visited by himself as an eight-year-old.
5. Man is sent back in time to stop the release of a virus that has destroyed the world.
6. A couple travel back in time to find evidence to prove she did not kill her father.
7. A young boy travels through times with a bunch of dwarves, stealing things in whichever time they end up in.
8. A French knight travels to modern day.
9. A young boy is sent eight years into the future by an alien spaceship.
10. Two men on a Naval Destroyer are sent forty years into the future.
11. Beings from the future decide to go back to ask America's founders for advice, but find themselves in 1976 instead.
12. Man is sent to the past and has to fight a lot of dead bad guys.
13. A man from the 1800s travels to the present and finds himself falling for a woman who MIGHT be his descendant.
14. Security agent gets caught up in an evil Senator's plan to become President through time travel.
15. Cop comes from the future to hunt down an evil hypnotist.
16. A starship has to travel to the past to retrieve whales.
17. A modern aircraft carrier is sent back to the past…right before Pearl Harbor.
18. Two teens use a time machine for their history project.
19. An inventor of a time machine in the 19the century must chase a serial killer who has used his device to transport himself to the present.
20. A time-displaced secret agent must travel to the past to stop his nemesis from bedeviling him in the 1960s.
Good luck, and have fun!