The Dark Origins of R.E.M.'s 'What's the Frequency, Kenneth?'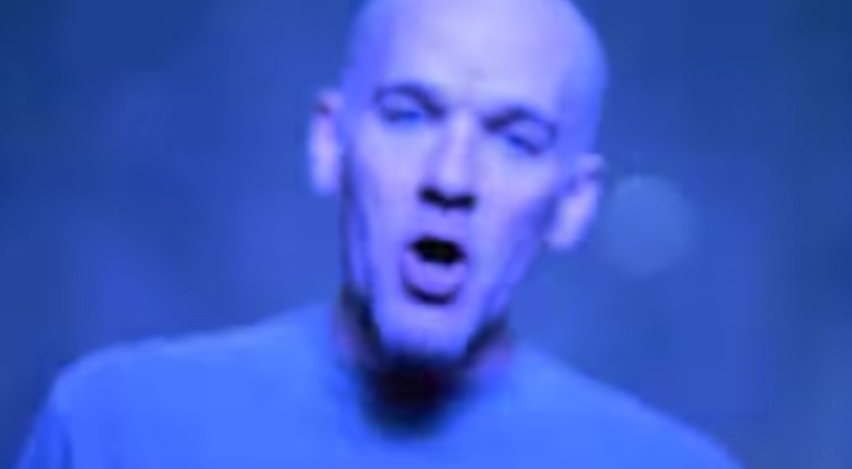 Today, we look at the surprisingly dark origins of the 1994 R.E.M. hit, "What's the Frequency, Kenneth?"
This is Foggy Ruins of Time, a feature where I give you the cultural context behind once-topical references that have faded into the "foggy ruins of time." To wit, twenty years from now, a college senior watching episodes of Seinfeld will likely miss a lot of the then-topical pop culture humor (like the very specific references in "The Understudy" to the Nancy Kerrigan/Tonya Harding scandal).
In 1994 R.E.M released Monster, a harder edge rock album that included the hit song, "What's the Frequency, Kenneth?" which is a sort of ironic look at Generation X through the eyes of an older narrator…
The title is a reference to an incident that occurred in 1986 when CBS Evening News anchor Dan Rather was walking to his apartment in Manhattan one night when he was attacked by two men on Park Avenue, with one of the men repeating, "Kenneth, what is the frequency?"
Rather, at the time noted, "I got mugged. Who understands these things? I didn't and I don't now. I didn't make a lot of it at the time and I don't now. I wish I knew who did it and why, but I have no idea."
It was such a weird story that people doubted Rather's account (it wouldn't have been the first or last time a celebrity invented an attack for publicity or to disguise the real reason for an attack), but in this instance, a doorman and a building supervisor at a nearby building who ran to Rather's aid confirmed the newsman's story, so it just became this weird piece of pop culture, leading to R.E.M using it as the song title.
Rather even performed the song with the band for a comedy bit for David Letterman's The Late Show.
However, things got a whole lot darker when a man named William Tager was arrested in 1994 for killing a The Today Show stagehand named Campbell Montgomery as part of an attempt to discover what the frequency that NBC was using to beam signals into his brain, which apparently was also his motivation for attacking Rather.
Tager was never charged with Rather's attack (and he was paroled in 2010 from his killing of Montgomery), but New York District Attorney Robert M. Morgenthau said "William Tager's identity as the man who attacked Mr. Rather was established in the course of an investigation by my office."
Crazy stuff.
Okay, folks, if you have suggestions for a future Foggy Ruins of Time, feel free to drop me a line at brian@popculturereferences.com!