The First Two Only Murders In The Building Season Three Opening Title Easter Eggs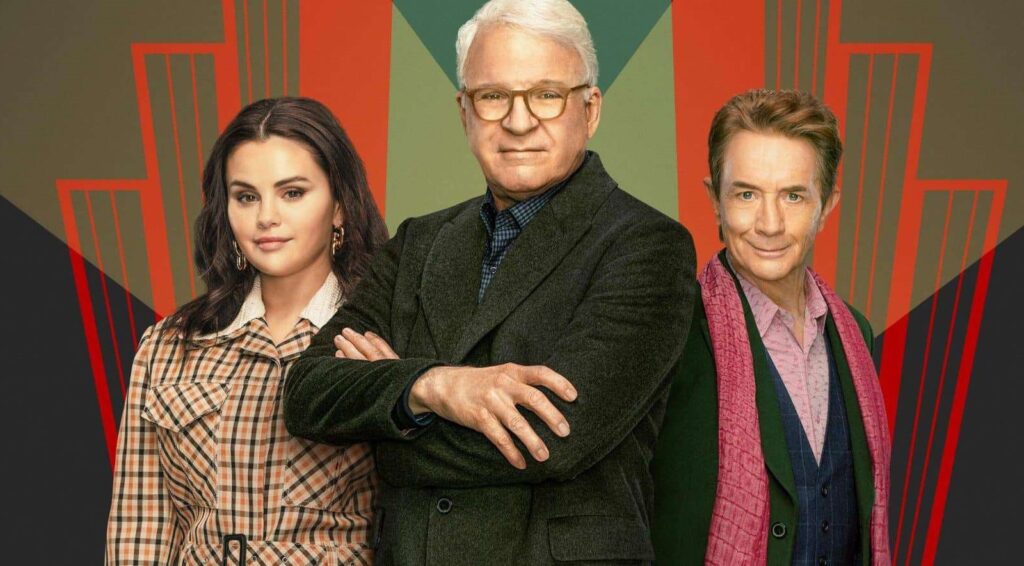 Today, we look at the first two season three Only Murders in the Building opening title Easter Eggs.
In Pop Culture Easter Eggs, I share with you pop culture "easter eggs." An easter egg is a joke/visual gag/homage/in-joke that is hidden in works that you are meant to find (just like an easter egg). They range from the not-so-obscure to the really obscure. So come check 'em all out and enjoy!
The excellent Hulu TV series, Only Murders in the Building, created by Steve Martin and John Hoffman and starring Martin, Martin Short and Selena Gomez, has a brilliant opening title sequence produced by Elastic, the same design firm that produced the iconic Game of Thrones opening credits (among many other credit sequences and other awesome design stuff).
The credits also include Easter Eggs hinting as to the plot of the episode in question. I previously listed all of Season 1's easter eggs in a post here and all of Season 2's easter eggs in a post here, but Season 3 launched this week with two episodes, so I'll share the easter eggs each week (and I guess I'll do a wrap-up post at the end of the season).
Obviously, SPOILERS AHEAD!
THE SHOW MUST…
The first Easter Egg of Season 3 is a series of spotlights on the top of the building before Meryl Streep and Paul Rudd are credited as special guest stars, to denote that the backdrop of Season 3 is a play that most of the characters are involved in…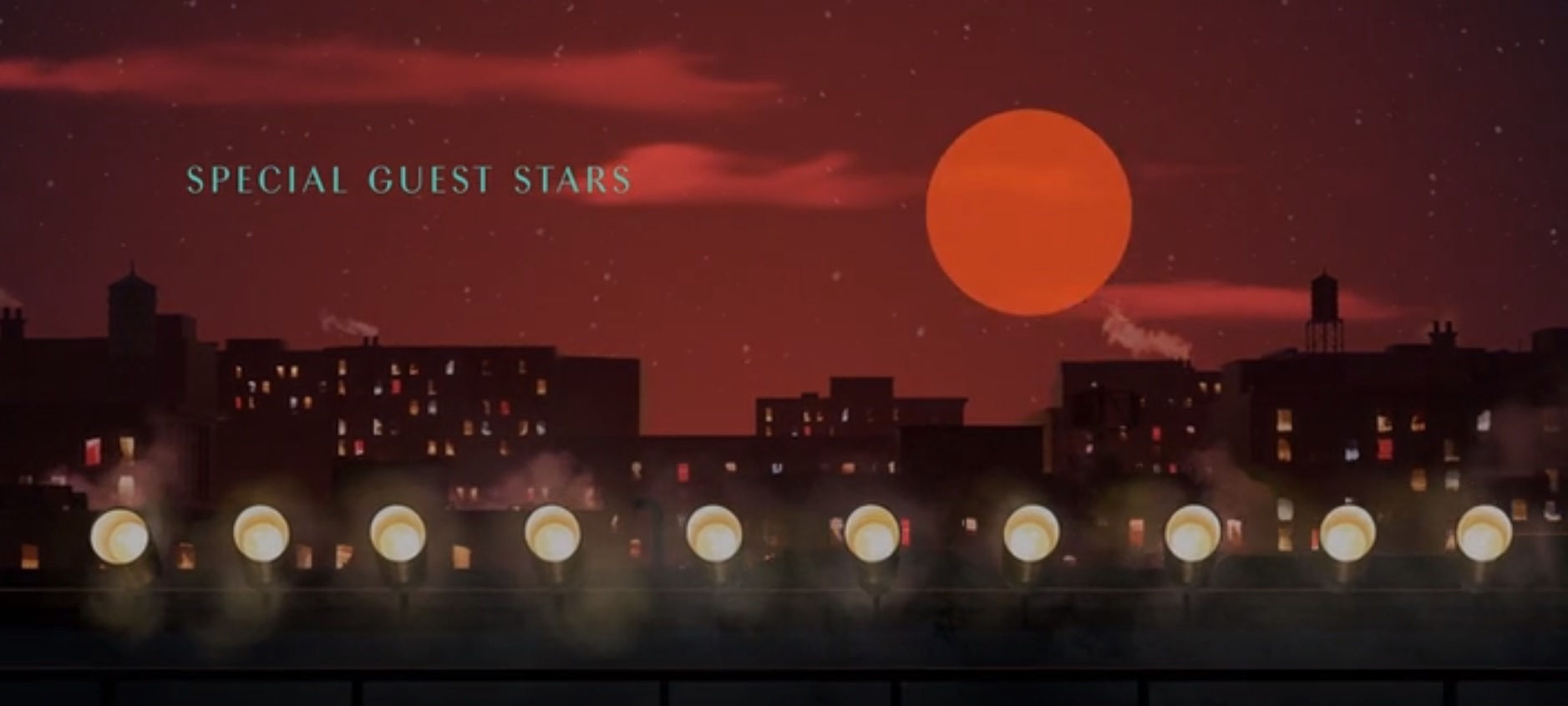 NOTE: Howard is now shown walking his cat in the opening credits, replacing the sequence from Seasons 1-2 of Bunny walking her animals, now that Bunny is dead. I don't think that's an Easter Egg, but rather just a part of the credits now going forward, but it is worth mentioning.
THE BEAT GOES ON
The second Easter Egg comes courtesy of the blue flames (shown on the top of the building, also when the special guest stars are about to be announced. I wonder if that will be a recurring thing this season) of a crème brûlée torch that stalker Gregg (the always great Adrian Martinez), an obsessed fan of murder victim Ben Glenroy (Paul Rudd), plans to use on Charles and Mabel because he thinks Charles killed Ben.

I'll be back next week with Episode 3's Easter Egg!
In the meantime, If you have suggestions for a future Pop Culture Easter Eggs, feel free to drop me a line at brian@poprefs.com!