Ted Lasso Homages an Iconic Cheers Nod to Nick "Coach" Colasanto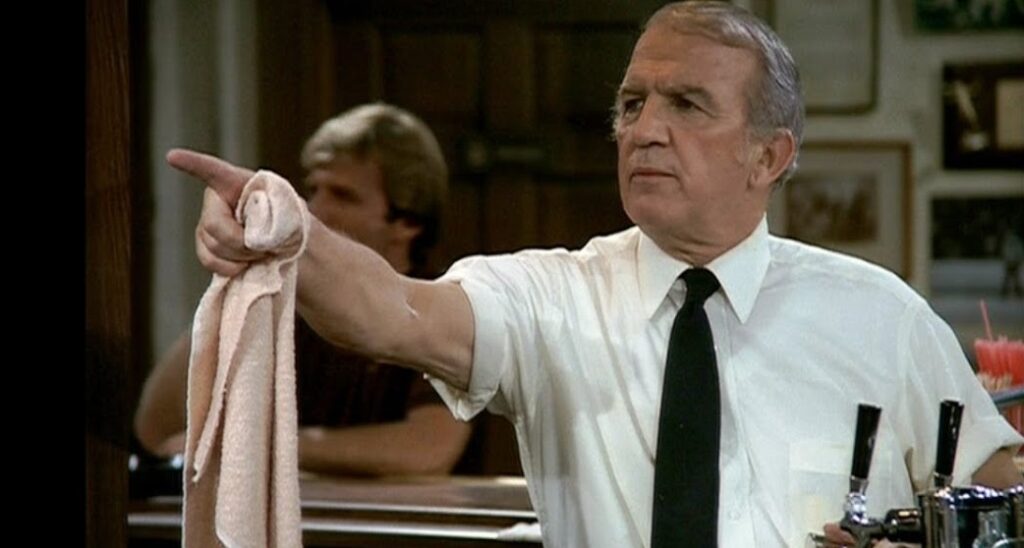 Today, I look at how the series finale of Ted Lasso homaged an iconic Cheers nod to the late, great Nicholas "Nick" Colasanto (Coach) in the Cheers series finale.
In Pop Culture Easter Eggs, I share with you pop culture "easter eggs." An easter egg is a joke/visual gag/homage/in-joke that is hidden in works that you are meant to find (just like an easter egg). They range from the not-so-obscure to the really obscure. So come check 'em all out and enjoy!
SPOILERS FOR TED LASSO SERIES FINALE AHEAD!
Ted Lasso ended today after three seasons, and in one of the final scenes in the episode, Mae, the owner of the local pub for the AFC Richmond faithful, is seen straightening a photograph of the Apache warrior, Geronimo.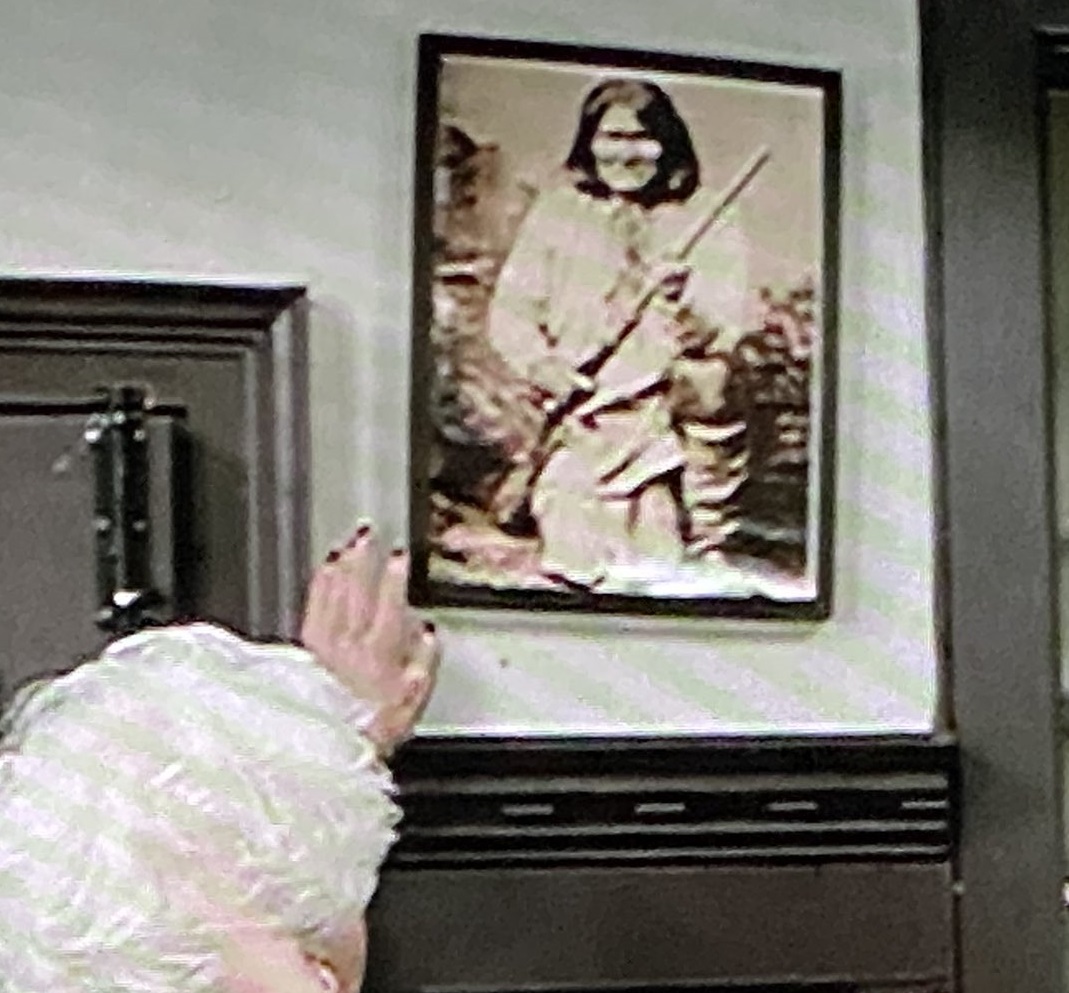 That's the same photo that Nicholas Colasanto, Coach on Cheers, had in his dressing rom on the series. When he died, the show added it to the wall of the bar, and in the series finale of Cheers, in one of the last scenes, Sam Malone (Ted Danson) straightens the photo just like Mae.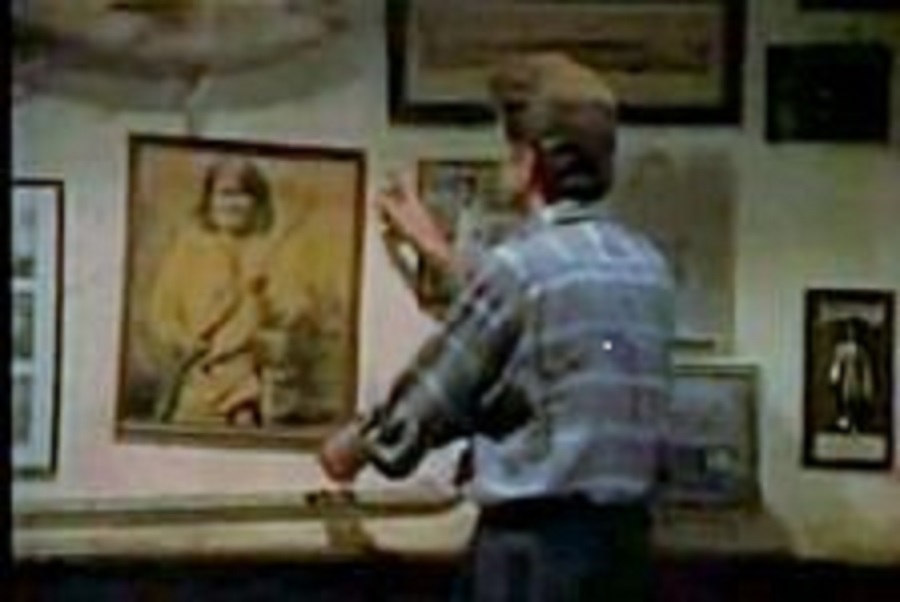 Ted Lasso star, Jason Sudeikis, is the nephew of Cheers star, George Wendt.
Very clever homage.
If anyone else has suggestions for a future Pop Culture Easter Eggs, feel free to drop me a line at brian@popculturereferences.com.