The Hogan Family Had the Cheapest Credits Change in TV History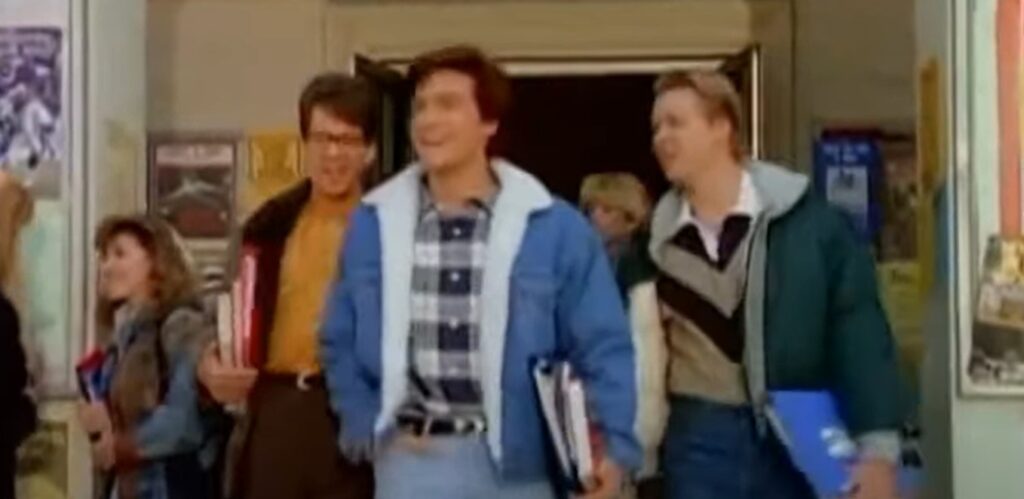 Today, I spotlight the bizarrely cheap credits change made by The Hogan Family from Season 4 to Season 5.
Knowledge Waits is a feature where I just share some bit of pop culture history that interests me that doesn't quite fit into the other features.
It is a well-accepted fact that credits for TV shows are oddly expensive. Basically, it's like shooting a commercial, but you're not being paid to shoot the commercial, it's simply taken out of the general budget of the TV show. Even something as simple as adding or replacing a character from a credit sequence can be so cost prohibitive that Joss Whedon wasn't allowed to have Eric Balfour (whose character dies in the first episode) be part of the cast credits in the first episode of Buffy the Vampire Slayer, as the gag cost too much (years later, Whedon was allowed to do it with Amber Benson's Tara, who was added to the credits in the episode she was killed).
However, I think the cheapest example of a credits change has to be The Hogan Family, the family sitcom that went through a few different names after its original star, Valerie Harper, was fired following a contract dispute, and thus Valerie became Valerie's Family became The Hogans became The Hogan Family.
Season 4 and Season 5 had pretty much the same casts, except for one of David Hogan (Jason Bateman)'s friends, played by Tom Hodges, was let go between seasons.
In Season 4, Steve Witting (Burt) and Hodges (Rich) shared a scene in the credits. First Witting…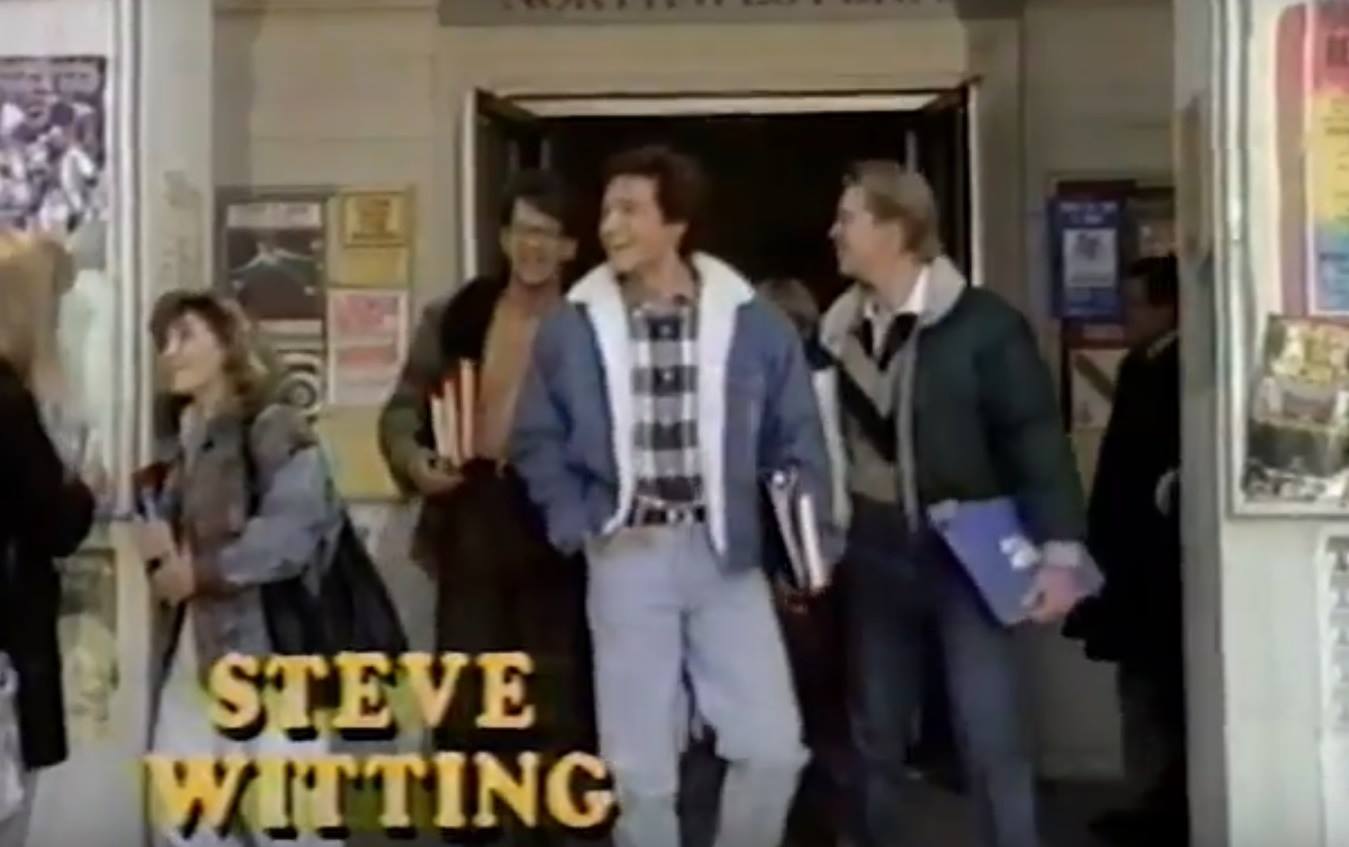 then Hodges…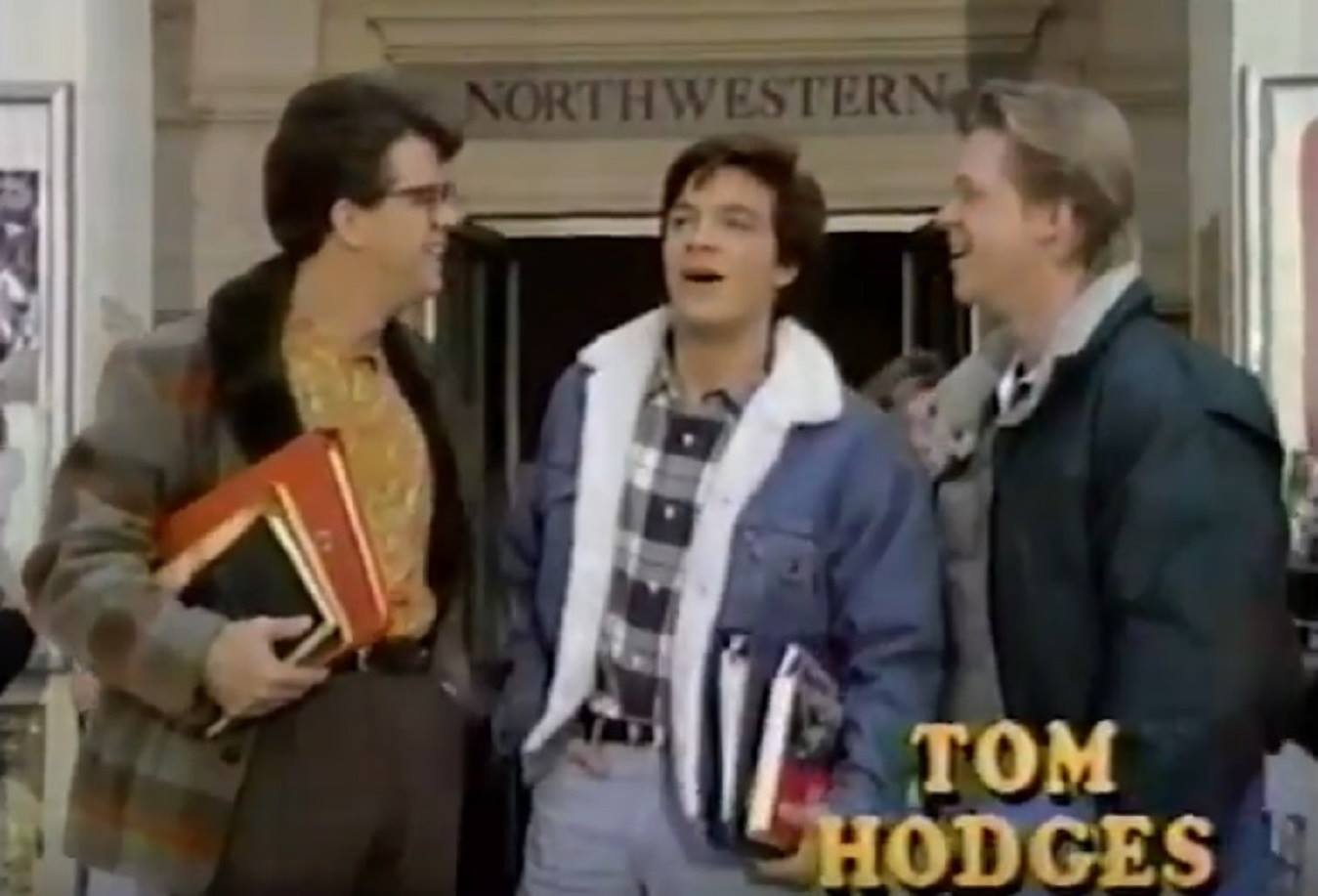 For Season 5, with Hodges now OFF of the show, the scene remained, but only Witting is credited!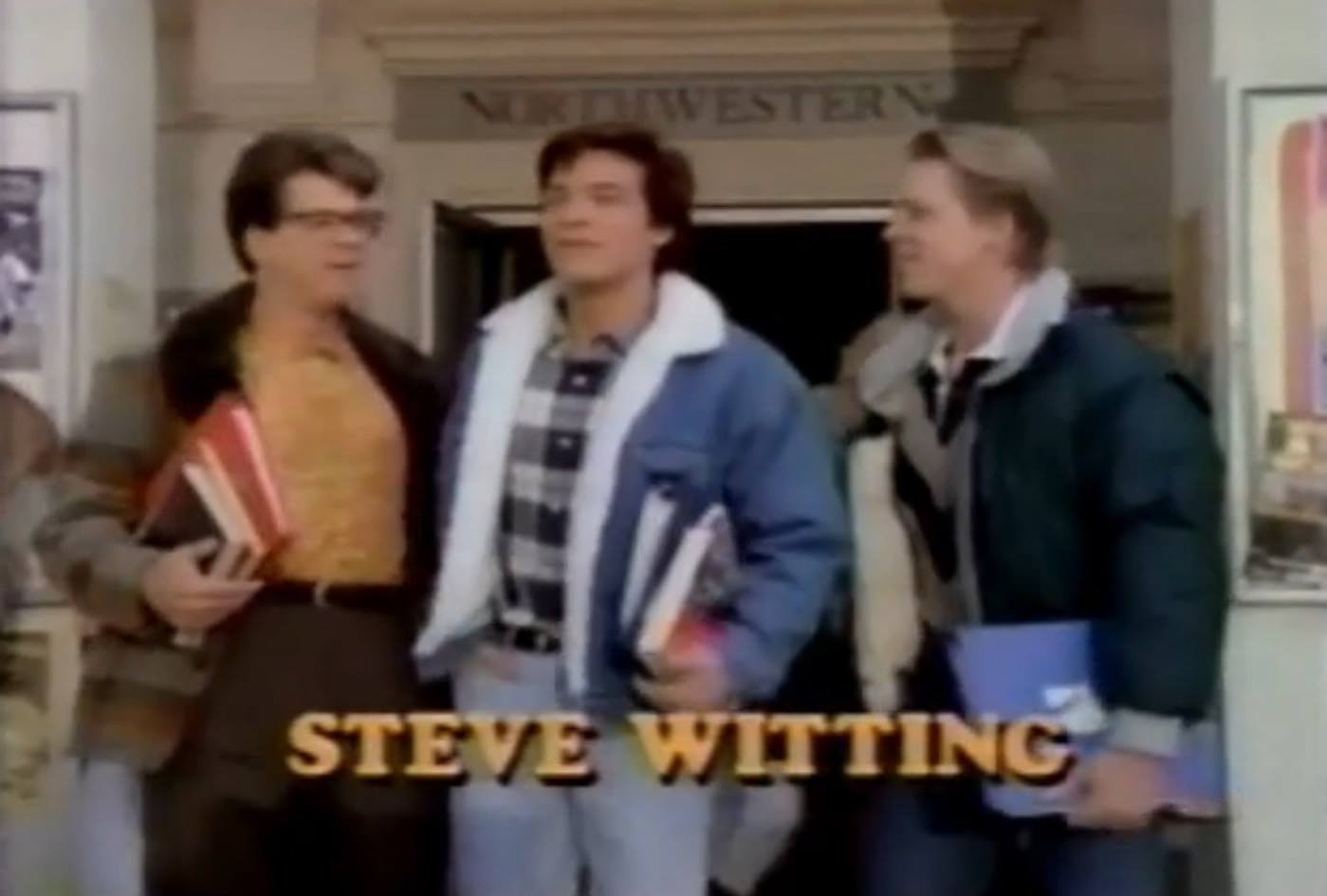 That's NUTS. Just spring for an extra scene, for crying out loud!
Drop me a line at brian@popculturereferences.com if you have any other interesting bit about pop culture that you'd like me to discuss!