We Need a 2022 Version of 1982's Showstoppers: The Best of Broadway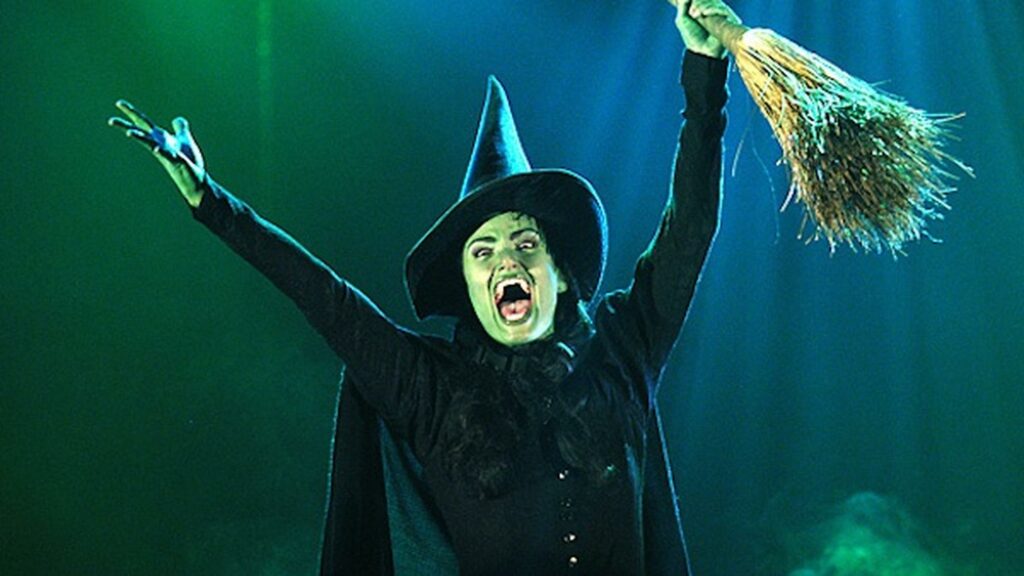 Today, I explain why we need a 2022 version of 1982's Showstoppers: The Best of Broadway.
Knowledge Waits is a feature where I just share some bit of pop culture history that interests me that doesn't quite fit into the other features.
Back in 1982, the short-lived pay cable channel, Entertainment Channel (which merged with a rival network two years later to form Arts & Entertainment, A&E, which still exists to this day…only with…how should I say, less "refined" subjects than its original higher brow stuff) aired a special called Showstoppers: The Best of Broadway.
The special was then rebroadcast as a Great Performances on PBS in 1985.
The concept was that it would have the original actors from famous Broadway musicals do their famous songs, along with the original choreography of a number of shows, as well. Stuff like Glynnis Johns doing "Send in the Clowns" from A Little Night Music and Jerry Orbach doing "Try to Remember" from The Fantasticks.
That's a great idea for a TV special, right? They should do that now! With Idina Menzel doing "Defying Gravity" from Wicked…
https://www.youtube.com/watch?v=O5V9KwppMfs
…Ben Platt doing "Waving From a Window" from Dear Evan Hanson, and many more!
Heck, Len Cariou and Glynnis Johns are both still alive 40 years later, so they can do the reprise of "Send in the Clowns" again! Chita Rivera can also show up again, like she did at the 1982 show!
Come on, TV producers, get to it!
If you had to pick 12 REALISTIC performances for the show (so no Liza or Barbra, as I doubt either are available), which 12 performances would you choose? Like the 1982 performance, it's best if you can pick singers who can do multiple songs (preferably with other actors from the show).
Me, I'd go:
Patti Lupone "Don't Cry For Me Argentina" (then maybe some song with Mandy Patinkin from that show)
Betty Buckley "Memory"
Mandy Patinkin "Finishing the Hat"
Mandy Patinkin and Bernadette Peters "Move On"
Randy Graff "I Dreamed a Dream"
Michael Crawford "The Music of the Night"
Bernadette Peters "Last Midnight"
Idina Menzel and Fredi Walker "Take Me Baby or Leave Me"
Kristen Chenoweth "My Philosophy"
Idina Menzel "Defying Gravity"
Idina Menzel and Kristen Chenoweth "For Good"
Ben Platt "Waving Through a Window"
If you could get Lin-Manuel Miranda, though, obviously you put some Hamilton or In the Heights in there.
Drop me a line at brian@popculturereferences.com if you have any other interesting bit about pop culture that you'd like me to discuss!