Was the Bottle on I Dream of Jeannie Just a Painted Jim Beam Whiskey Bottle?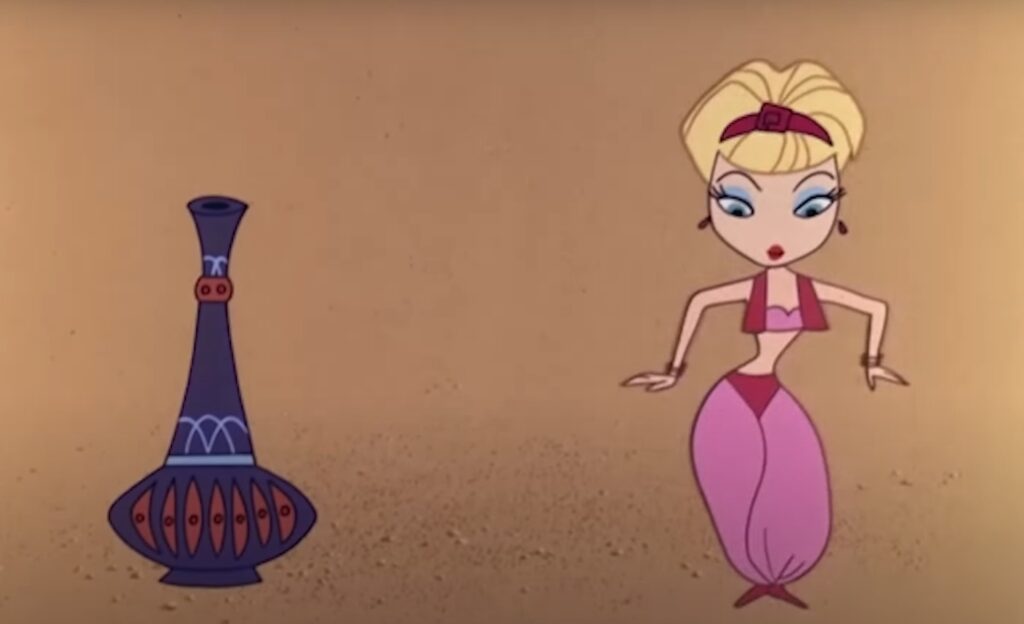 TV LEGEND: The original bottle on I Dream of Jannie was a re-painted bottle of Jim Beam whiskey.
On television shows, the prop people are often just absolute geniuses. The ability to see something and say, "I bet that that could be used for THIS" is just amazing to me. In the past, I've written about how Dr. McCoy's original medical devices on Star Trek were simply fancy salt and pepper shakers. This time around, we have a similar situation with I Dream of Jeannie.
As you likely know, the concept of I Dream of Jeannie was that astronaut Major Tony Nelson (Larry Hagman) discovered a bottle, and within it was a genie that he called Jeannie (Barbara Eden).
Well, as it turns out, the bottle that they used on the show was not only NOT designed for the show, but it was something that anyone could have bought at the local liquor store! The original genie bottle on the series was a painted version of this Jim Beam commemorative bottle for Christmas…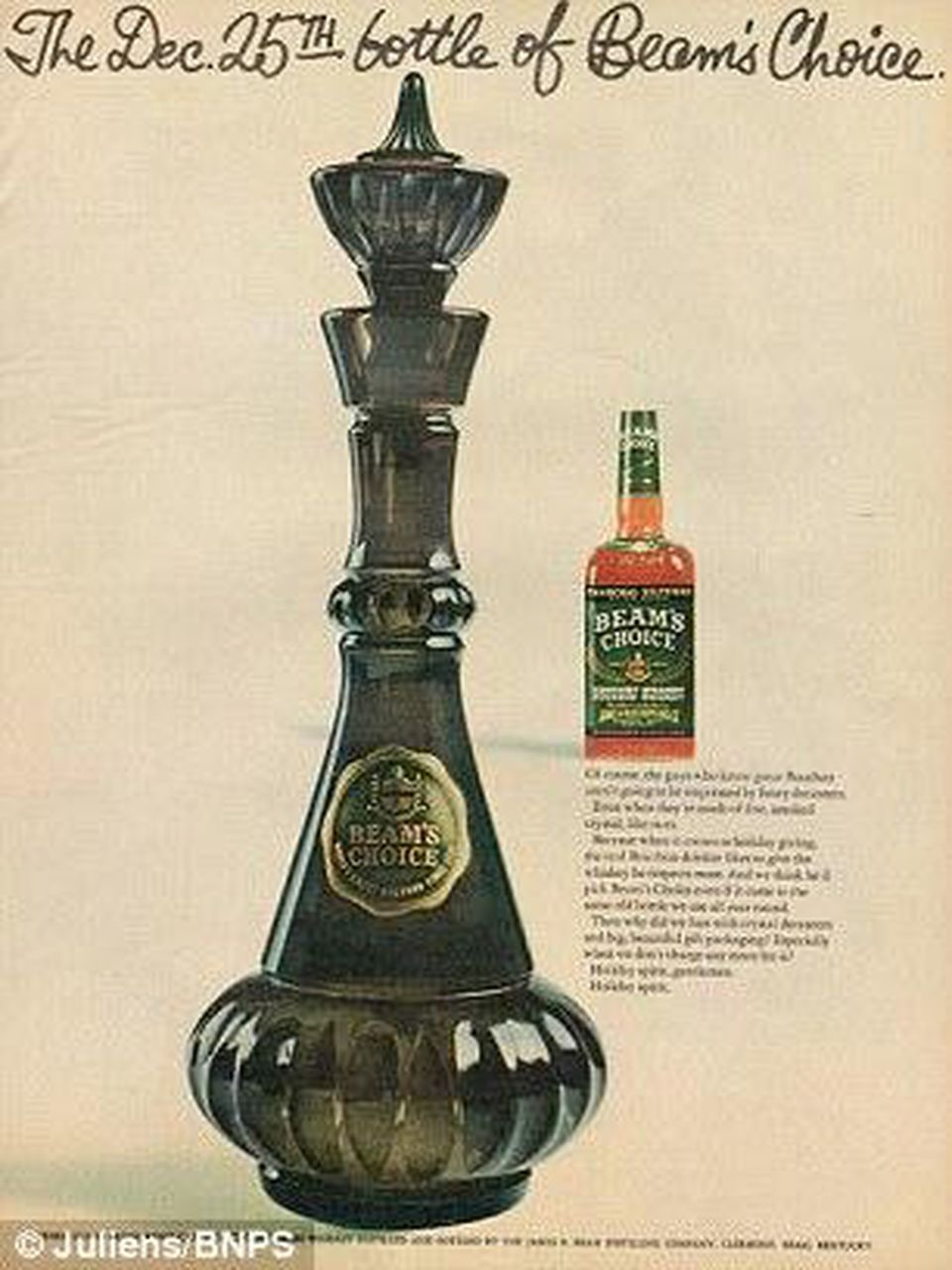 The bottle was painted to make it look more antique. The original, which was kept by the original director of the series, Gene Nelson, until he passed away, was auctioned off a few years back and Barbara Eden confirmed that the bottle that was auctioned off was THE original bottle…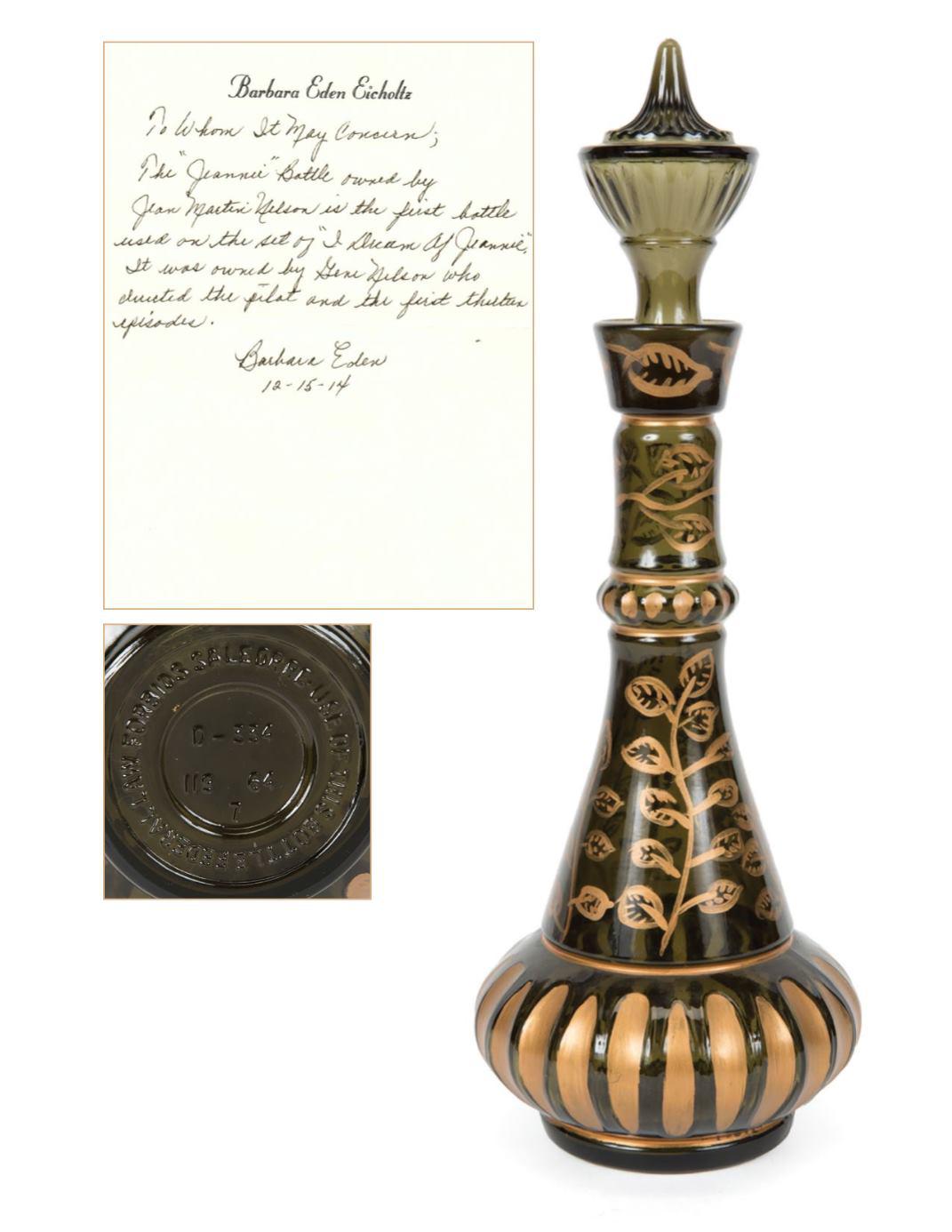 The bottles were later painted pink and purple in later seasons, and there were about 12 bottles used over the course of the series, with some of the bottles used just for stunts (smoke bombs released from the bottle to signify Jeannie exiting the bottle)…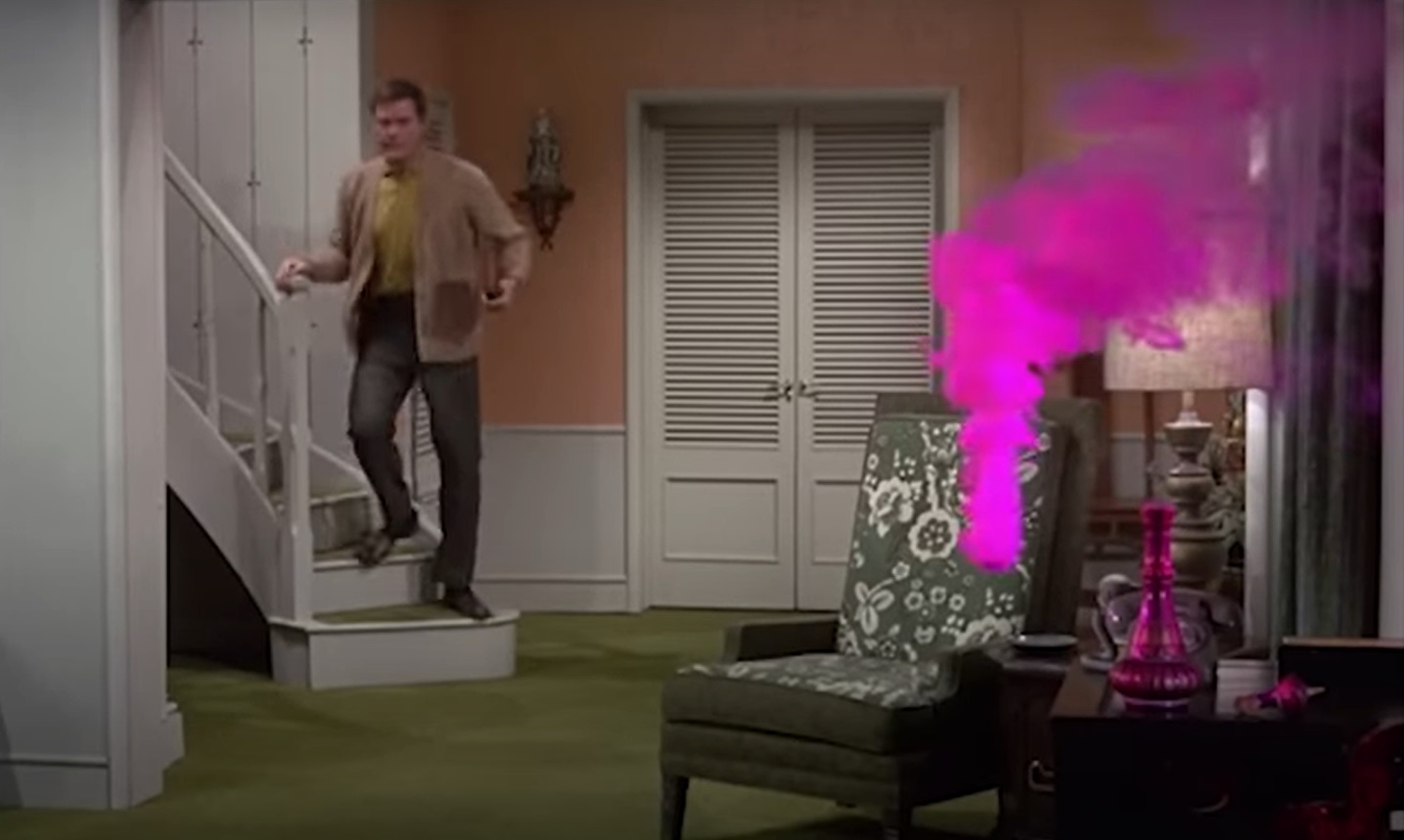 Eden herself kept one of the stunt bottles used in the final episode of the series. Hagman kept one of the original non-stunt bottles, as well.
The legend is…
STATUS: True
Thanks to Roberta Naas for the letter from Eden.
Be sure to check out my archive of TV Legends Revealed for more urban legends about the world of TV.
Feel free (heck, I implore you!) to write in with your suggestions for future installments! My e-mail address is bcronin@legendsrevealed.com (or you can use brian@poprefs.com).