Was This Petco Ad Just an Accident or Not?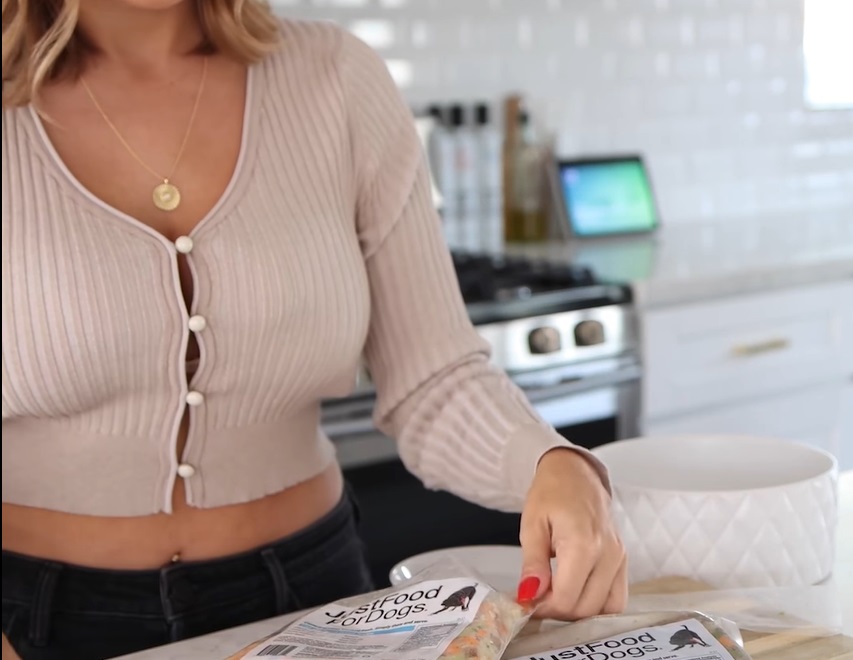 Today, we take a look at a recent Petco Facebook ad that chose an unusual spot as its thumbnail.
This is a new bit called "Ain't No Accident," where I share moments from pop culture where it's possible that we're just dealing with coincidences, but perhaps not.
Recently, Petco posted an ad for the dog food, Just Food for Dogs. The company used a video of an owner talking about how she loves the product for her dog. However, the image that the company chose to frame the video was a bit…unusual.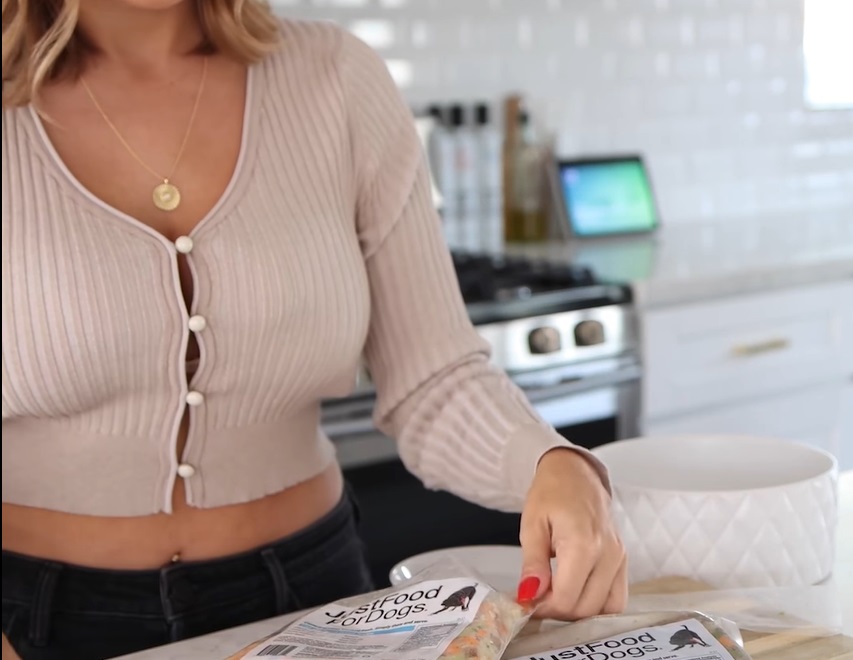 Here's the full video…
It reminds me of the infamous opening page to Justice League: Cry for Justice #3, where Supergirl's head is cut out of the page…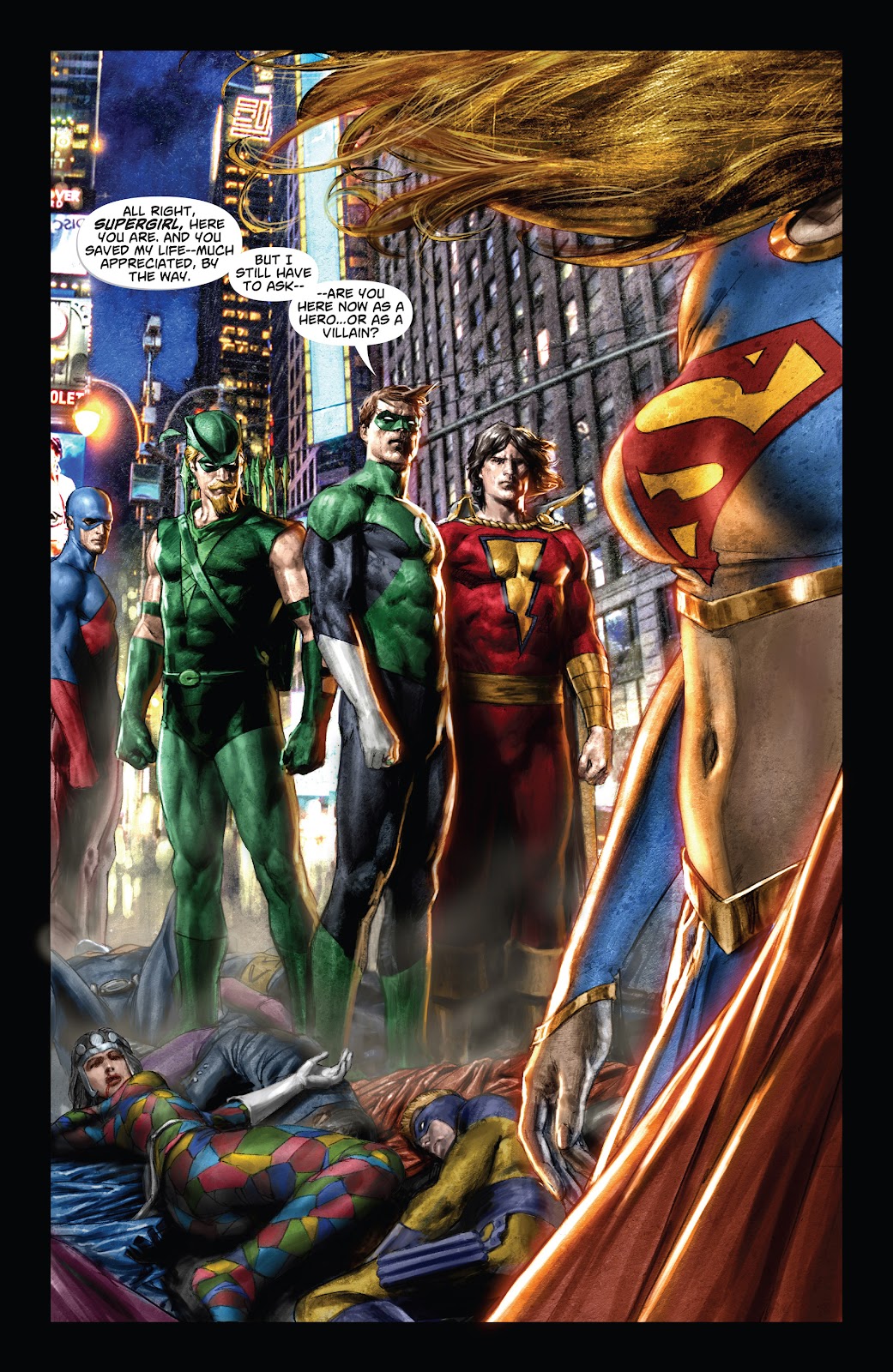 The odd choice for a thumbnail image drew some amusing comments from posters, like "She spends so much on dog food that she hasn't been able to buy new tops or braziers since she was 12." and "I want someone to trust me as much as she trusts those buttons…"
So, you make the call – was this just a coincidence, or was it intentional?
Feel free to drop me a line at brian@popculturereferences.com if you come across other examples of stuff like this that you'd like to know if it was a coincidence or not.