Welcome to Pop Culture References!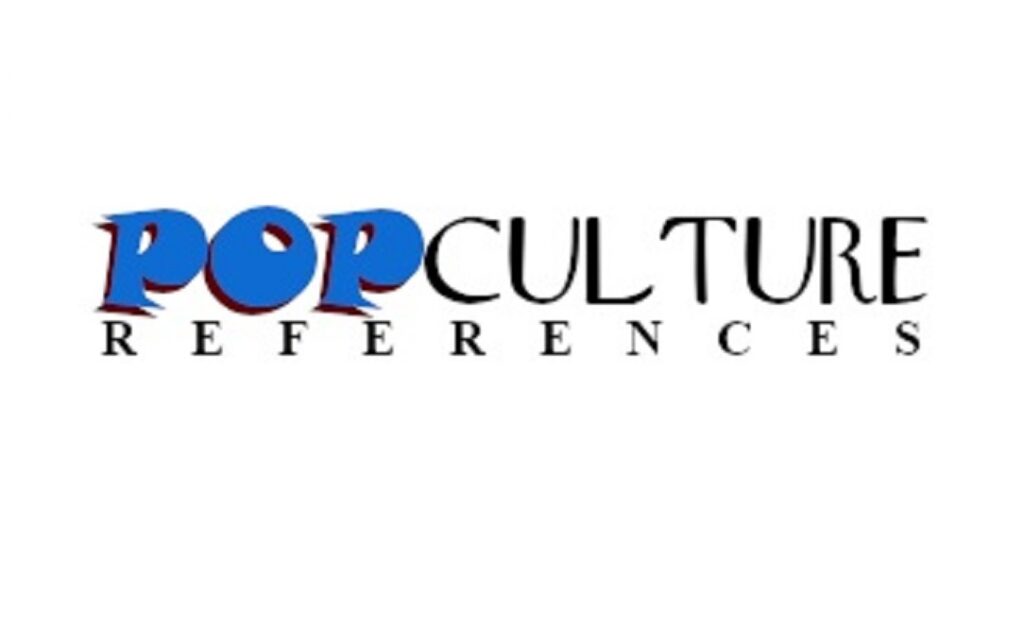 As anyone would know by basically having any sort of conversation with me at any point in my life, I'm a person who is fascinated by weird little facts about pop culture history. For over a decade, I've been spotlighting these concepts as far as they pertain to comic books on my regular series of "Comics Should Be Good" features at CBR.com. In addition, for specific stories that are "unbelievably true and believably false," I have been doing Legends Revealed for over a decade, as well.
However, there are still plenty more topics that don't currently have a home at Comics Should Be Good or Legends Revealed, and so I've started Pop Culture References. Think about it as Comics Should Be Good, only for movies, TV, music and whatever other pop culture area I feel like writing about. The logo for the site was designed by Nick Perks.
Over the course of this first day, I'll show you the different sort of topics that I'm talking about (there will be a LOT of features on this first day. It will likely be a lot more like one or two on a normal day going forward) and, of course, I will ask for you to get involved, as well. Feel free to write me at brian@popculturereferences.com to suggest ideas for future columns. Just like at Comics Should Be Good, the best columns are often those that I didn't even know people were interested in until they wrote to me to suggest them. Plus, I know people have told me that they miss the old comments section from back when Comics Should Be Good was a standalone subsite of CBR, so there will be a comments section here, as well (that I promise you that I won't get rid of later).
I hope you all enjoy this new site!