Mannix Dropped Its Main Gimmick After Its First Season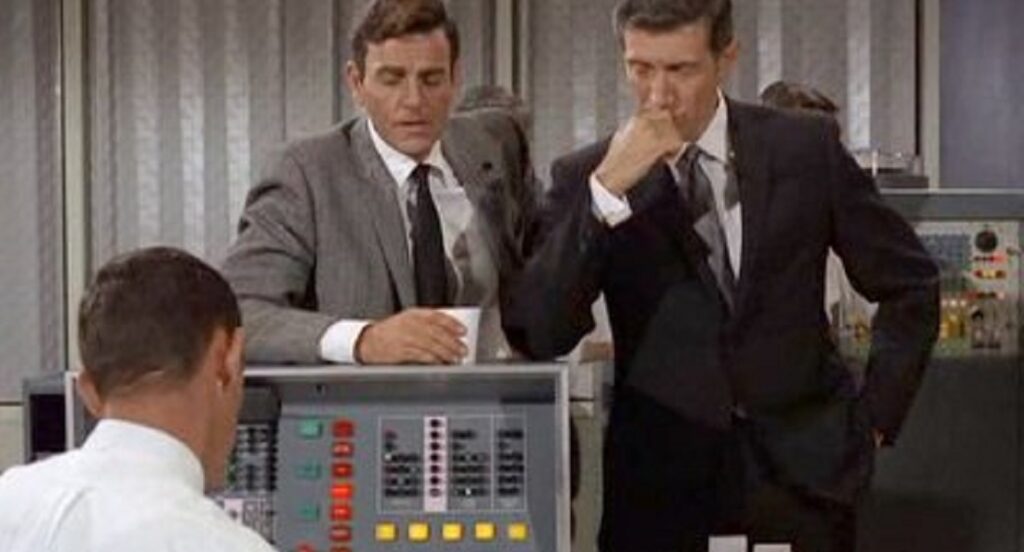 Today, we look at how Mannix dropped its main gimmick after its first season.
This is "Gonna Make a Change," a feature where I spotlight shows that underwent major revamps during their runs to avoid cancellation. Note that I mean MAJOR revamps, not, like, M*A*S*H getting more serious as it went on or Cheers becoming more of an ensemble comedy once Shelley Long left.
Television is prone to taking the same basic concept and beating it into the ground, although usually with some variations on the main theme, and in the late 1960s/1970s, that idea was to do detective series with a one word title with the one word being the last name of the detective star of the series. Mannix, starring Mike Connors as Joe Mannix, was one of the earliest examples of this trend.
Original Concept: The main gimmick for Mannix in its first season was that Joe Mannix worked for Intertect, a high tech private investigation company that relied heavily on computer analysis for its investigations. The show was almost called Intertect. The other lead of the series was Joseph Campanella as Lew Wickersham, Mannix's boss, who constantly clashed with Mannix, because Mannix hated using the computers and instead liked to rely on old-fashioned detective work.
Revamped Concept: In Season 2, Mannix quit Intertect, and began to work on his own. Campanella was gone, replaced by Gail Fisher as Peggy Fair, a police widow who served as Mannix's secretary. The series became just a standard private detective series.
Did it get the show more than one last season?: Yes, the revamp was a success, and it ran eight seasons in total.
Okay, that's it for this installment of "Gonna Make a Change," please send in suggestions for other good revamps to my e-mail address of brian@poprefs.com!