What Song's Use In a Movie Increased Your Appreciation For That Song the Most?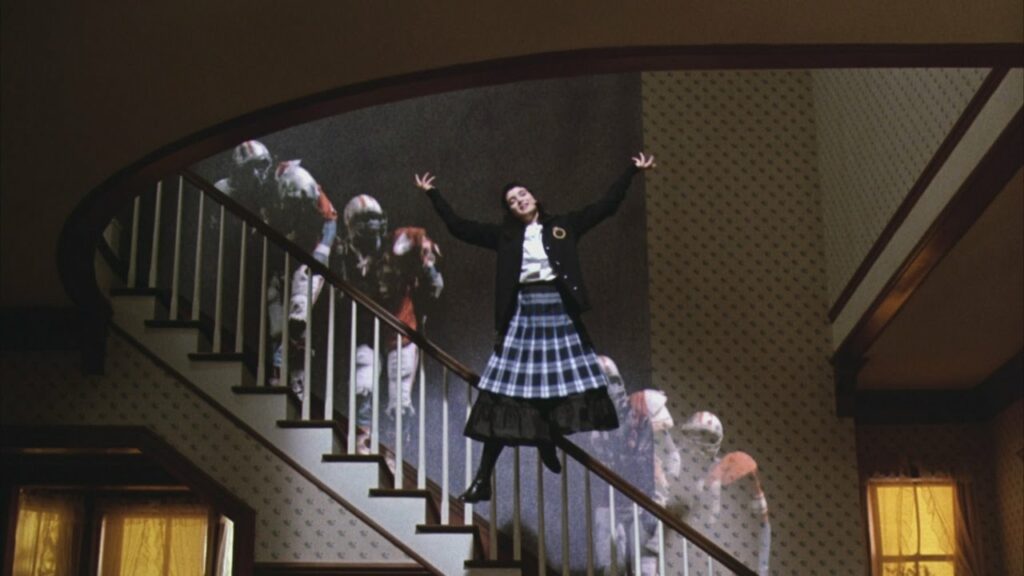 Today, I ask you folks to share the song whose use in a movie most increased your appreciation for that song.
Pop Culture Theme Time is a feature where I put a question to you to see what you think about a particular theme. I might later revisit the theme for a future Drawing Crazy Patterns or Top Five.
As you all know by now, the combination of a song and a video basically creates a whole new work of art, which is why the government specifies the need for the permission of the copyright holder of a song before the song is used in a movie (or TV show), because, as the law actually spells out, a whole new thing is being done when you merge the two together and you need permission to change a song like that.
Anyhow, as a result, though, the use of music in films has led to a number of songs getting a whole new life and appreciation to them. For instance, "Jump In the Line" by Harry Belafonte is a great song, but you'd be hard-pressed to not be MORE into the song after the delightful ending of Beetlejuice.
Queen's "Bohemian Rhapsody" seems to be a bit too popular of a song for the famous Wayne's World scene to INCREASE people's appreciation of that song, but hey, maybe!
So what would your pick be?
Feel free to suggest other topics for future Pop Culture Theme Times to me at brian@popculturereferences.com.