What TV Character Deserved a Spinoff the Most (Without Ruining the Original Show)?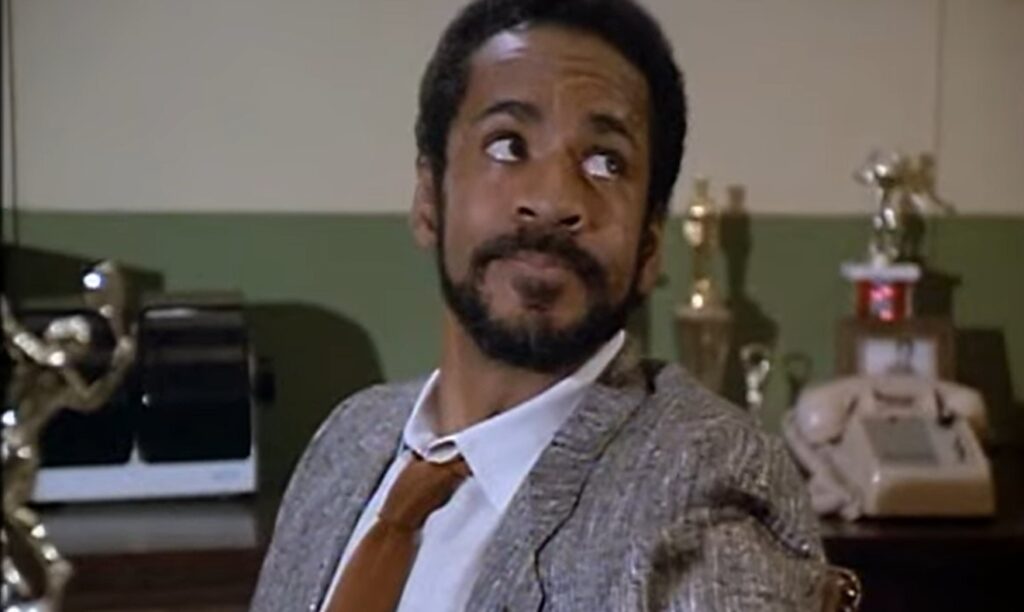 Today, I'm asking people to name which TV characters deserved a spinoff the most without ruining the original show.
Pop Culture Theme Time is a feature where I put a question to you to see what you think about a particular theme. I might later revisit the theme for a future Drawing Crazy Patterns or Top Five.
Today, I'm curious what TV character you think most deserved a spinoff (or, if the show is still coming out, most DESERVES a spinoff) without actively ruining the show that the character would be spinning off from (for instance, no "Sam Malone spinoff from Cheers," ya know?).
My pick would be the great Tim Reid as Downtown Brown on Simon & Simon. Reid actually left the show for his own sitcom, the amazingly unsung Frank's Place, but I think his offbeat undercover cop character, Downtown Brown, could have easily sustained his own show and the show really didn't NEED him that much, either, so it would have been a seamless transition.
That's my pick. What's yours?
Feel free to suggest future topics via e-mail at brian@popculturereferences.com!