What is the Board Game That You Will Advocate for the Most?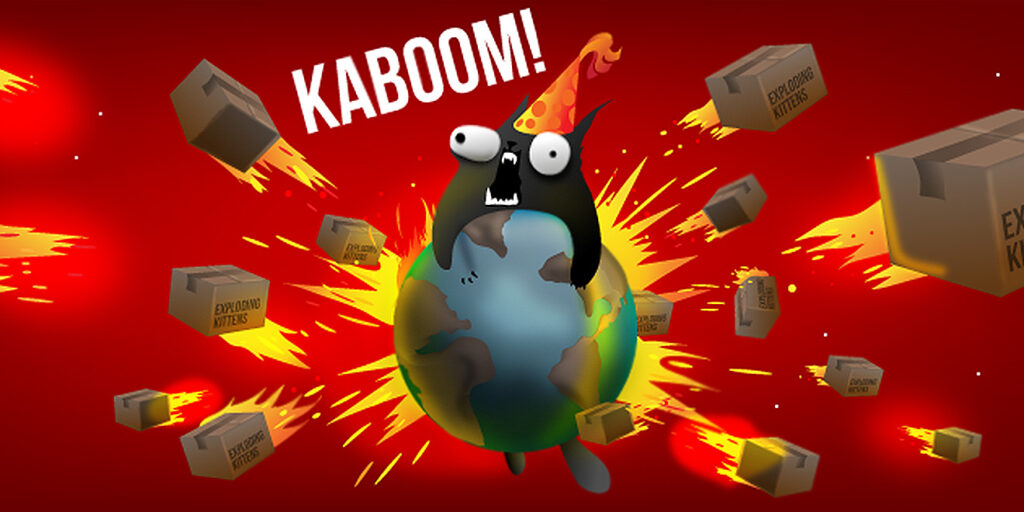 Today, I want to know what board game is your go-to that you will advocate for the most when people get together to play games.
Pop Culture Theme Time is a feature where I put a question to you to see what you think about a particular theme. I might later revisit the theme for a future Drawing Crazy Patterns or Top Five.
As long as people have gotten together to have game nights, there have been certain games that serve as "go-tos" for everyone, the game that you will always recommend for a game night.
For me, while I ADORE Scattegories, I think I will go with Exploding Kittens, a game that's basically a card version of Russian Roulette where you have to use the cards in your deck to try to avoid having to possibly pick a card that COULD be an exploding kitten (or, in the alternative, you can just risk it and hope that the card that you're picking is NOT an exploding kitten). It's easy to pick up and endlessly fun for the whole family. It is fun when you can mess with other players to try to get them to explode instead of you.
Okay, that's my pick, what's yours? What's your go-to board game that you'll always recommend playing for game night?
Feel free to suggest future topics via e-mail at brian@popculturereferences.com!