What Was the Worst Recurring Bit on an Otherwise Good TV Series?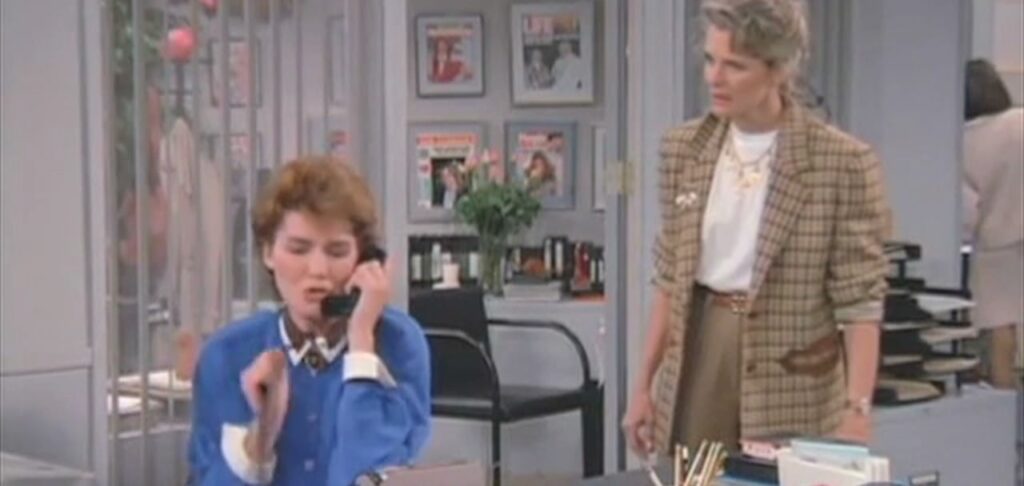 Today, I ask you folks to share your thoughts on the worst recurring bit on an otherwise good TV series.
Pop Culture Theme Time is a feature where I put a question to you to see what you think about a particular theme. I might later revisit the theme for a future Drawing Crazy Patterns or Top Five.
Today's theme is the worst recurring gag on a show that you otherwise like and for my pick, I'm going with Murphy's crazy secretaries on Murphy Brown.
The show clearly thought that the idea was WONDERFUL (they did a freakin' montage of past secretaries in the beginning of the SECOND SEASON! What kind of show starts doing tributes to themselves at the start of the SECOND season?), but it was typically just the hackiest of hacky jokes, often going for just the cheapest piece of humor possible ("Look, he's a rapper! This one escaped from an insane asylum!").
The idea of Murphy hating her secretaries and her secretaries hating her because she's such a bad boss is a great gag in and of itself, but rather than having actual conflicts, the show just used it for nonsense, having people sent to be her secretary that obviously don't make any sense at all. Instead of having it be a bit where Murphy is such a bad boss that she routinely goes through secretaries, it instead quickly just became a super cheap bit with wacky characters who no one would ever seriously hire to be a secretary.
What's your pick?
Feel free to suggest other topics for future Pop Culture Theme Times to me at brian@popculturereferences.com.