Vision Quest Grossly Glosses Over its Attempted Rape Scene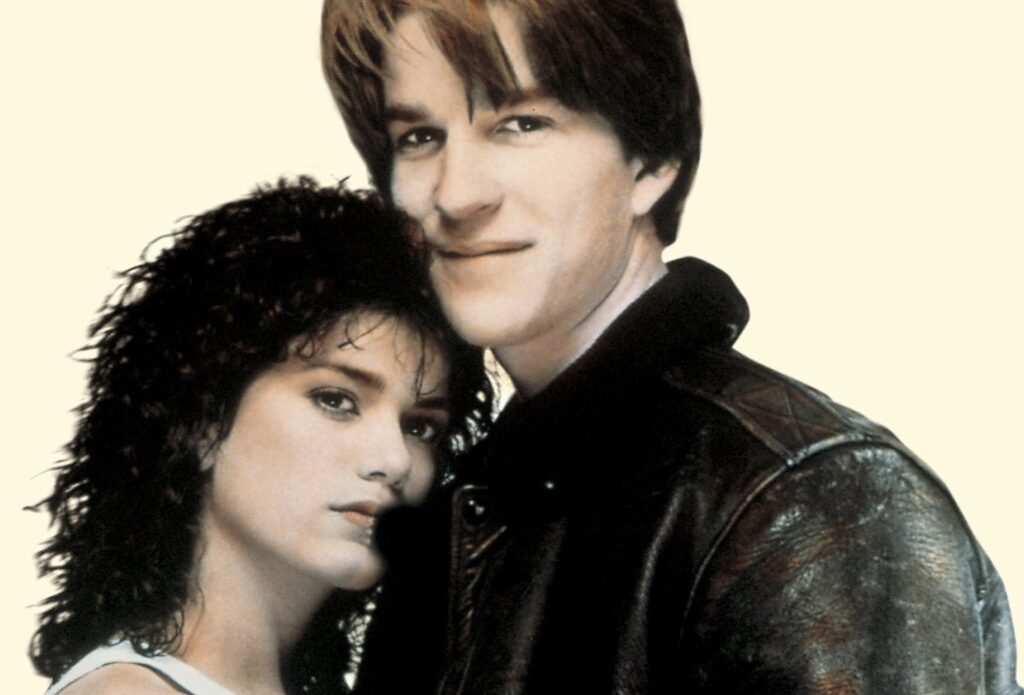 Today, we look at how poorly the film Vision Quest handled the attempted rape scene in the film.
Things That Turned Out Bad is a feature where I spotlight ideas by writers that probably weren't a good idea at the time and have only become more problematic in retrospect.
Vision Quest was a 1985 film directed by Harold Becker with a screenplay by Darryl Ponicsan based on the novel of the same name by Terry Davis. The film stars Matthew Modine as Louden Swain, a high school wrestler in Spokane, Washington who decides that he wants to drop two weight classes to wrestle against the best wrestler in the state. This, of course, is extremely dangerous to lose that much weight in such a short period of time and it is also not particularly nice to his teammates on the wrestling team, as he is the best wrestler in his current weight class and he would be displacing a teammate in the lower weight class. However, it is offered up as just something he feels that he needs to do.
The film is probably best remembered for Madonna bizarrely appearing as a singer in a bar, doing two songs, "Gambler" and "Crazy For You" that appeared on the film's soundtrack. Madonna's people were iffy about releasing singles from a soundtrack album when it could compete with her then-recent album, Like a Virgin, that was still releasing singles of its own, but they ultimately agreed to allow "Crazy for You" to be released as a single and it went #1, but "Gambler" was never released as a single.
and a sequence in the film where a co-worker of Loudon at the hotel he works takes a night off from work to watch Louden wrestle, as he gives this beautiful speech about the importance of sports…
However, as you can tell from the poster of the film, the key relationship in the film is between Loudon and Carla (played by Linda Fiorentino), a slightly older woman (interestingly, Fiorentino was younger than Modine at the time) who is staying as a boarder at Loudon's home where he lives alone with his dad. Carla is on her way from New Jersey to San Francisco. Carla and Loudon grow close during her stay and eventually fall in love.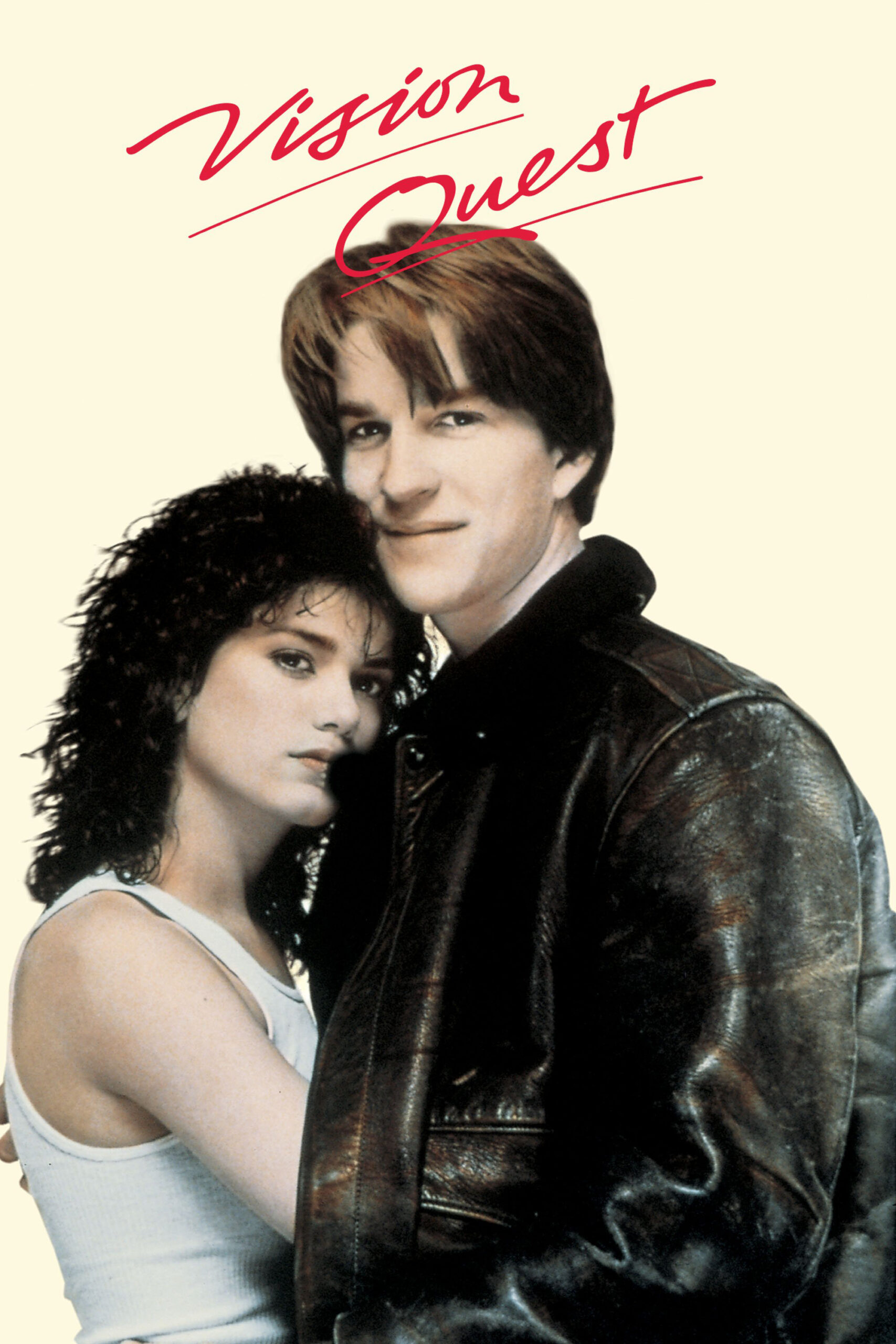 Carla goes on a few dates while she is in town, including one with Loudon's teacher, Gene Tanneran. This outrages Loudon and in one sequence (and this was invented for the movie, making it doubly messed up), Loudon attempts to rape Carla, as he is frustrated that she is having sex with other men while not with him. He thinks she is toying with him.
Carla hits Loudon in the face and berates him for his actions, but she eventually forgives him and the two end up dating and having sex in the film.
If you just watch the official video for "Crazy For You," you would think it was just a traditional, tender young romance (which it IS in the book)…
But no, they decide to add a scene where he tries to force her to have sex with him because he feels that she is teasing him and that's just a momentary problem in their burgeoning relationship!
Boy, it is just so disappointing to see.
If you have a suggestion for a future edition of Things That Turned Out Bad, drop me a line at brian@popculturereferences.com.