Who is the Best Irredeemable TV Villain?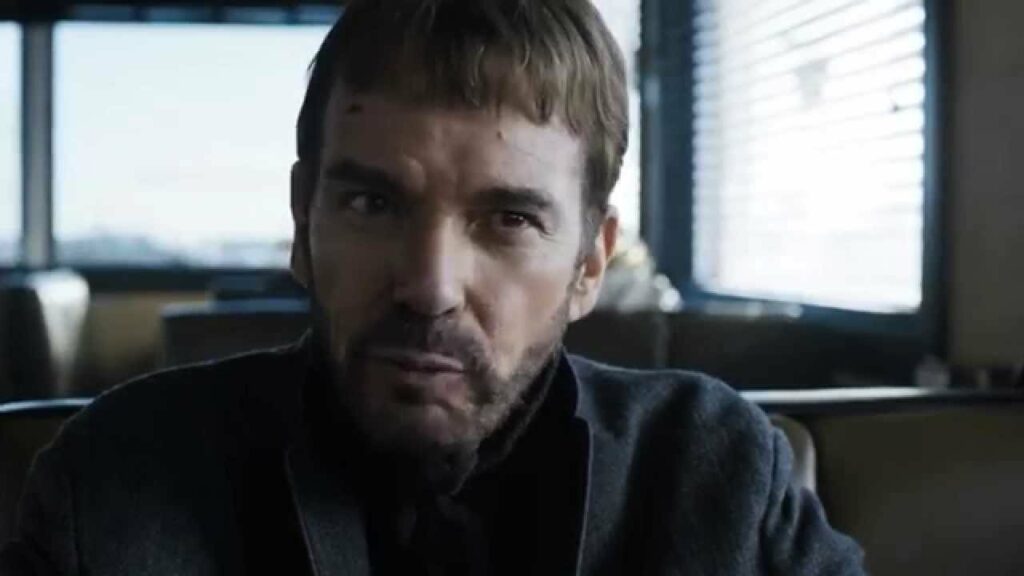 Today, I'm looking for who you think is the best irredeemable TV villain.
Pop Culture Theme Time is a feature where I put a question to you to see what you think about a particular theme. I might later revisit the theme for a future Drawing Crazy Patterns or Top Five.
Television shows, in general, tend to try to make all characters multi-faceted, and that's a very good idea, in general, but sometimes, you just really want a villain who ISN'T redeemable, and that's what I'm looking for here – who do you think is the best TV villain who is purely irredeemable?
And I don't mean one-off villains, I mean villains who were major characters.
For me, I'm going with Lorne Malvo, played so well by Billy Bob Thornton on the first season of Noah Hawley's Fargo. Malvo was basically the devil. Heck, some people think he literally WAS the devil in flesh. Which, hey, maybe he was, but one way or the other, he was excellent as someone who, when he wasn't killing people as a hitman, was tormenting people for sport. He was a true force of nature.
That's my pick. How about you?
And feel free to suggest future Pop Culture Theme Time topics to me at brian@popculturereferences.com