What Was the Best TV Flashback Episode?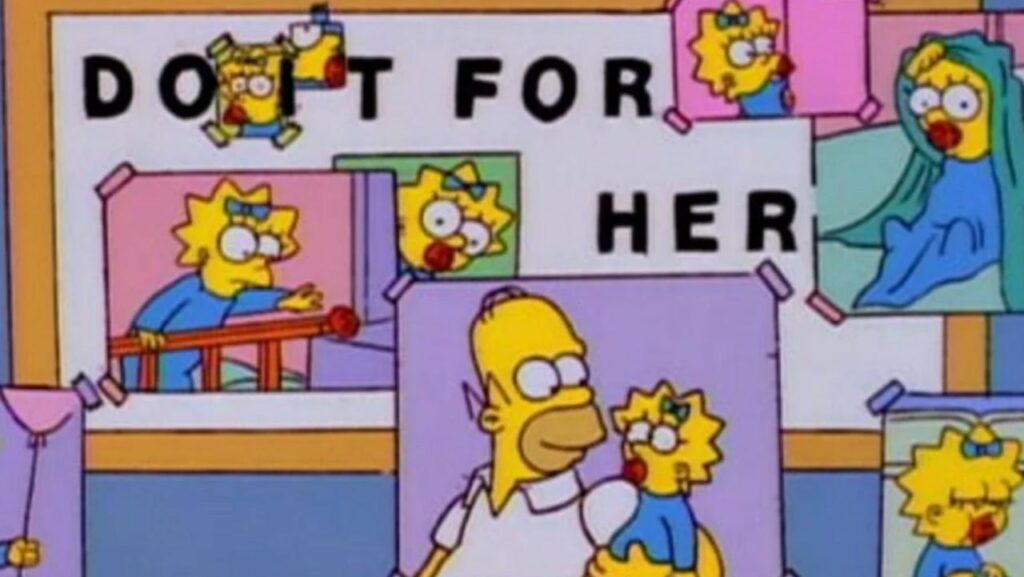 Today, I'm looking for who you think is the best TV flashback episode.
Pop Culture Theme Time is a feature where I put a question to you to see what you think about a particular theme. I might later revisit the theme for a future Drawing Crazy Patterns or Top Five.
Flashbacks are often like dream episodes, in that they are a bit of a waste of an episode, but flashbacks tend to at least have SOME purpose, while dreams are almost always useless, so I'd like to know which flashback episode is your favorite.
For me, it would be The Simpsons' Season 6 episode, "And Maggie Makes Three," where we see that Homer was able to finally quit working at the Springfield Nuclear Power Plant when Lisa was a toddler and got his dream job at a bowling alley. However, when Marge got pregnant with their third child, he was forced to beg for his job back at the plant. Mister Burns re-hired him, but forced him to have a plaque in his office that read "Don't forget: you're here forever". The episode began with Lisa and Bart wondering where Maggie's baby photos are. We learn that Homer keeps the photos on the plaque, which he has altered to read "Do it for her."
Awesome.
That's my pick. How about you?
And feel free to suggest future Pop Culture Theme Time topics to me at brian@popculturereferences.com