Who Is Your Favorite Reformed TV Villain?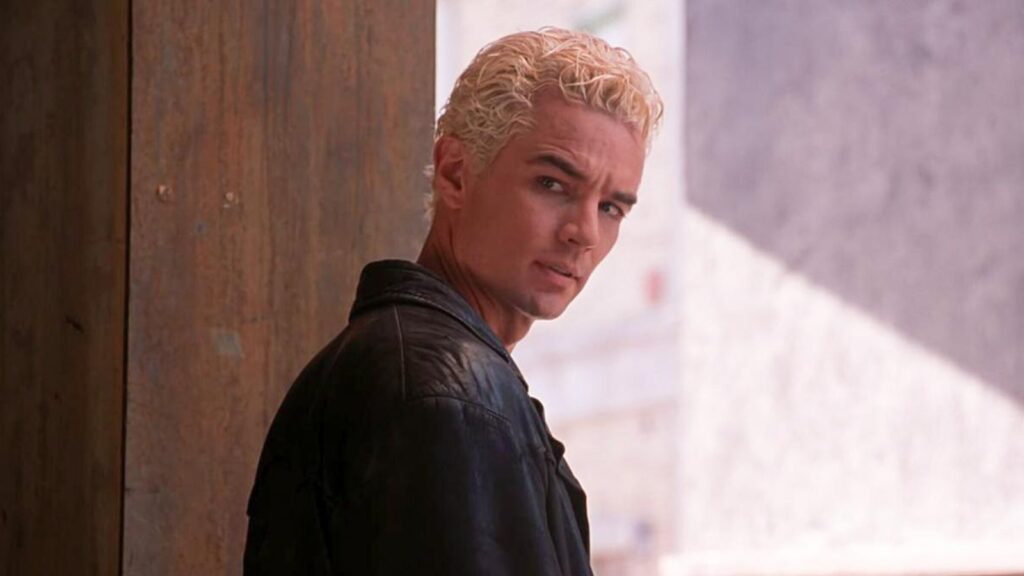 Today, I want to know who is your favorite reformed TV villain.
Pop Culture Theme Time is a feature where I put a question to you to see what you think about a particular theme. I might later revisit the theme for a future Drawing Crazy Patterns or Top Five.
A standard thing in pretty much ALL serialized fiction is the pull of a good villain being SO good that the writers of the series feel compelled to redeem them and make them a hero because, well, TV shows are mainly about the heroes, so if you're a hero, you get to be in more scenes.
For the sake of this question, I'll allow instances where a villain doesn't necessarily become a hero, though, just that they're clearly no longer a villain. For instance, I would consider Ian McShane's Al Swearengen on Deadwood as a "reformed" TV villain despite him still technically being a bit of a bastard by the end of the series, just clearly no longer treated as a villain like he was early in the series.
Swearengen would be an excellent pick, but I can't help but go with James Marsters' Spike on Buffy the Vampire Slayer. Introduced as an over-the-top villain in Season 2, he was ultimately forced to help the good guys due to a microchip placed into his body. Once he began doing heroic things, though, he slowly became more and more heroic (while still being without a soul since he was a vampire, so it was very difficult staying good, as seen when he tried to rape Buffy at one point). He eventually earned a soul so he could be fully good (Angel doesn't count, by the way, since he debuted AS a hero. I'll leave it up to you whether you think Cordelia was a villain or not when she debuted).
Okay, that's my pick. How about you?
Thanks to Geno P. for the suggestion! Everyone, feel free to suggest future Pop Culture Theme Time topics to me at my new, much shorter e-mail, brian@poprefs.com!