Which Movie's Ending Raised Your Enjoyment of the Film the Most?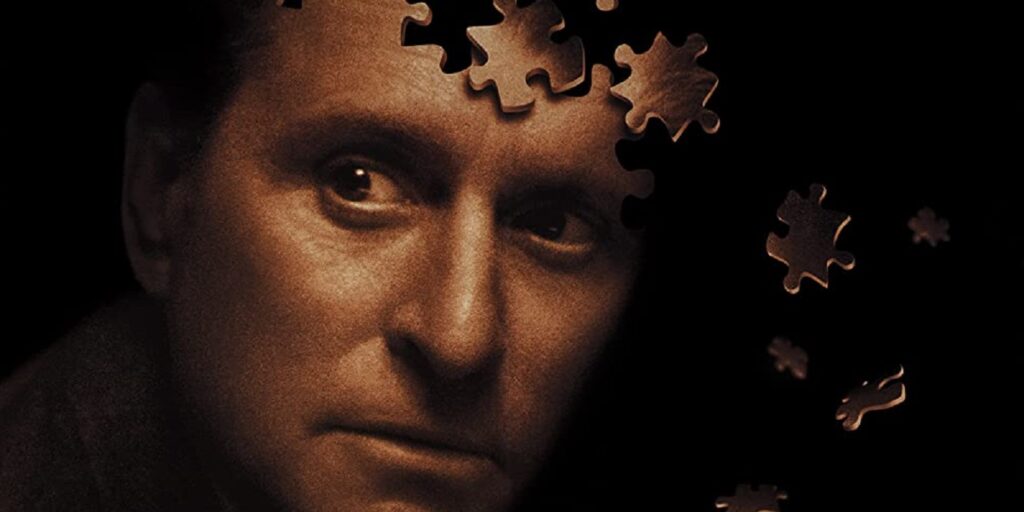 Today, I want to know which film's ending raised your enjoyment of the film the most.
Pop Culture Theme Time is a feature where I put a question to you to see what you think about a particular theme. I might later revisit the theme for a future Drawing Crazy Patterns or Top Five.
Endings of movies are obviously a big deal, but most of the time, the movies with the best endings, like, say, Casablanca, were already really good movies BEFORE the ending, ya know?
Sometimes, though, a great ending can really make you enjoy a movie better. I'd like to know what movie's ending had the biggest improvement on your enjoyment of said film.
For me, it'd have to be David Fincher's The Game, a fairly standard dark thriller that ended with a dramatic twist that was, well, the opposite of drama (see the movie to understand what I mean). Such a great, out of nowhere ending.
Okay, that's my pick. How about you?
Thanks to Geno P. for the suggestion! Everyone, feel free to suggest future Pop Culture Theme Time topics to me at my new, much shorter e-mail, brian@poprefs.com!