Why Wasn't Jamie Lee Curtis Nominated for an Emmy for The Bear?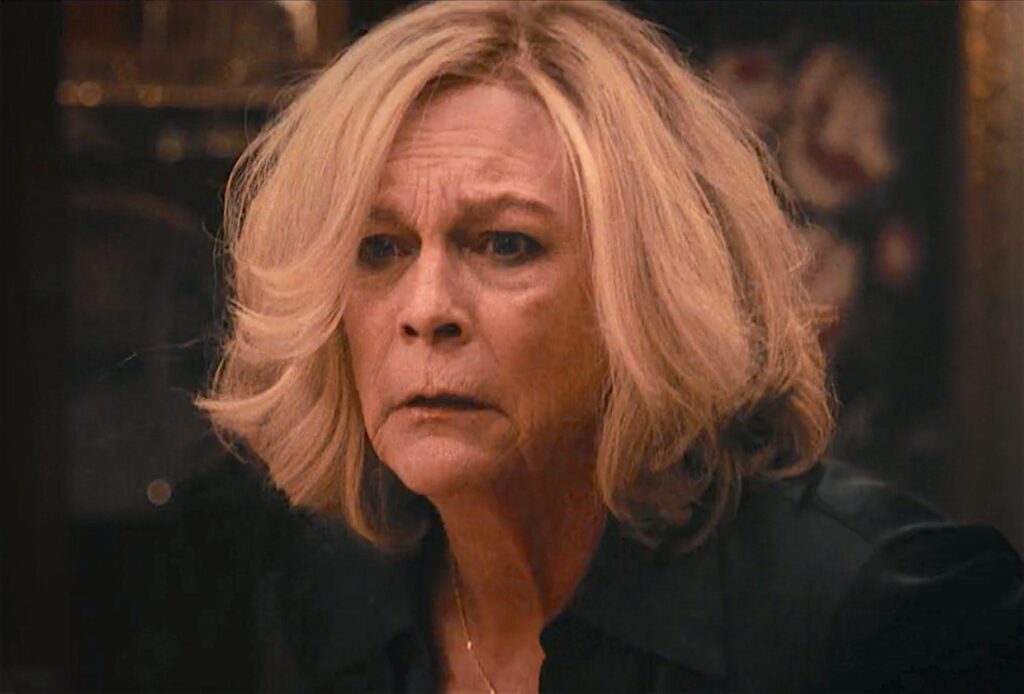 Today, I explain why Jamie Lee Curtis didn't receive an Emmy nomination for her brilliant performance on The Bear.
In Pop Culture Questions Answered, I answer whatever questions you folks might have about movies, TV, music or whatever (feel free to e-mail questions to me at brian@pop culture references.com).
As soon as the Emmy nominations were released today, a common refrain has been, "Why the heck wasn't Jamie Lee Curtis nominated for The Bear?"
Simply put, The Bear Season 2 debuted on June 22, 2023. The current Emmys are for TV shows released between June 1, 2022 and May 31, 2023.
So all of The Bear nominations are for the PREVIOUS season of the show, not this one.
Next year, Curtis will get her nomination, and we will see which guest actors from the now-iconic "The Fishes" episode will be nominated, as well (Jon Bernthal, Oliver Platt and Bob Odenkirk, for sure. John Mulaney? Sarah Paulson? We shall see next year!).
If anyone else has a pop culture question, drop me a line at my new and much shorter e-mail, brian@poprefs.com!