A Quick Note Regarding Madonna, Kim Carnes and 'We Are the World'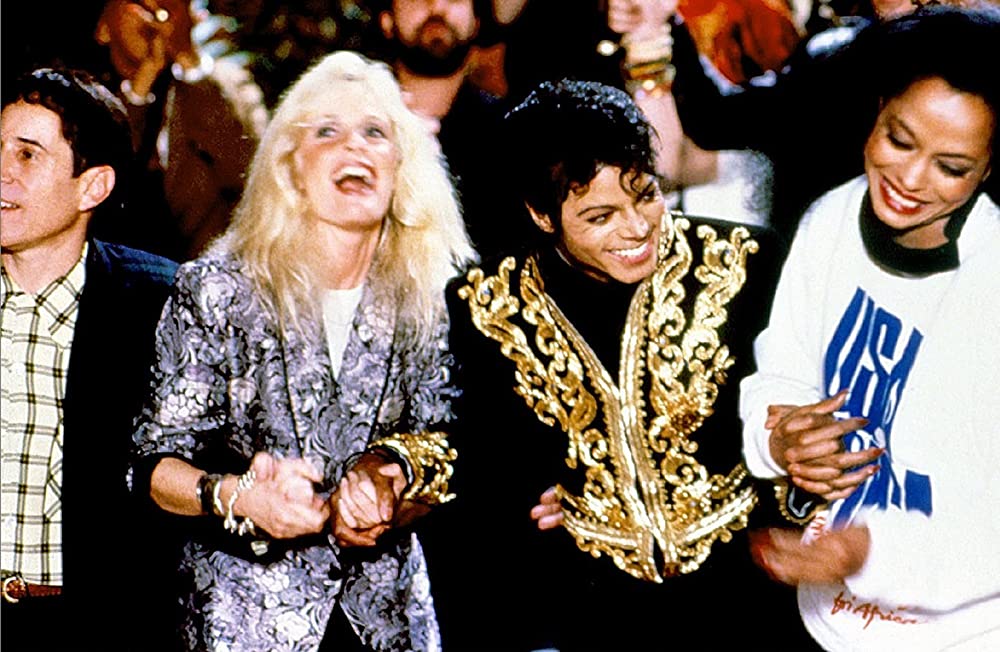 Today, I thought of a bit of an update, of sorts, to my earlier post about Madonna not being invited to do "We Are the World"
Knowledge Waits is a feature where I just share some bit of pop culture history that interests me that doesn't quite fit into the other features.
Yesterday, I wrote about why Madonna was not invited to participate in "We Are the World."
As I noted, it definitely WAS a notable snub, as Madonna had had the number one song in the country, "Like a Virgin," for a month at the time that the recording session for "We Are the World" took place, but it wasn't AS big of a snub as had it occurred even a few months later, when Madonna added another number one hit, "Crazy for You," and her album sales and videos kept getting bigger and bigger (1986 was even BIGGER for Madonna than 1985, which was bigger than 1984). Still, it WAS a snub, no doubt about it. If you were putting together a group of the biggest names in pop and rock in January 1985, you SHOULD have found room for Madonna. It was definitely a snub.
One thing, though, that I didn't realize at the time I posted my last bit is that one of the artists who WAS included, Kim Carnes, who was definitely on the lower end of the fame spectrum of the artists who got solos (Carnes had one of the biggest hits of the 1980s a few years earlier at the time with "Bette Davis Eyes," and was a well-respected singer, so her inclusion wasn't some headscratcher, but when you're not including Madonna, it raises the eyebrow a LITTLE bit).
Well, guess who was Kim Carnes' manager? Yep, Ken Kragen, the guy who put together the talent for "We Are the World."
So…yeah, I figured that that was at least worth noting.
If anyone has an interesting pop culture bit that you'd like me to write about, drop me a line at brian@popculturereferences.com!