Citizen Kane Did Marion Davies Wrong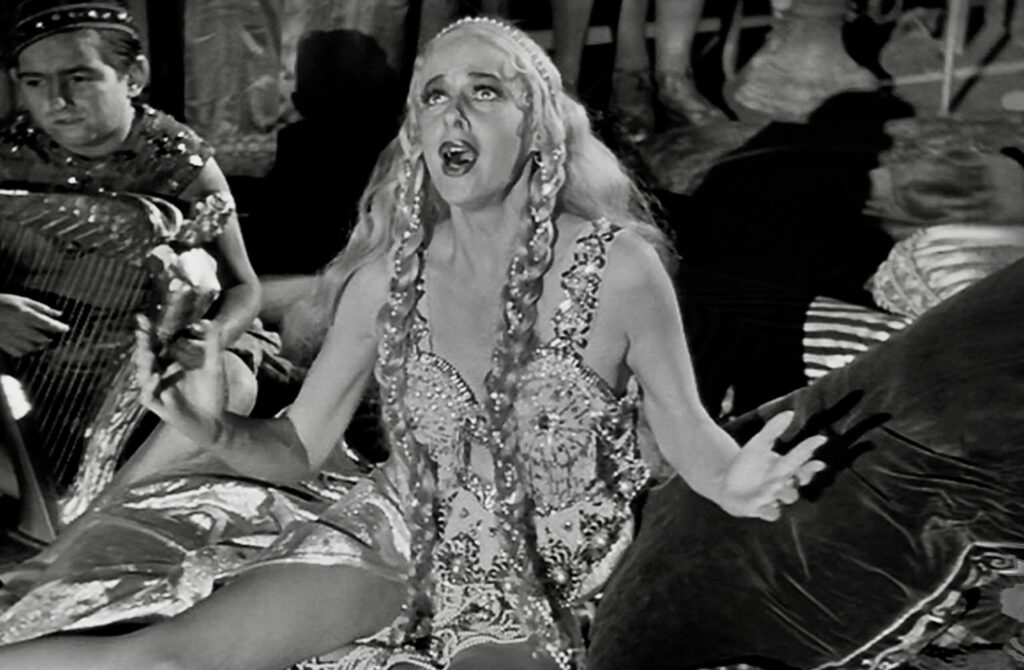 Today, we look at how Orson Welles did Marion Davies wrong in Citizen Kane.
This is "My Name It is Nothin'," a look at when movies and TV shows feature celebrities, characters and/or famous people without featuring the actual celebrity/famous people. You know, changing the names so that you can tell the story without legal issues.
May is a Month of My Name it is Nothin' (or perhaps May Name it is Nothin')!
The depiction of Susan Alexander (later Susan Alexander Kane) on Orson Welles' iconic film, Citizen Kane, is a truly bizarre one, because it is just such an unnecessarily harsh characterization. While he always denied it, Orson Welles obviously based Citizen Kane on the life of William Randolph Hearst (Welles typically did it more like, "It's not based on Hearst, but if it WAS based on Hearst, that would be fine if it was," basically a huge wink throughout his denials), and because of that, it is clear that Kane's mistress, and later wife, Susan Alexander, is obviously meant to be Hearst's real life long-term mistress, Marion Davies.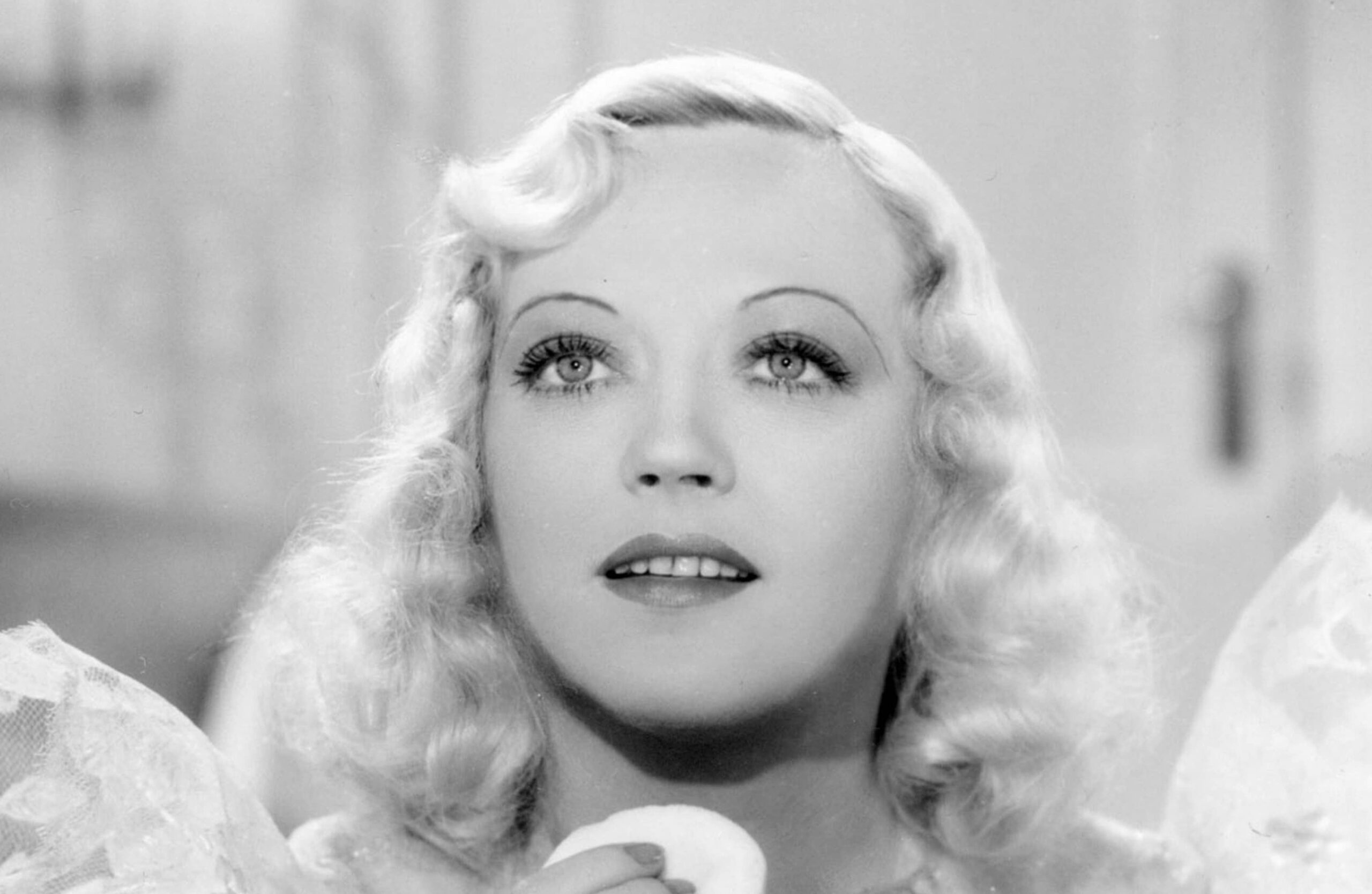 The problem is that Susan Alexander is portrayed as a terrible singer that Kane uses his power and influence to keep getting her jobs, Pia Zadora-style, despite her lack of talent…
She's a pathetic creature in the film.
Marion Davies, meanwhile, was a very talented and beloved performer. It's true that Hearst used his money and power to help Davies' career, but she was actually TALENTED. She was a well-respected actor who just happened to have a very powerful benefactor. So it was really an absurdly harsh take on Davies by having Alexander shown to be a hack. Making matters worse (in my view, at least), is that Welles kept insisting that Davies WASN'T Alexander, when obviously she was. In a clever bit of publicity for the book, Welles wrote the introduction to Davies' autobiography (published after her death), and he notes, "That Susan was Kane's wife and Marion was Hearst's mistress is a difference more important than might be guessed in today's changed climate of opinion. The wife was a puppet and a prisoner; the mistress was never less than a princess. … The mistress was never one of Hearst's possessions: he was always her suitor, and she was the precious treasure of his heart for more than 30 years, until his last breath of life. Theirs is truly a love story. Love is not the subject of Citizen Kane."
That's not an excuse, Orson! Whether you believed Davies to be like Alexander, you made people THINK that Davies was like how you portrayed her in the film. He also later noted, that Davies was "an extraordinary woman—nothing like the character Dorothy Comingore played in the movie," but that's still no excuse! You're the one who depicted her this way! Eventually, Welles even acknowledged that it was fair that Hearst was particularly irate about how Davies was depicted in the film.
If anyone else has a suggestion for a future My Name It Ain't Nuthin', drop me a line at brian@poprefs.com!