Did The New York Times Seriously Say 'God Is Dead'?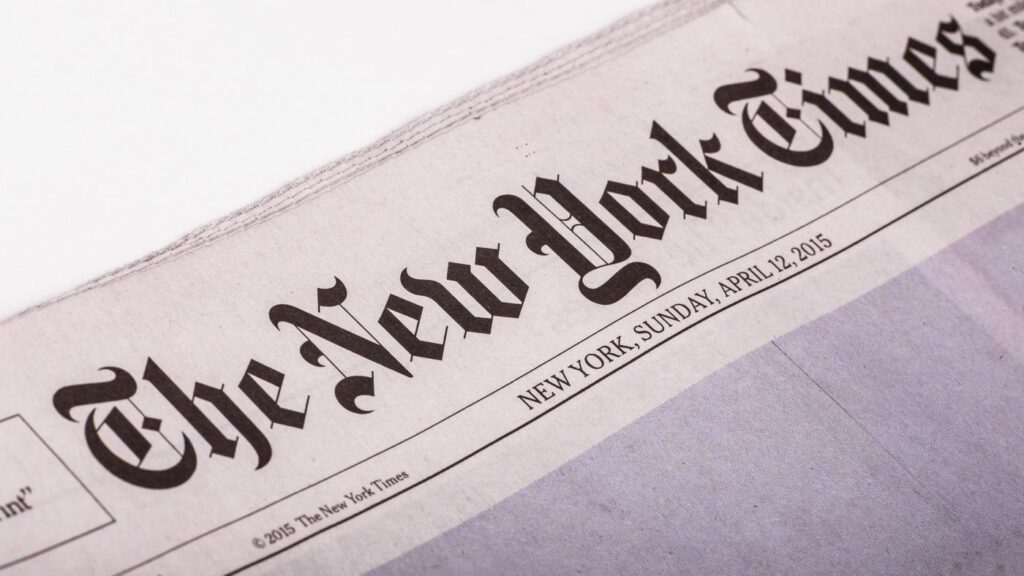 Today, we find out whether the New York Times seriously said "God is Dead."
In Pop Culture Questions Answered, I answer whatever questions you folks might have about movies, TV, music or whatever (feel free to e-mail questions to me at brian@pop culture references.com).
My wife asked me this the other day when we were listening to the classic 1971 Elton John song (with lyrics by Bernie Taupin, John's famous co-writer), "Levon." She wanted to know about the bridge in the song where John sings:
He was born a pauper to a pawn on a Christmas day
When the New York Times said, "God is dead
And the war's begun"
Oh, Alvin Tostig has a son today
Did the Times actually have a headline that said that?
Well…kinda.
In January 1966, the Times ran a piece about the then-new debate about how society was becoming more secular and God was being "written out" of science and stuff like that. The article had the headline, "Religion; 'God Is Dead' Debate Widens." There was a text box on the bottom of the page that said "God is Dead."
A couple of months later, Time magazine got in on the action with a striking cover for its April 8, 1966 edition…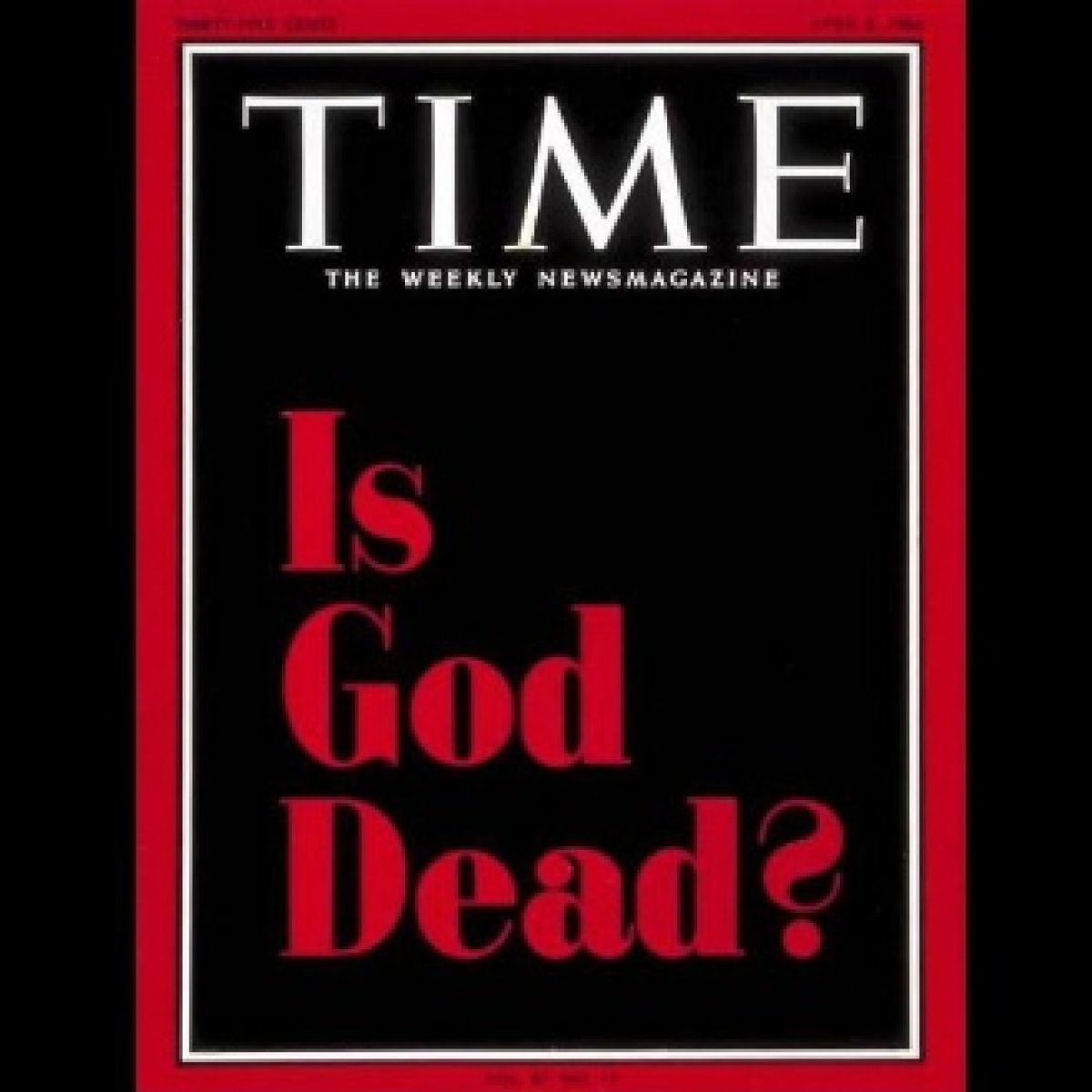 That Times article, though, was not on the front page. Two years later, though, the following headline DID make the front page of the Times, "' God Is Dead' Doctrine Losing Ground to 'Theology of Hope'"
So yes, technically, the phrase "God is Dead" DID make the cover of the New York Times, so I guess it's a fair enough thing for Elton John's song to say that the Times said "God is Dead," in a roundabout way.
Thanks to Meredith for the question!
If anyone ELSE, presumably not married to me, has a question, drop me a line at brian@popculturereferences.com!