Why Are the Police Cars Called 'Shops' on The Rookie?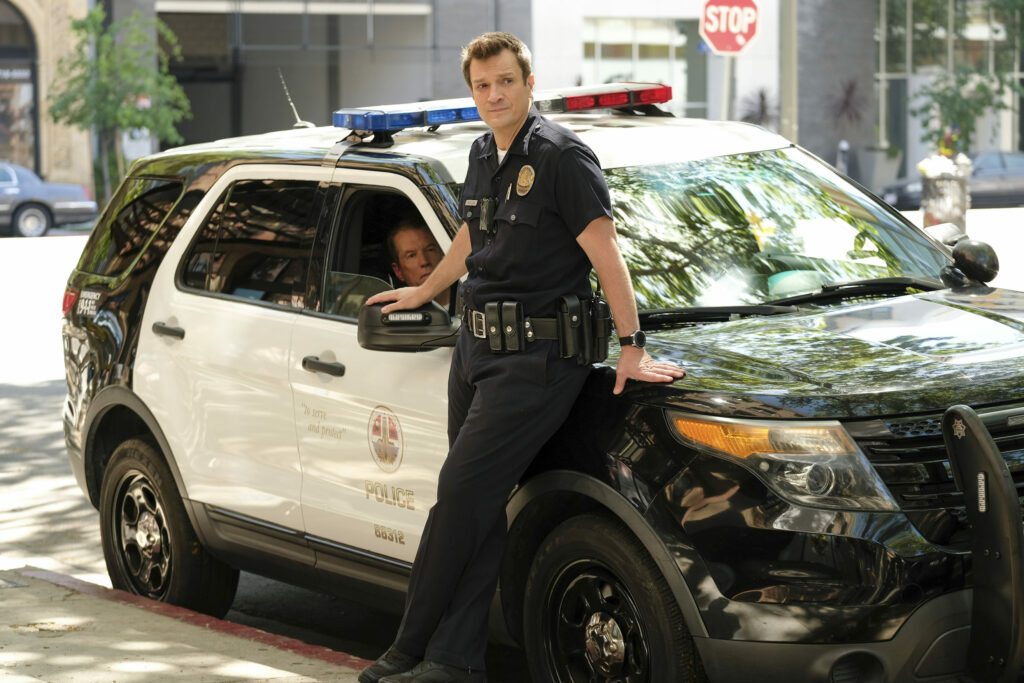 Today, we look at why the police cars on ABC's The Rookie are called "shops."
In Pop Culture Questions Answered, I answer whatever questions you folks might have about movies, TV, music or whatever (feel free to e-mail questions to me at brian@pop culture references.com).
I did a few other The Rookie related questions earlier this year and reader Roger N. wrote in to ask another one! He wanted to know why the police cars on The Rookie are referred to as "shops."
On the popular police series starring Nathan Fillion as the oldest rookie in the LAPD (based on a true story), the officers do, indeed, refer to their cars as their "shops." The reason for that is the number that is listed on each car…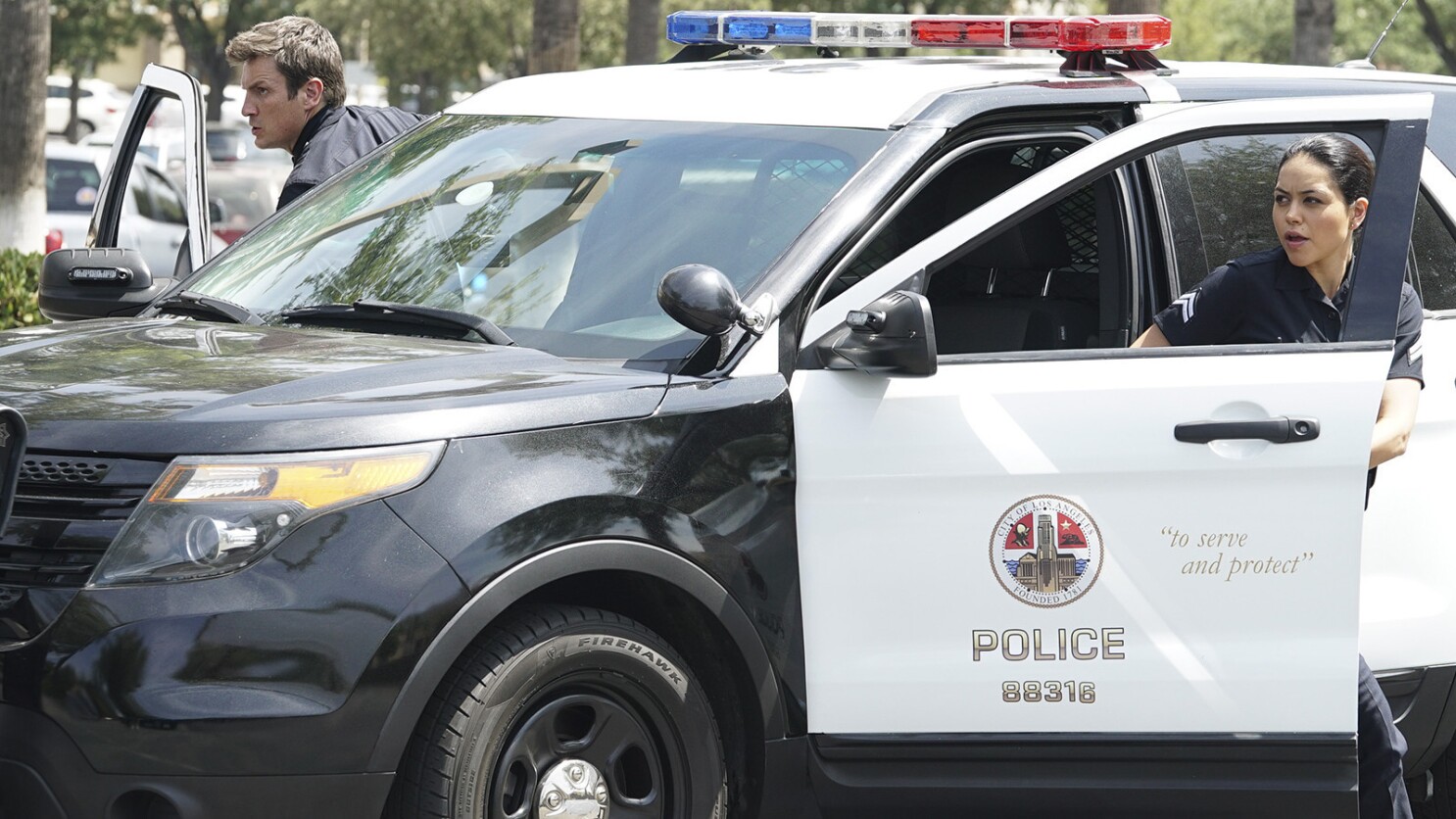 That is the "shop number," to differentiate each police car from each other for maintenance purposes. Therefore, cops would routinely be asked for their shop number and that was shortened over the years to simply "their shop" and the nickname stuck. Since then, I'm sure some cops have tried to come up with alternate meanings (like "this is where we do business" or whatever), but that's THE reason.
Thanks for the question, Roger!
If anyone else has a pop culture question, drop me a line at brian@popculturereferences.com