What Was the First #1 Hit Song For Two Different Artists?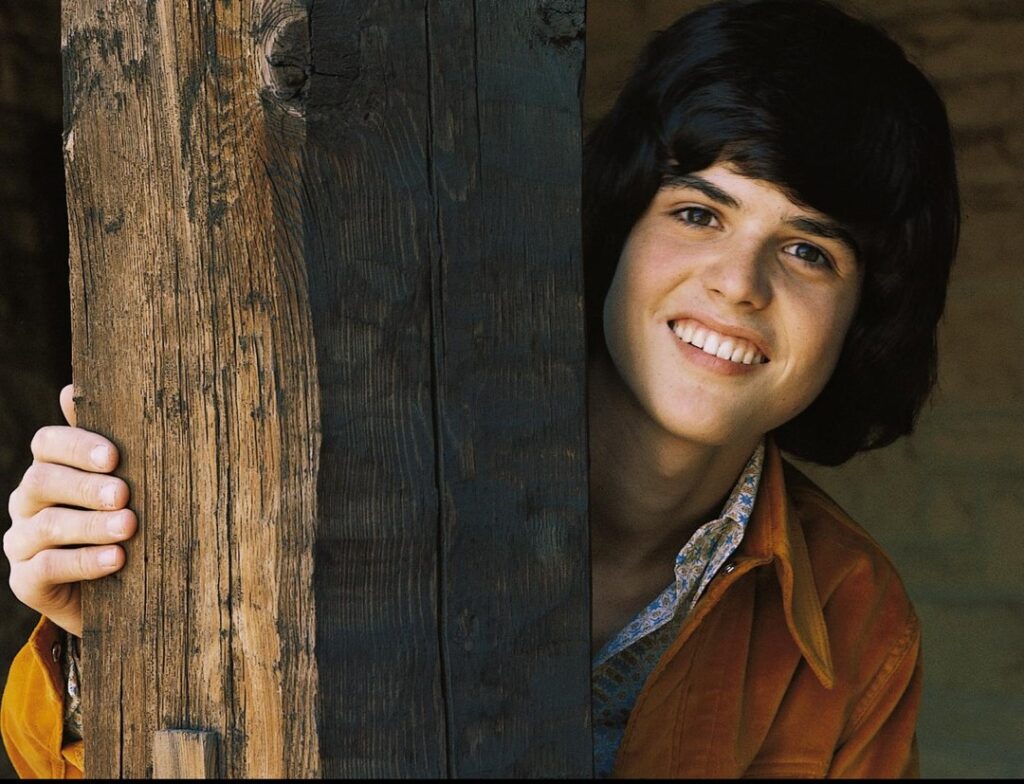 Today, we look at the first song to hit #1 on the Billboard Hot 100 for multiple artists.
In "When We First Met", we spotlight the various characters, phrases, objects or events that eventually became notable parts of pop culture lore, like the first time that JJ said "Dy-no-MITE" or the first time that Fonzie made the jukebox at Arnold's turn on and off by hitting it.
Bobby Vee was a hit musician in the late 1950s/early 1960s, in the mold of his idol, Buddy Holly. Vee wrote a number of hit songs, but one of them has the unusual distinction of being the first song to hit number one for two different artists, although neither of them was Vee himself!
Vee wrote and release the song, "Go Away Little Girl" in 1962, about a young man telling a young woman to go away from him so that he won't be tempted to cheat on his girlfriend.
It was then covered the following year, 1963, by crooner Steve Lawrence, whose version of "Go Away Little Girl" hit #1 on the Hot 100 (the overall Billboard singles chart) in 1963 for one week (it was a bigger hit on the Easy Listening charts).
Nine years later, bubblegum pop star Donny Osmond had a bigger hit (lasting three weeks on the top of the Hot 100 in 1971) with his version of "Go Away Little Girl", which, to be fair, works a lot better coming from an actual little kid…
The second song to hit for two artists, "The Loco-Motion," came out three years later (1962 hit for Little Eva and 1974 for Grand Funk).
If anyone has a suggestion for a future When We First Met, drop me a line at brian@popculturereferences.com.