What Was the First Movie Post-Credit Scene?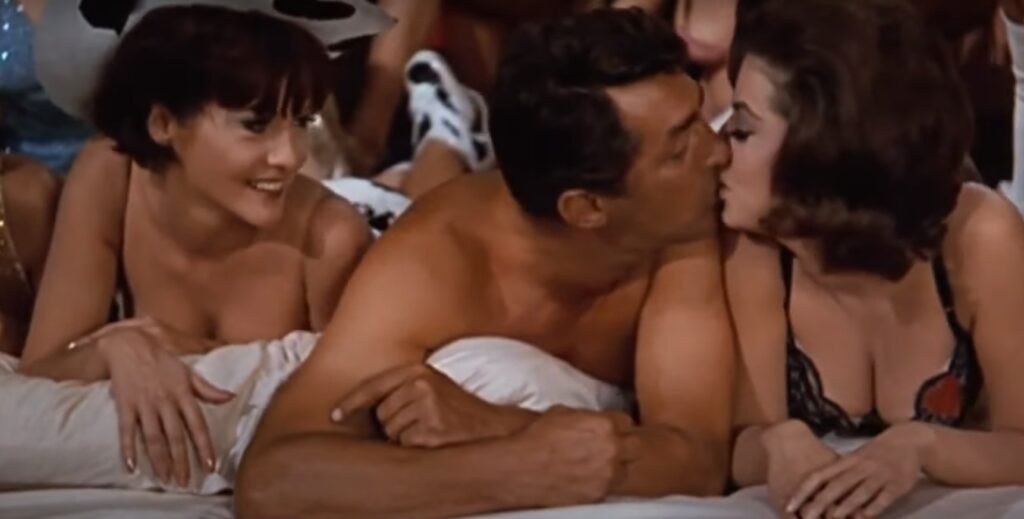 Today, we look at the first time that a movie had a post-credit scene.
In "When We First Met", we spotlight the various characters, phrases, objects or events that eventually became notable parts of pop culture lore, like the first time that JJ said "Dy-no-MITE" or the first time that Fonzie made the jukebox at Arnold's turn on and off by hitting it.
Obviously, nowadays, we're all used to post-credit scenes in so many movies, but in the old days, not only did movies NOT have post-credit scenes, they didn't even really have closing credits PERIOD (I'll do a When We First Met soon on when movies first started having closing credits period).
In the early James Bond films, they would typically have a bit at the end, like, "James Bond will return in (whatever the next film was named)."
So it was logical enough that the 1966 James Bond parody film, The Silencers, starring Dean Martin as Matt Helm, was the film with the first post-credits scene, a preview for the following film, but it wasn't an actual scene from the movie (or else I would consider that a bit of a cheat, as that's not really a post-credits scene if it is just clips from a future movie).
I think someone suggested this for a topic, so let me know if you were the one who suggested it!
If anyone else has a suggestion for a notable pop culture first that you'd like to see me spotlight, drop me a line at brian@poprefs.com