What Was the First Jump Scare in a Horror Movie?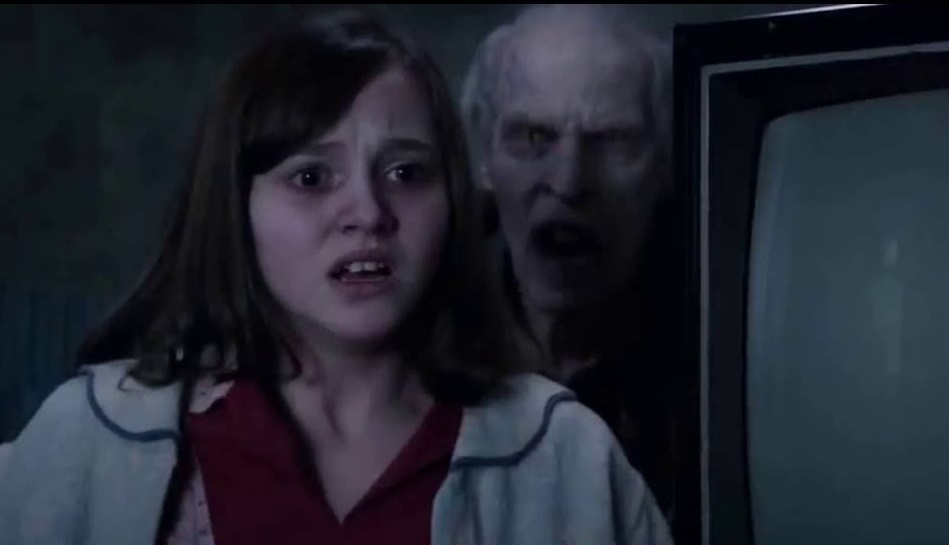 Today, before Halloween comes to a close here, we look at the first horror film to use a "jump scare" in a film!
In "When We First Met", we spotlight the various characters, phrases, objects or events that eventually became notable parts of pop culture lore, like the first time that JJ said "Dy-no-MITE" or the first time that Fonzie made the jukebox at Arnold's turn on and off by hitting it.
The term "jump scare" is used to define a moment in a horror film where you let things get really quite and then suddenly something shocking happens, accompanied with a loud noise, starling your audience and presumably making them "jump" in their seats.
Now, excluding the possibility that someone did some film in their backyard in 1932 with a jump scare in it, let's assume that we're actually looking for major motion pictures here. In fact, that should probably be a given for ALL of these things, right? "First time someone covered a Bob Dylan song." "I did one in my bathroom in 1961!" So yes, we're always going to be talking about official releases here.
The answer appears to be the 1942 horror film, Cat People, directed by Jacques Tourneur and written by DeWitt Bodeen, the film was about a woman who turns into a giant cat when she is angered or aroused. She finds out her husband might be having an affair, and so she begins to stalk the other woman, and you can hear the one woman's footsteps and then the wife's footsteps, but then one of the footsteps goes away and we're all concerned and then a noise like a cat roar, but it's really a bus arriving that the woman gets on!
This is not just a "jump scare," but the first FAKE jump scare, where it turns out to be something innocuous.
Here are some notable movie jump scares…
If anyone has a suggestion for a future When We First Met, drop me a line at brian@popculturereferences.com.
Happy Halloween, everyone!