Mission: Impossible's Villain Reveal Was a Major Mistake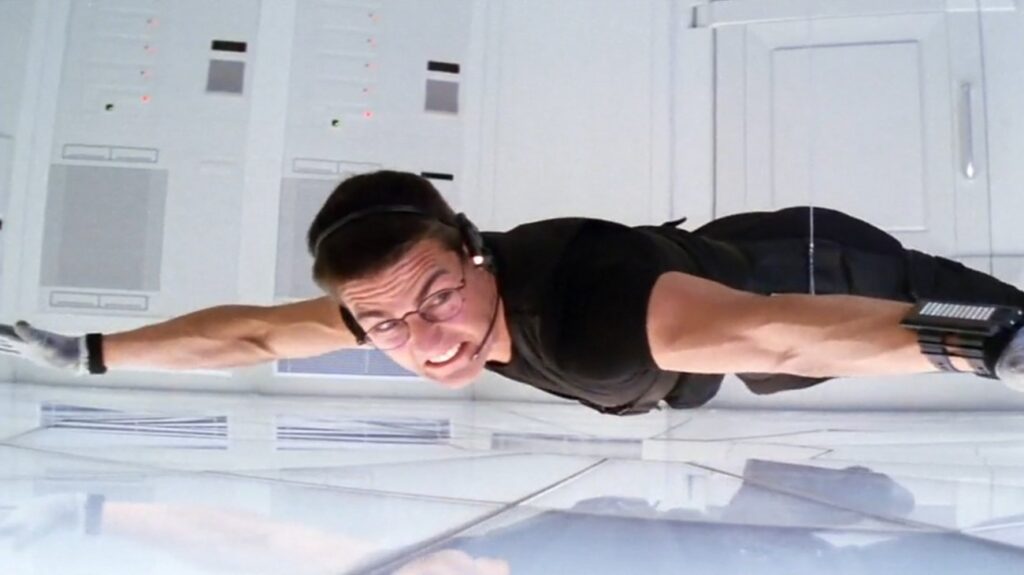 Today, I explain why the villain reveal in the first Mission: Impossible movie was such a bad idea.
In Remember to Forget, we spotlight pop culture stories that I wish I could forget, but I can't, so I instead share them with you all, so you're stuck in the same boat as me!
The Mission: Impossible film franchise has somehow become so much bigger than the original Mission: Impossible TV series, with the series now at six films and counting (the seventh film will be released next year, with the eighth following right after, as it is a two-part story. Allegedly, the eighth film will be the final one with Tom Cruise as Impossible Missions Force agent Ethan Hunt, but it's unknown if that means that the series will end there until a future reboot, or if the series will continue with a new lead after Cruise is finished).
For years, the films famously hired what you would call "visionary" directors who were allowed to do their own particular take on the concept, from Brian De Palma (the first Mission: Impossible film) to John Woo (Mission: Impossible 2) to J.J. Abrams (Mission: Impossible III) to Brad Bird (Mission: Impossible – Ghost Protocol). With the fifth film, though, Cruise decided to go with the vision of one writer/director, the great Christopher McQuarrie, who Cruise had first worked with on the 2008 film, Valkyrie, and who has formed a strong bond with Cruise (counting the upcoming seventh and eighth Mission: Impossible films, the last SEVEN films that McQuarrie has written have all been Cruise films and the last FIVE films McQuarrie has directed have been Cruise films).
All six released Mission: Impossible films have been good movies, but the first one still made what I find to be a colossal blunder.
You see, the Mission: Impossible TV series starred Peter Graves as Agent Jim Phelps.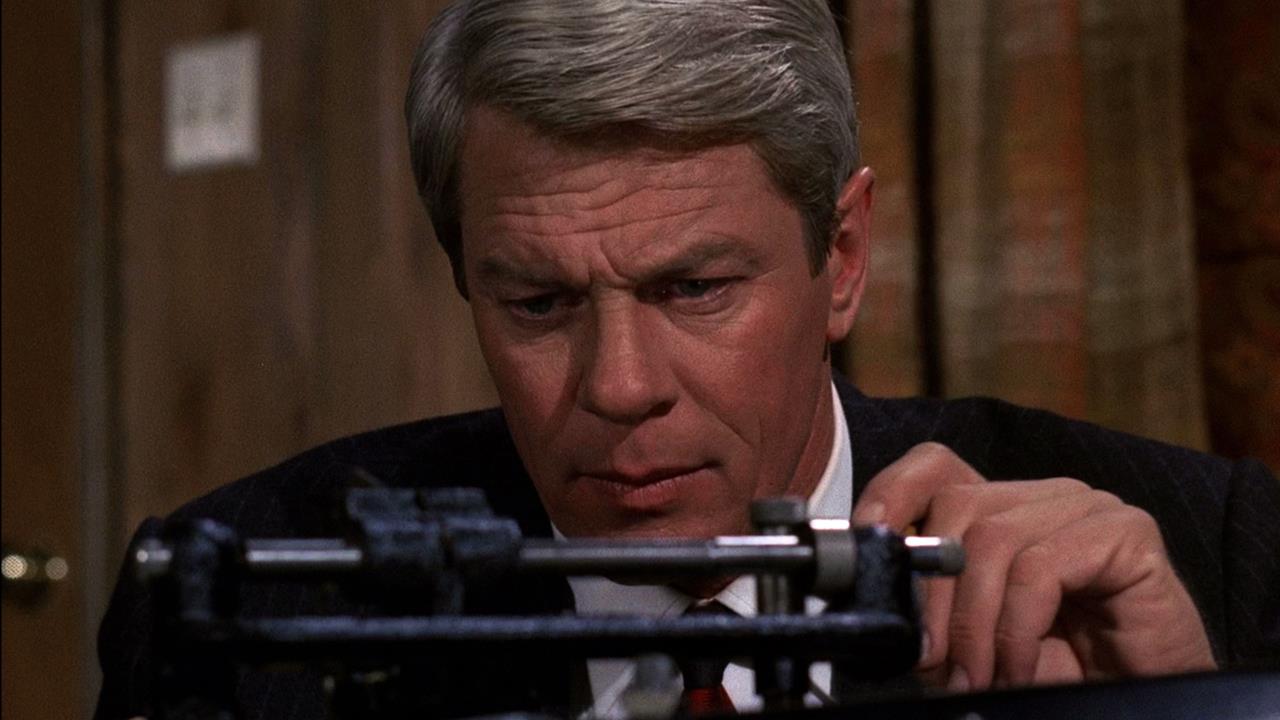 In the first Mission: Impossible movie, Phelps is still in charge of the main IMF team (only played by Jon Voight now), with Cruise's Ethan Hunt as his point man. However, for some unfathomable reason, it is revealed that Phelps has turned bad, disgusted by the post-Cold War world of spycraft, and he becomes the main villain of the film.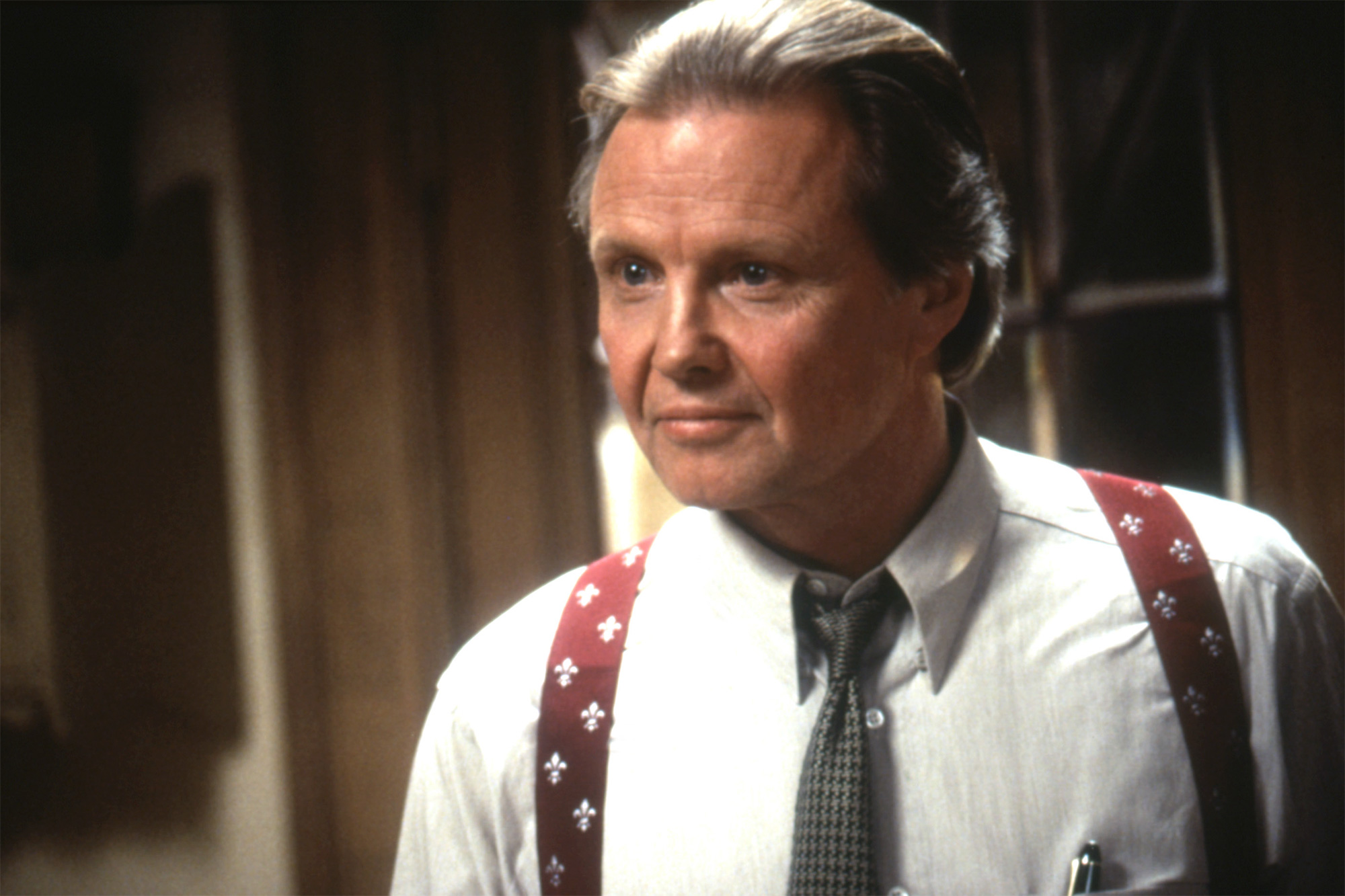 It's just an astonishingly bad idea to do a film adaptation of a popular TV series, KEEP the lead character from the show and have him become a villain. The only thing in its favor is that it is a surprise, but it's surprising because it's such a bad idea. For instance, you'll never expect Batman to just knife Robin in the ribs in the middle of the next Batman movie, but it doesn't mean that it is a good idea.
Similarly, taking the beloved star, the only real constant in the Mission: Impossible universe before the film series, and having him become a bad guy is essentially telling the very fans who you are turning to because they like the property and figuratively slapping them in the face.
Heroically killing Jim Phelps off and having his protegee take over as the lead of the series is totally normal, and would have been a fine approach. Not tying into the original series PERIOD would have been fine, too, with Ethan just part of a different IMF team, or just doing a total reboot would have been fine.
But to tie into the original series while making the original star the BAD GUY? Why would you do that? Who does that? It doesn't make any sense.
I mean, whatever, obviously, as a fan, you just treat this as a whole different continuity and that this Jim Phelps is a different Jim Phelps than the TV show Jim Phelps, but it is still an extra little annoying thing that was very unnecessary.
Thanks to my pal Garth for essentially suggesting this one!
If anyone else has an idea for a future Remember to Forget, feel free to drop me a line at brian@popculturereferences.com.