What Was the Worst Way an Actor Was Written Out of a TV Show to Film a Movie?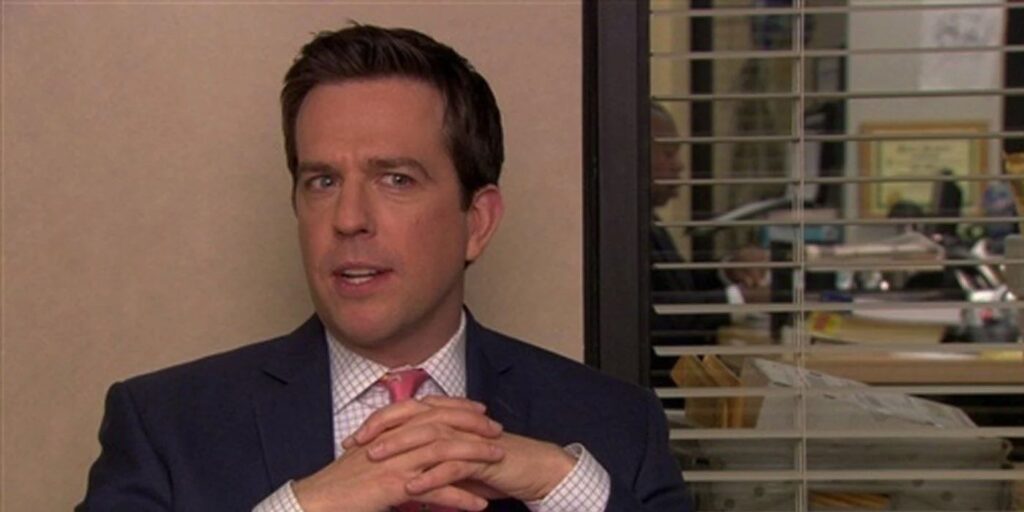 Today, I want to know who you think was the worst way that an actor was temporarily written out of a TV show to film a movie.
Pop Culture Theme Time is a feature where I put a question to you to see what you think about a particular theme. I might later revisit the theme for a future Drawing Crazy Patterns or Top Five.
One of the tricks with popular TV shows is sometimes the actors on the show become movie stars. That's good for the TV show to have a cast member become a star, so TV shows will often bend over backwards to make things as easy as possible for the actor to continue their film career (and not, you know, leave the show). So there are often excuses for why a character has to take a break from the main narrative, and I want to know what you think was the WORST explanation given to excuse an actor so that they could film a movie?
I'm going with Ed Helms' Andy Bernard on The Office, who went on a boat trip for months in Season 9 to give Helms time to film The Hangover Part III. It made Andy look like such a jerk to abandon both his job, but also his romance with Erin, to go on a boat trip. It really hurt his character a lot. He never quite recovered.
Okay, that's my answer. How about you?
And feel free to suggest future Pop Culture Theme Time topics to me at brian@poprefs.com!