Hugh Downs and Barbara Walters Had Different Recollections of Why She Broke Out on the Today Show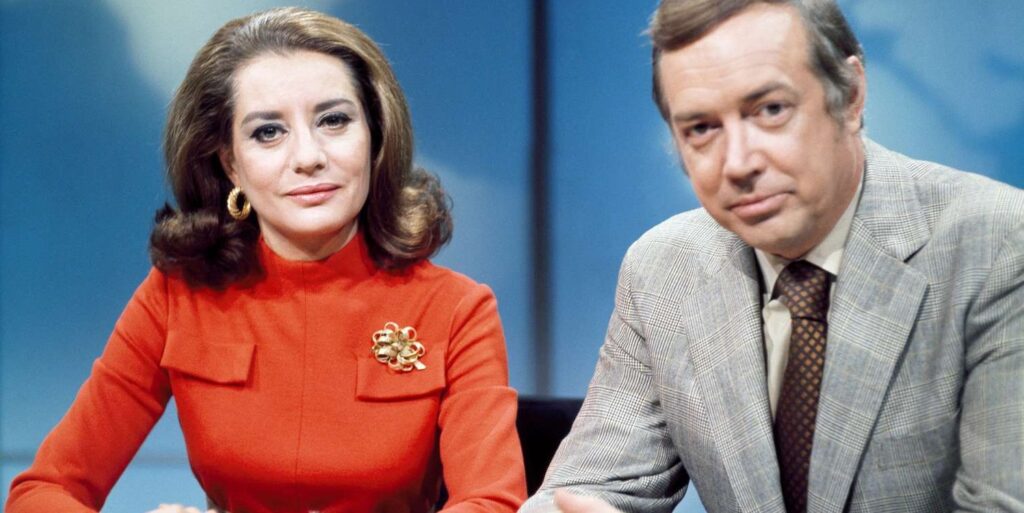 Today, we look at Hugh Downs and Barbara Walters' different perspectives as to why Walters finally broke out on The Today Show.
This is Quite a Story, a sort of catch-all feature where I share short, interesting anecdotes from interviews or books that don't really fit into any other feature.
The Today Show is where Barbara Walters had her first big break as a television journalist. She had been a writer and researcher for the show in 1961, and made her first appearance period on the program covering Paris fashion week in 1961…
But in general, she was a behind-the-scenes person on the show.
That changed in 1964. Famous actor Maureen O'Sullivan had been a regular on the show, but she was eventually let go for not really being adept at doing serious news.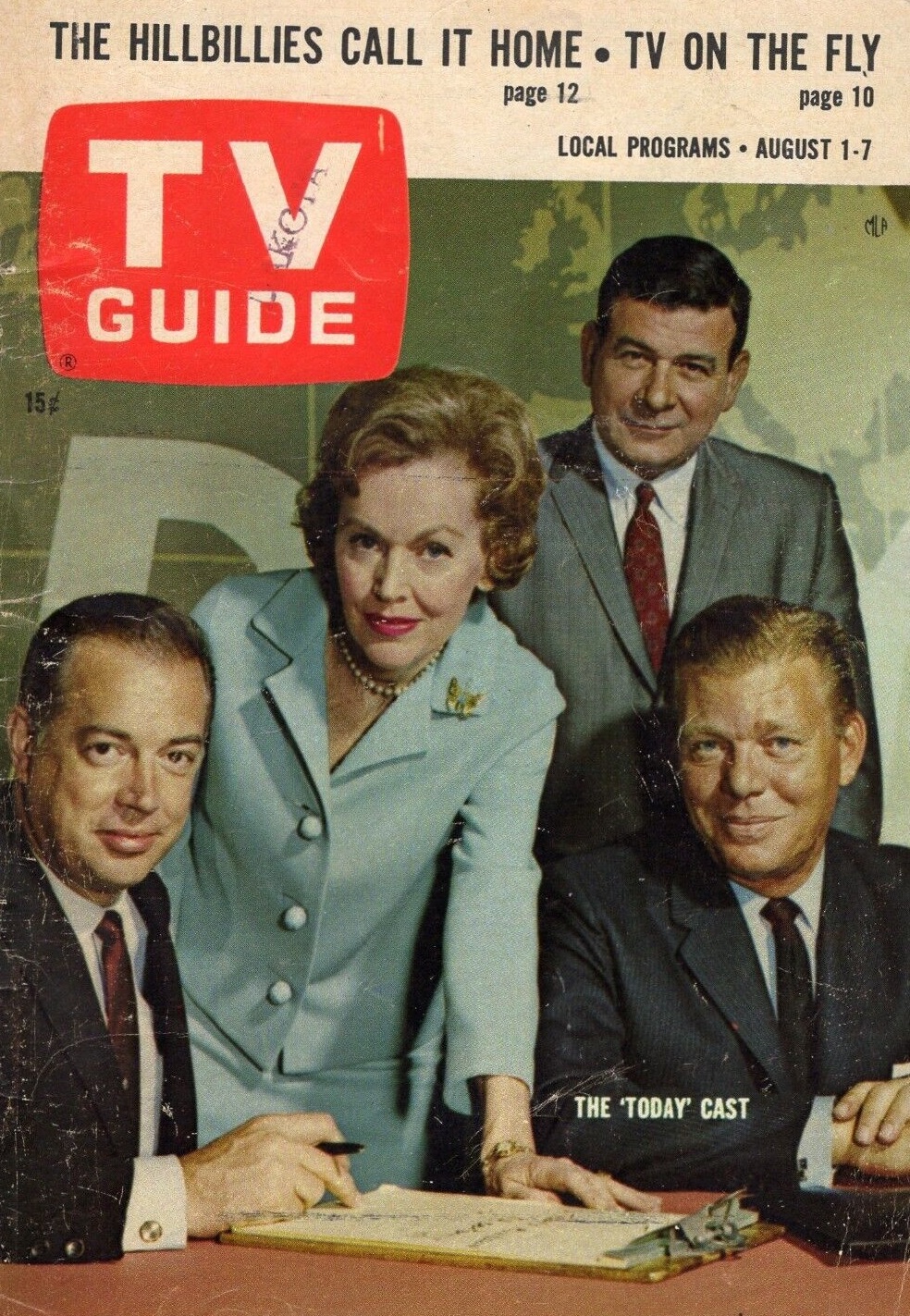 Walters took her place as a "Today girl" (what a bad name), doing serious news stories a few days a week until she became a regular fixture on the show.
HOW she got the role depends a bit, as Hugh Downs, the host of the show at the time, and Walters, each have different recollections as to why she was promoted into the role that would eventually make her a star.
According to Hugh Downs' interview with the Television Academy:
When she [O'Sullivan] left, they were combing around their roster of movie stars again, and I said, 'Why don't we just develop our own talent instead of going to another medium for it?' They said, 'Well, such as?' And I said, 'Such as Barbara Walters.' And they said, 'But she's a writer.' Which she was. She was there when I came on to the show [in 1962]. And she wrote and produced the segment that welcomed me on to the program. And did such a nice job that I thought that she would do well on the air. So they grudgingly let me put her on once a week, for a short time. And then twice a week, and then pretty regularly. And I always sound like a midwife when I talk about Barbara's career, but I didn't discover her. She discovered herself, but she did such good work that pretty soon she was a regular."
Walters, though, believed, in her own Television Academy interview, that once O'Sullivan was fired in 1964, "They had a big contract [with O'Sullivan], so they certainly weren't going to go out and get another big star. And so they put me on the air three times a week for thirteen weeks."
In other words, the contrast is just between Downs saying that they wanted to go for another movie star first, while Walters said it came about because they DIDN'T want to pay another movie star. Walters is clear that it was Downs who specifically said to go with HER in particular, and she credits Downs for that a lot, but the dispute is just whether Downs kept them from getting another movie star or not.
Either way, it is a nice look into the very friendly connection between Downs and Walters, who would years later become co-anchors on 20/20 for ABC. Al Morgan, who hated Downs (feeling Downs was an idiot), and who Downs ultimately won a power battle with (getting Morgan fired in 1968) later recalled that Downs loved Walters so much because Walters loved doing the work, so Downs would pawn off all of the hard assignments on her, which she loved to do, and he loved to NOT have to do. Morgan noted that she filled in the vacuum created by "the laziest man in television."
RIP, Ms. Walters.
If you see any interesting anecdotes from interviews or books that you think would be worth spotlighting, drop me a line at brian@popculturereferences.com.