When Bob Dylan Decided to Tackle the Dangers of…Space Travel?!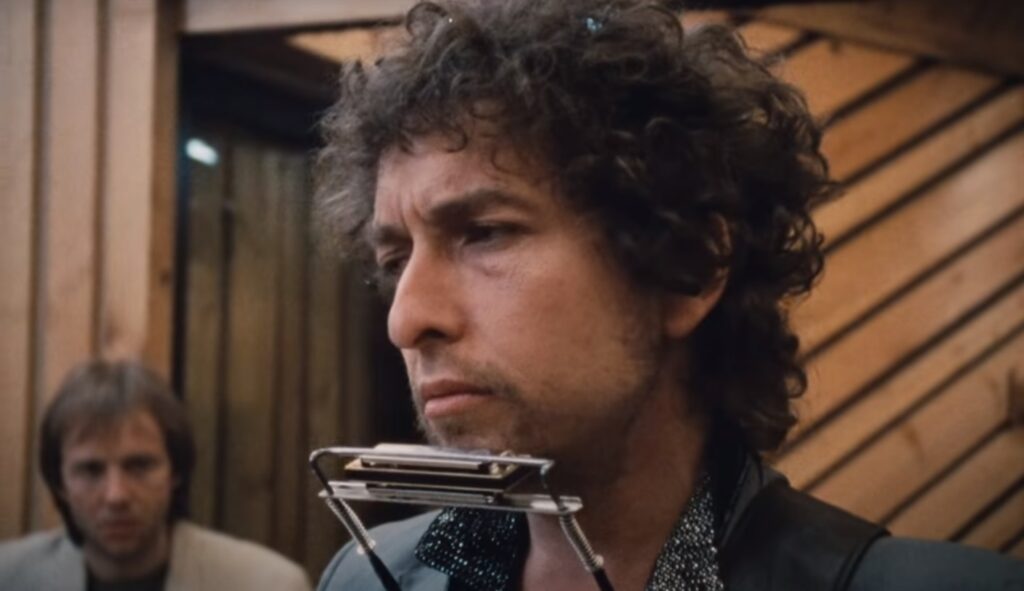 Today, we look at when Bob Dylan decided to write a song about why space travel wasn't good.
In Remember to Forget, we spotlight pop culture stories that I wish I could forget, but I can't, so I instead share them with you all, so you're stuck in the same boat as me!
In 1983, Bob Dylan released Infidels, his first album after a string of Christian-themed albums during Dylan's "Born Again" phase, but interestingly, there are still a few songs on the album that reflect Dylan's previous Christian-themed songs, and one of the strangest has to be "License to Kill."
It's weird, in a lot of ways, the song is an excellent examination of a lot of the same concepts that are discussed in Christopher Nolan's Oppenheimer, you know, the idea of mankind developing more and more ways to destroy themselves:
Now, he's hell-bent for destruction, he's afraid and confused
And his brain has been mismanaged with great skill
All he believes are his eyes
And his eyes, they just tell him lies

But there's a woman on my block
Sitting there in a cold chill
She say who gonna take away his license to kill?
However, Dylan's way of expressing this included a bizarre luddite angle, specifically denouncing the idea of space travel:
Oh, man has invented his doom
First step was touching the moon
In case you think this is some sort of odd metaphor, nope, Dylan specifically is criticizing the idea of space travel. Back when the song was only a few years old, he preceded the song at a concert in Sydney soon after the Challenger disaster by saying, "All right we're gonna try something different tonight. Here's something I wrote a while back, about the space program. You heard about the tragedy right? It really was. It really was a tragedy though 'cause you see the people had no right going up there. Like, there's not enough problems on Earth to solve? So I wanna dedicate this song to all those poor people who were fooled into going up there."
Oddly enough, there was a good deal of Evangelicals in the 1980s who were very much anti-space travel. There is still some of that stuff now, but it was really more of a vocal thing back when space travel was a bigger deal in the media. Dylan is essentially echoing those arguments from the era.
It's really odd.
If you have a suggestion for a Remember to Forget, drop me a line at brian@poprefs.com!