My Kingdom For Ten More Seconds of the Magnum p.i. Theme Song!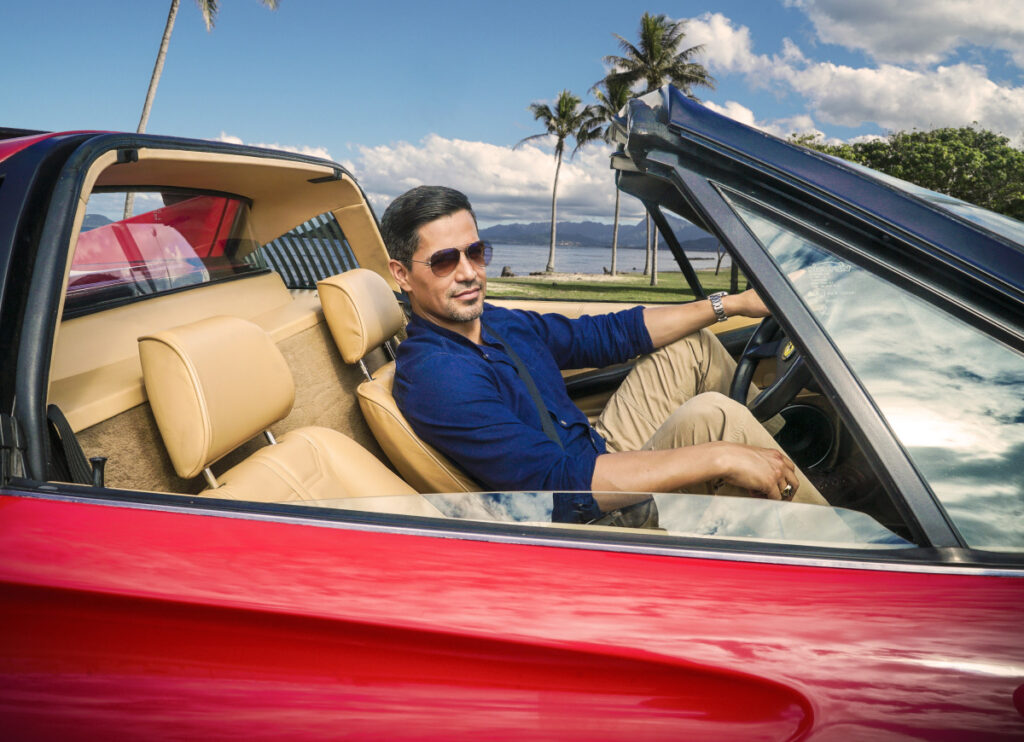 Today, we look at the audio crime that is committed every week on the current Magnum p.i.
This is Disgrace Distract and Bother Me, a feature where I just point out minor things that annoy me in pop culture. Basically, think of it like the lowest level of criticism, then Remember to Forget is the middle, where it's like, "Okay, this is bad, but not, like, offensively bad" and finally, Things That Turned Out Bad is for, "This is seriously messed up."
One of the biggest changes nowadays on network television is the shrinking amount of actual airtime available for the show's writers. Every season, broadcast dramas and sitcoms get the same hour and half hour time slots that they've had for decades, only more and more of that time is being given over to commercials. A sitcom 50 years ago would have, like, six minutes of commercials. A sitcom nowadays has almost TEN minutes of commercials. The same goes for dramas, of course (this becomes tricky when these shows are then aired as reruns, as you then have to cut out that extra time from an existing show and it is often pretty rough).
Because of this change, obviously theme songs have had to get shorter. I'm totally with them there.
For instance, the classic Hawaii Five-O theme song was originally a whopping NINETY SECONDS LONG…
That was too long THEN, so it's INSANELY long now. It was then cut down to one minute as the series went on.
When Hawaii Five-O was rebooted, it was cut down, of course. It was now 30 seconds long…
That's short, but long enough to get basically all of the main flourishes of the original.
Now when Magnum P.I. was originally on the air, the classic Mike Post/Pete Carpenter theme song was a minute long…
The current version of Magnum P.I., though, reserves a mere TWENTY SECONDS for the theme song…
I obviously don't expect a minute theme song anymore, or even 45 seconds, but just 10 more seconds would be a MAJOR upgrade, as you would be able to do one more flourish into the main theme that the 20 second version can't work in there, and it really sounds incomplete without at least one more flourish. It's like hearing, "Nah nah nah nah, nah nah nah nah" and then just cut to "Goodbye." It drives me nuts each time!