Name a Child Star Who Would Never Be Cast In Their Role if the Show Started in Season 5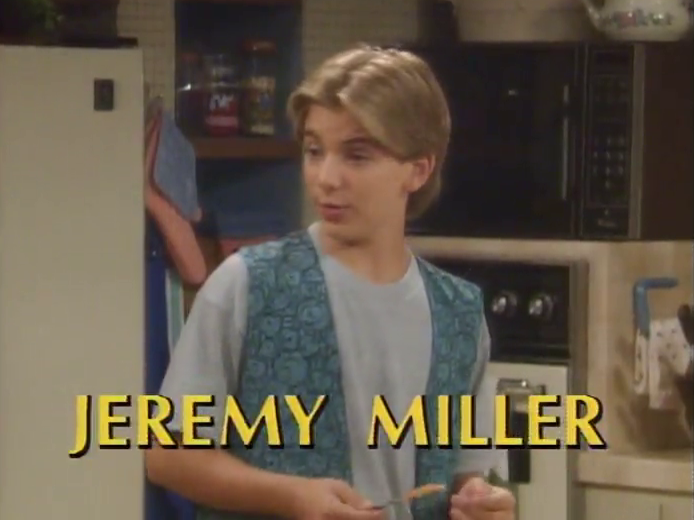 Today, I ask you folks to name your picks for child stars who would never be recast if they were trying out for their same role in Season 5 of their series.
Pop Culture Theme Time is a feature where I put a question to you to see what you think about a particular theme. I might later revisit the theme for a future Drawing Crazy Patterns or Top Five.
Casting a child star is obviously one of the trickiest things to do in Hollywood, because you typically know what you're getting when you cast them, so Season 1 is fine, but if the show lasts five seasons or longer, who KNOWS how they'll grow up. Sometimes, you cast a Scott Baio, a Valerie Bertinelli or an Alyssa Milano and you're thrilled and sometimes you're…less thrilled.
So for this exercise, think of a child actor who started with a show from the beginning (or spent at least five seasons on the show) and then look at them in Season 5 of the series and then see, who would never get cast in their role if the show began in Season 5.
Would Jeremy Miller be cast as "following in his older brother's footsteps as a troublemaker in high school" Ben Seaver on Growing Pains? Would Tina Yothers be cast as "stuck between the popular kids and her real friends" Jennifer Keaton on Family Ties? Would Danny Pintauro be cast as "Girlcrazy" Jonathan Bower on Who's the Boss??
Those are the three main examples in my mind, and I think any one of them could be the pick, but I'll go with Miller. He was such a bummer that they literally just added another kid to the cast his age so they could do high school stories again, that's how little Miller was giving them to work with in his own high school stuff! That's rough. Granted, the kid they cast was Leonardo DiCaprio, so it's hard to compare to him, but still, that's rough.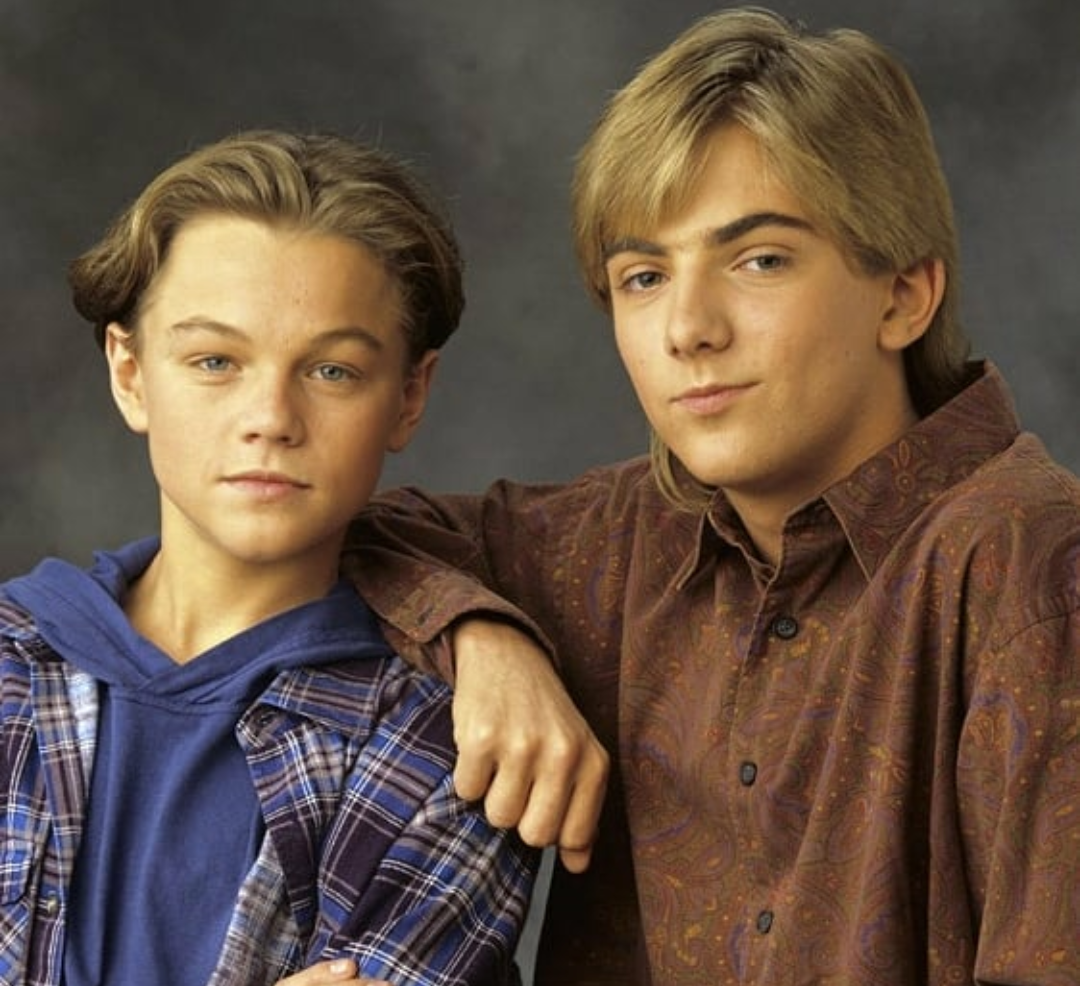 So that's my pick, but how about you folks (as an aside, I don't think the Gimme a Break! girls count, as no one should have cast them to begin with).
Feel free to suggest other topics for future Pop Culture Theme Times to me at brian@popculturereferences.com.