What Was The Best TV Season Finale Plot Twist?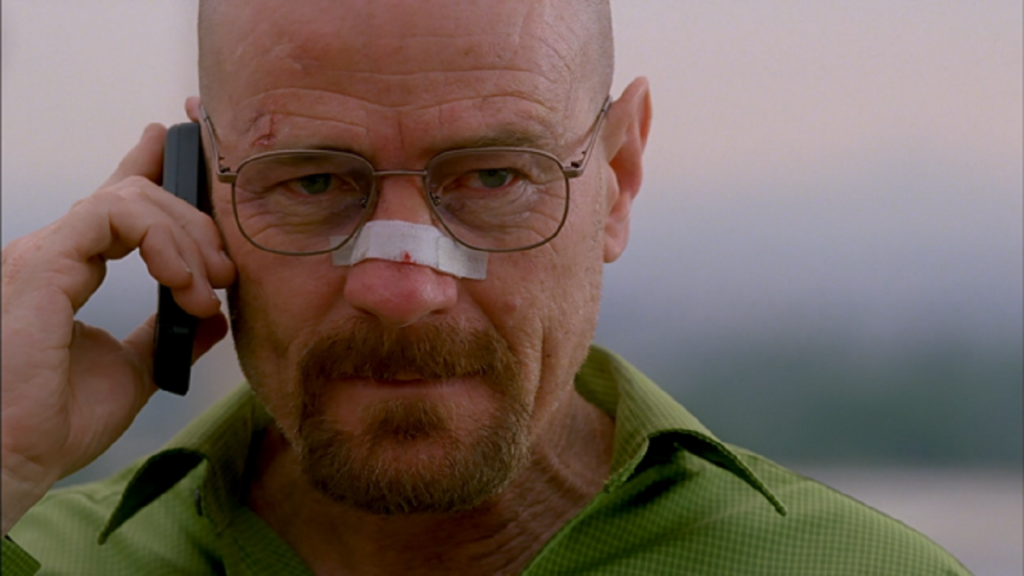 Today, I ask you folks to name your picks for the best TV show season finale plot twist.
Pop Culture Theme Time is a feature where I put a question to you to see what you think about a particular theme. I might later revisit the theme for a future Drawing Crazy Patterns or Top Five.
Recently, I asked you all to name your favorite plot twist that occurred at the end of a TV pilot. Since I mentioned The Good Place, some readers wanted to talk, instead, about the amazing twist in the Season 1 finale of that series that they were not in the "Good Place" at all, but in a new version of torture in the "Bad Place." That's a total classic and not an unreasonable pick for the best season finale twist.
I always really love the twist at the end of Lost's Season 3 finale, but I think I have to go with a twist that really wasn't all that much of a "twist," but it was so well handled that it was hard to not give it a ton of credit. In Season 4 of Breaking Bad, Walter White is in trouble. Gus Fring has successfully turned Jesse Pinkman against Walt and Jesse has learned how to cook as well as his former mentor so it is only a matter before Gus has Walter killed. Walter needs to have Jesse on his side. Well, the son of Jesse's girlfriend is poisoned and all Jesse can think is the poison, ricin, that Walter created earlier in the season for Jesse to use to kill Gus with (Jesse kept it hidden in a pack of cigarettes). The ricin is missing and so Jesse assumes that Walter poisoned the kid, but Walter convinces him that GUS did it to make Jesse turn against Walter. Jesse believes him and he then helps Walter to kill Gus.
Once Gus is dead, Jesse lets Walter know that the boy was actually poisoned by a plant instead, a common plant that kids accidentally eat poisonous berries from all of the time. We then pull back and see that Walter has that plant in his backyard (we had seen Walter looking at in the previous episode, although we didn't know it was that that he was looking at at the time), so Walter HAD poisoned the boy to get Jesse on to his side.
That's mine, but how about you folks?
Feel free to suggest other topics for future Pop Culture Theme Times to me at brian@popculturereferences.com.