Sara Bareilles Had a Fascinating Response to the Chaos of the Trump Years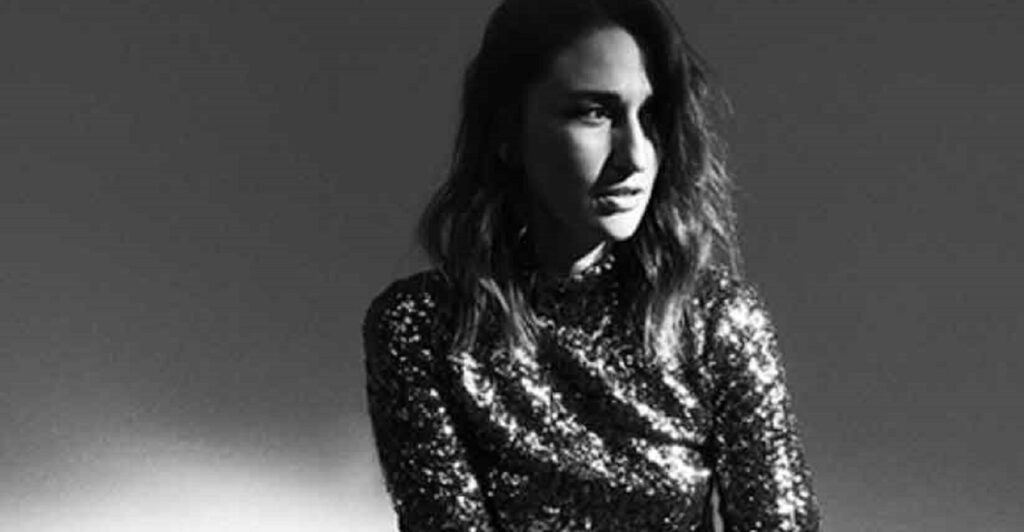 Today, we look at Sara Bareilles' message of love amidst the chaos of the Trump years.
This is To Quote a Phrase, a spotlight on notable pop culture quotes.
October is a Month of To Quote a Phrase, both here and at Comics Should Be Good!
Sara Bareilles' 2019 album, Amidst the Chaos, was a sort of generalized concept album about just coming to terms with the election of Donald Trump as President of the United States in 2016. It reminded me a lot of Nate Powell's great graphic novel, Save it For Later, which was about a similar concept (and both used the metaphor of being surrounded by darkness in their respective works).
The title of the album came from the song, "Orpheus," which details the adjustment the comes when you're shocked by something traumatic…
This is seen in the lines:
You miss the world
The one you knew
The one where everything made sense
Because you didn't know the truth
That's how it works
Till the bottom drops out
And you learn
We're all just hunters seeking solid ground
However, just like Powell, Bareilles notes that there is a way out of the situation, so long as you don't turn away like Orpheus:
Don't stop
Trying to find me here amidst the chaos
Though I know it's blinding
There's a way out
Say out loud
We will not give up on love now
No fear
Don't you turn like Orpheus
Just stay here
Hold me in the dark and when the day appears
We'll say
We did not give up on love today
I would say that the key line in the song is "We did not give up on love today."
It's a heartfelt tune that will hopefully give you strength, whether it be about this specific political moment she's singing about, or really ANYthing similar going on in your life. It's about a general sense of "don't give up."
Okay, folks, if you have notable quotes from TV, movie or music that you'd like to see me spotlight this month, drop me a line at brian@poprefs.com!