That Time Judd Hirsch Watched Himself on Stage From the Audience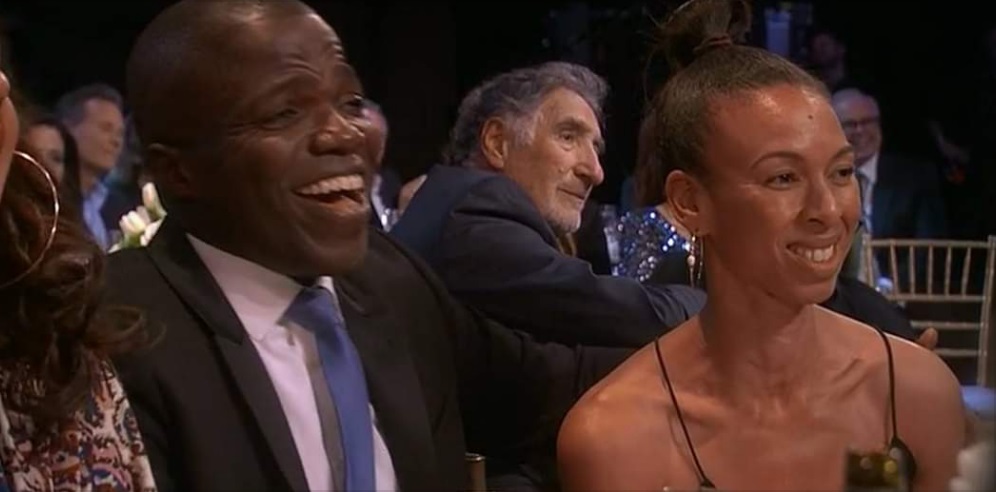 Today, we look at how a little editing snafu led to Judd Hirsch being in two places at once in an NBC tribute special.
This is "Won't Repeat That Mistake," a spotlight on interesting pop culture accidents over the years. You know, not stuff that's not really offensive, but just a general screw-up, where it's only interesting BECAUSE there was a mistake.
Judd Hirsch is a wonderful actor. He's won the Emmy Award for Best Actor in a Comedy Series twice for his starring role on the iconic sitcom, Taxi, he's won the Tony Award for Best Actor in a Play twice and he's been nominated for an Academy Award for Best Supporting Actor twice (once for Ordinary People and he currently has an outside chance of winning said award this year for his nominated role in Steven Spielberg's The Fabelmans).
However, did you know he was SO good that he was able to watch himself from the audience during a TV special?
In 2016, NBC did a wonderful tribute special to legendary director, James Burrows, who was the main director for both Cheers and Will and Grace, and a major director for Taxi, Frasier and Mike and Molly, as well as the pilot director for both Friends and The Big Bang Theory (many shows would bring in Burrows to direct their pilots, even if he didn't direct any more episodes than that. He did direct a few other Friends episodes, though).
In any event, in the Taxi sequence in the special, there is an editing mix-up towards the end (the 8:28 mark) where footage from a different point in the special is used as a reaction shot for a Christopher Lloyd joke on stage, and you can see Judd Hirsch in the audience while he is supposed to be on stage…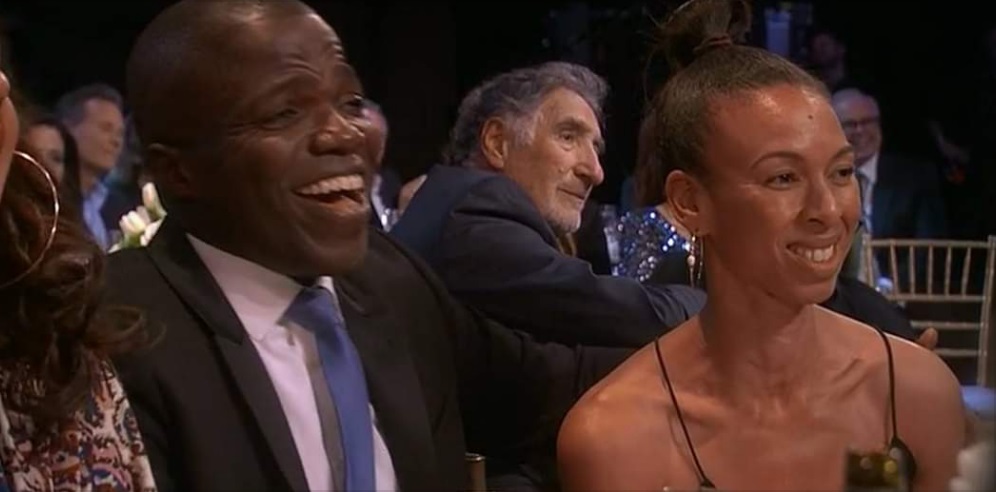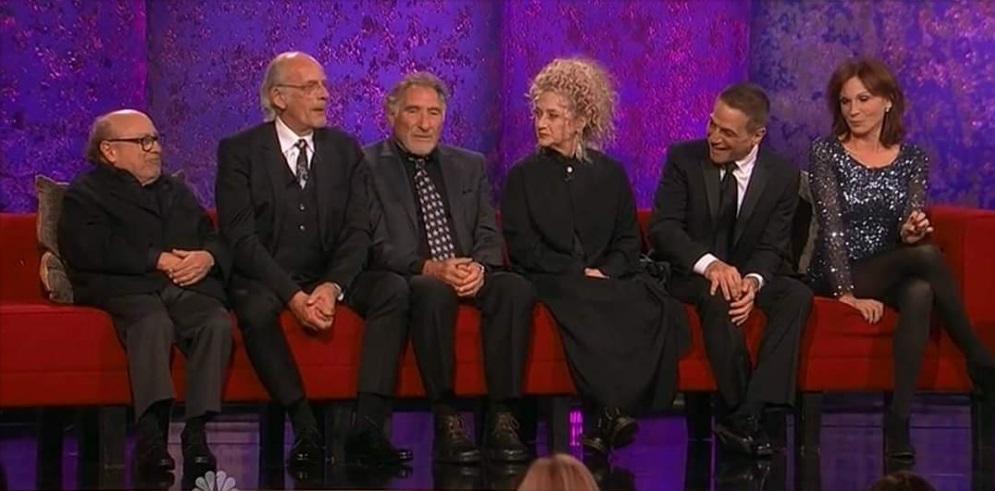 Whoops!
Just a silly mistake, but it made me laugh, so I'm sharing it here.
Okay, folks, I'm sure you have some examples of this feature, so drop me a line at my all-new, much-shorted e-mail, brian@poprefs.com!