The My Three Sons DVD With the Wrong Season Advertised on the Cover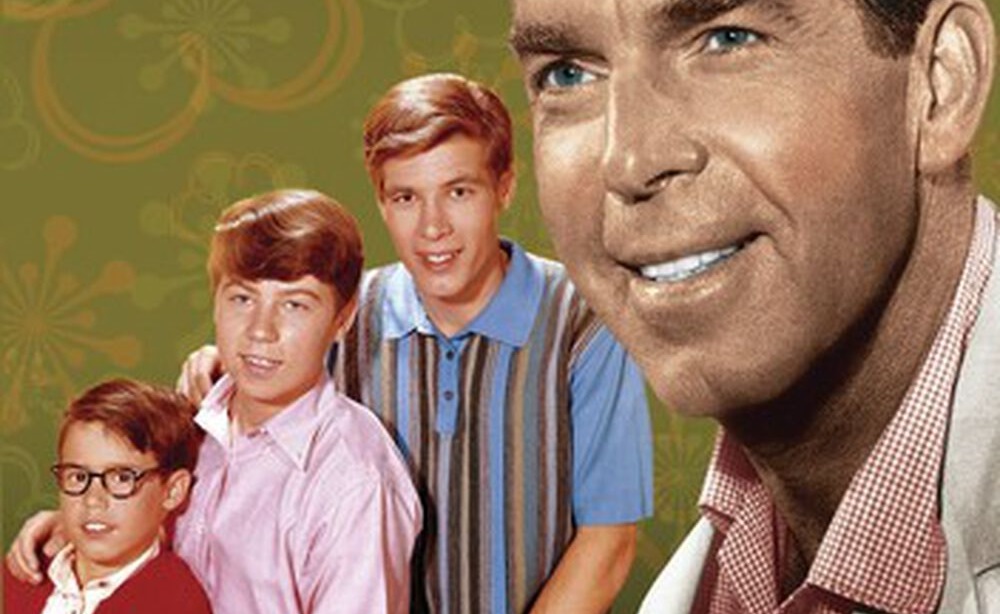 Today, we look at how the DVD release of My Three Sons Season 5 advertised the wrong season.
This is "Won't Repeat That Mistake," a spotlight on interesting pop culture accidents over the years. You know, not stuff that's not really offensive, but just a general screw-up, where it's only interesting BECAUSE there was a mistake.
My Three Sons has had a strange DVD release schedule, as since each season has so many episodes in it, they've decides to release them in volumes. You know, Season 1, Volume 1 and then Season 1, Volume 2. That, of course, is kind of ridiculous in the modern age when a whole series can be included in a single box set, so the idea of "having" to split 36 half-hour episodes into two releases doesn't really hold water, but whatever, it is what it is.
In any event, for Season 5 of the series, here is the cover for My Three Sons Season 5, Volume 1…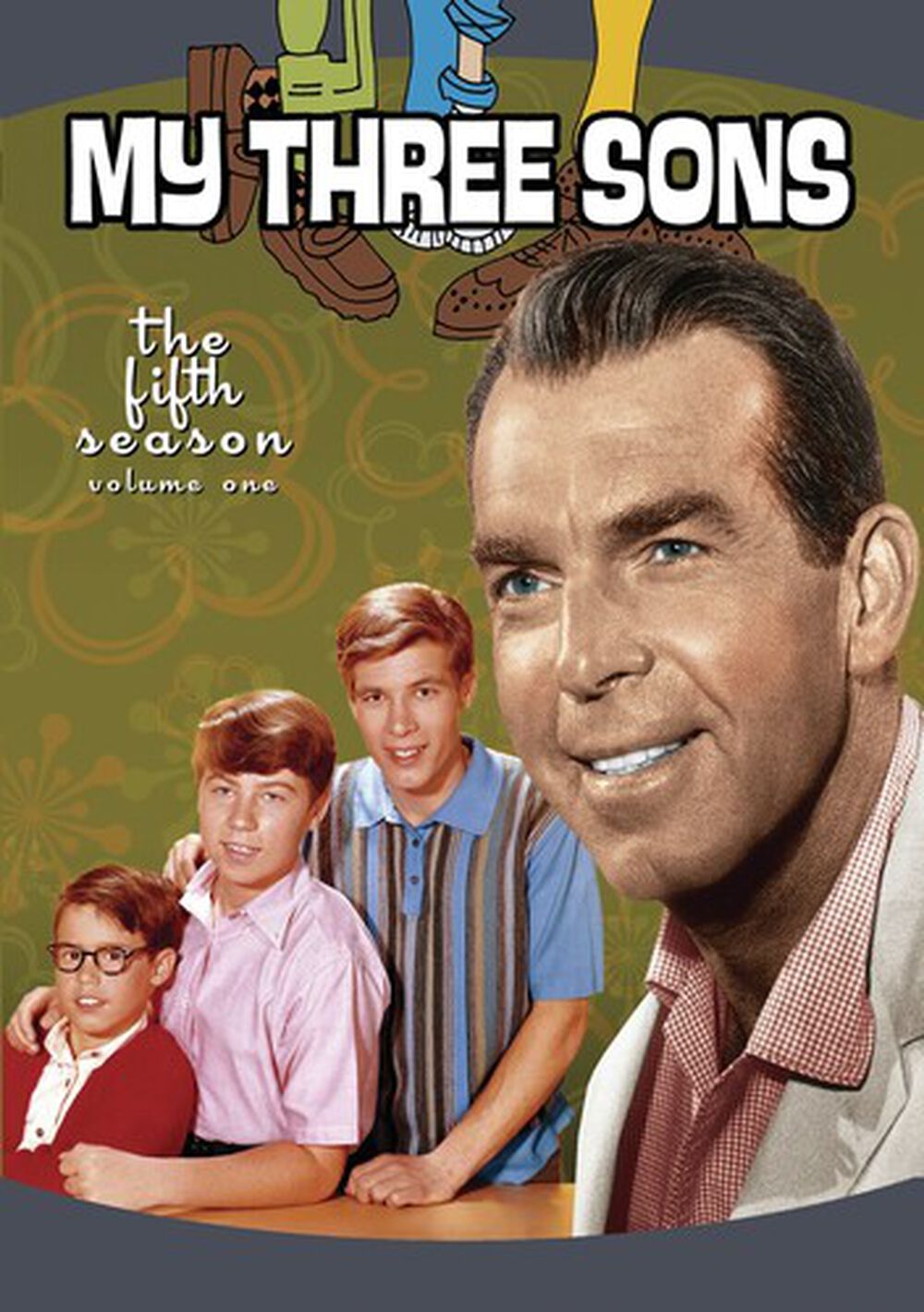 It's the same cover in a different color, but just for the heck of it, here's the cover for My Three Sons Season 5, Volume 2…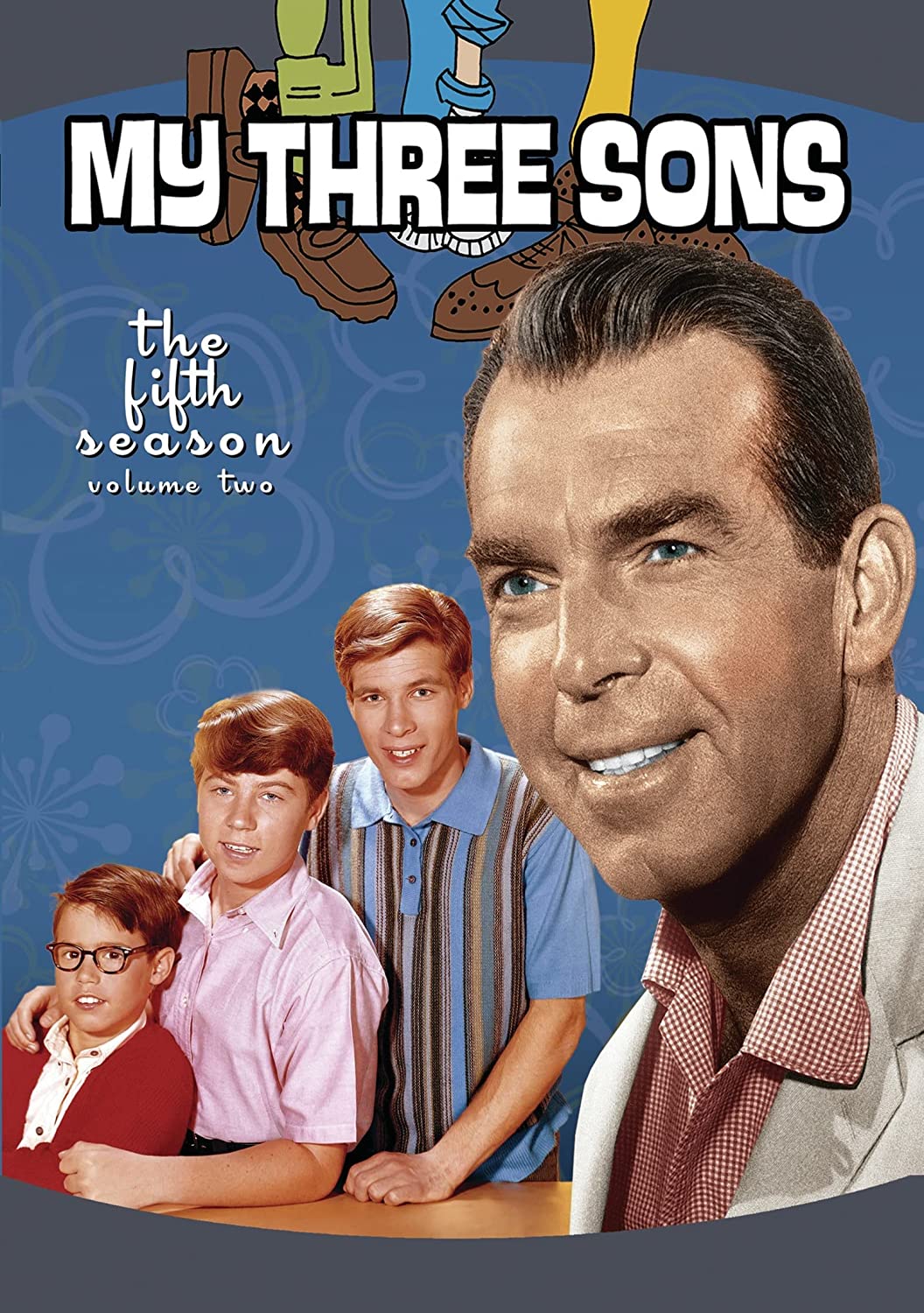 The issue, of course, is that Season 5 was the last season with the ORIGINAL three sons – Mike, Robbie and Chip. After Mike (Tim Considine) left the show, Ernie (Barry Livingston) was added to the cast, as the newly adopted third son.
Ernie was already practically a regular cast member of the series as Chip's friend, Ernie, but he wasn't yet one of the sons in Season 5…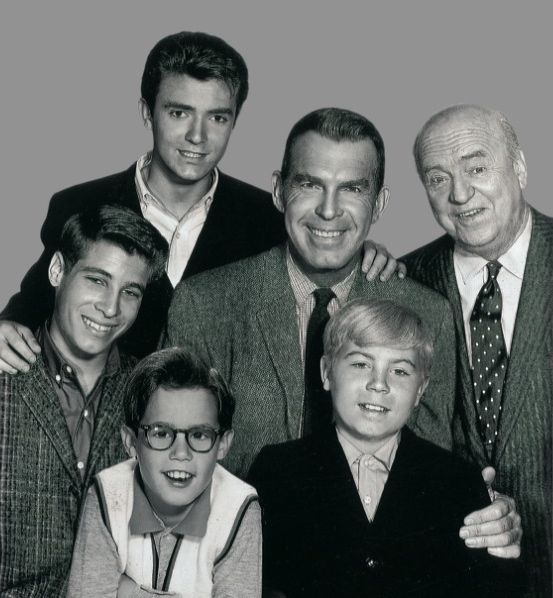 That promotional image was for Season SIX, not five. So just a silly mix-up.
Okay, folks, I'm sure you have some examples of this one, so drop me a line at brian@popculturereferences.com!