The Hilarity of 'Goodbye to You', by…Rick Springfield?!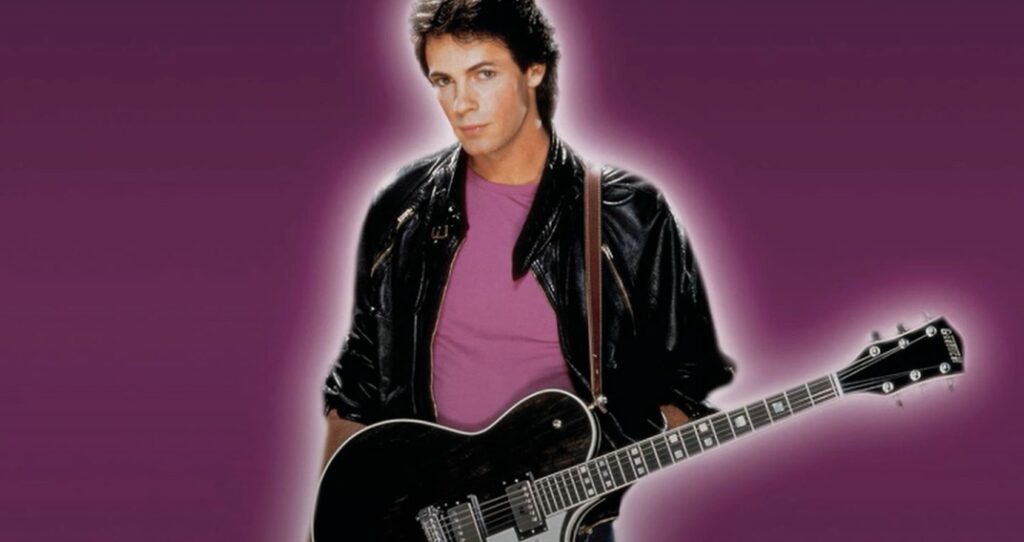 Today, we look at how a small mistake has had a ripple effect throughout YouTube Music.
This is "Won't Repeat That Mistake," a spotlight on interesting pop culture accidents over the years. You know, not stuff that's not really offensive, but just a general screw-up, where it's only interesting BECAUSE there was a mistake.
As I'm sure you know, a lot of people nowadays listen to their music through music streaming services like Spotify, Apple Music and YouTube Music. And that normally works great, but sometimes there are funny glitches that lead to weird results.
As an example of this, for whatever reason, this YouTube video from the official account for Rick Springfield has the song "Goodbye to You," from Scandal, but it is credited to Rick Springfield as part of his compilation of his 1980s songs…
And because of that video mixup, YouTube Music has now associated the song "Goodbye to You" with Rick Springfield instead of Scandal, so if you ask your Google Home to play "Goodbye to you," it'll play the right song, but credit it to Rick Springfield!
(Sorry for the long video, I didn't remember that the intro of "Goodbye to You" takes FOREVER, and I wanted to get Patty Smyth's voice, but I also wanted the video done in 30 seconds, so I ended up recording for about 12 seconds too long while waiting for her to sing).
Very funny mix-up.
Okay, folks, I'm sure you have some examples of this feature, so drop me a line at brian@popculturereferences.com!