The Boy Meets World Episodes Somehow 'Too Hot' For the Disney Channel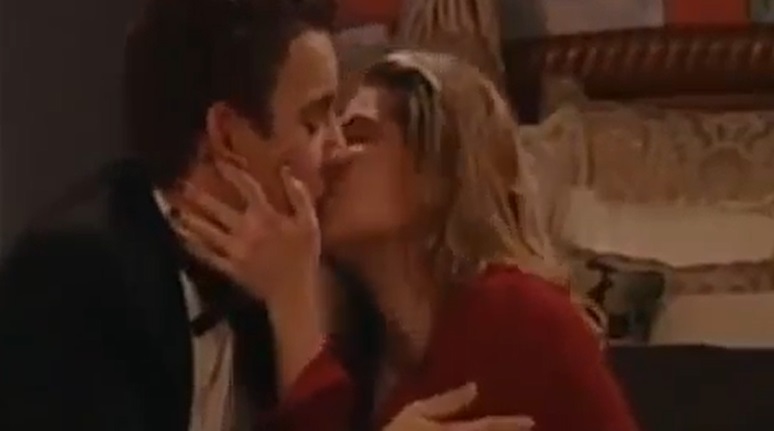 Today, we look at the three episodes of Boy Meets World that Disney Channel "banned" from the network (and somehow, the episode where Cory and Topanga spend the whole episode having sex made the cut).
Knowledge Waits is a feature where I just share some bit of pop culture history that interests me that doesn't quite fit into the other features.
Boy Meets World was a sitcom that ran seven seasons from 1993-2000 on ABC. It starred Ben Savage as Cory Matthews, the titular "boy" who met the world as the series went on, going through high school and entering college (and even, bizarrely, getting married) before the show was over. His main love interest on the series was Topanga Lawrence, played by Danielle Fishel.
The show was popular enough when it was on the air, but it proved to be even more popular in syndication (although I think after twenty years, it has lot a lot of its old oomph in syndication). Disney Channel used to air reruns of the series regularly, but amusingly enough, for a series that aired on network TV as part of ABC's "TGIF" lineup in the 1990s, there were three episodes that Disney Channel refused to include in the syndication package.
The most prominent one was the season 5 episode, "Prom-ises, Prom-ises," where Cory and Topanga win King and Queen at the Prom…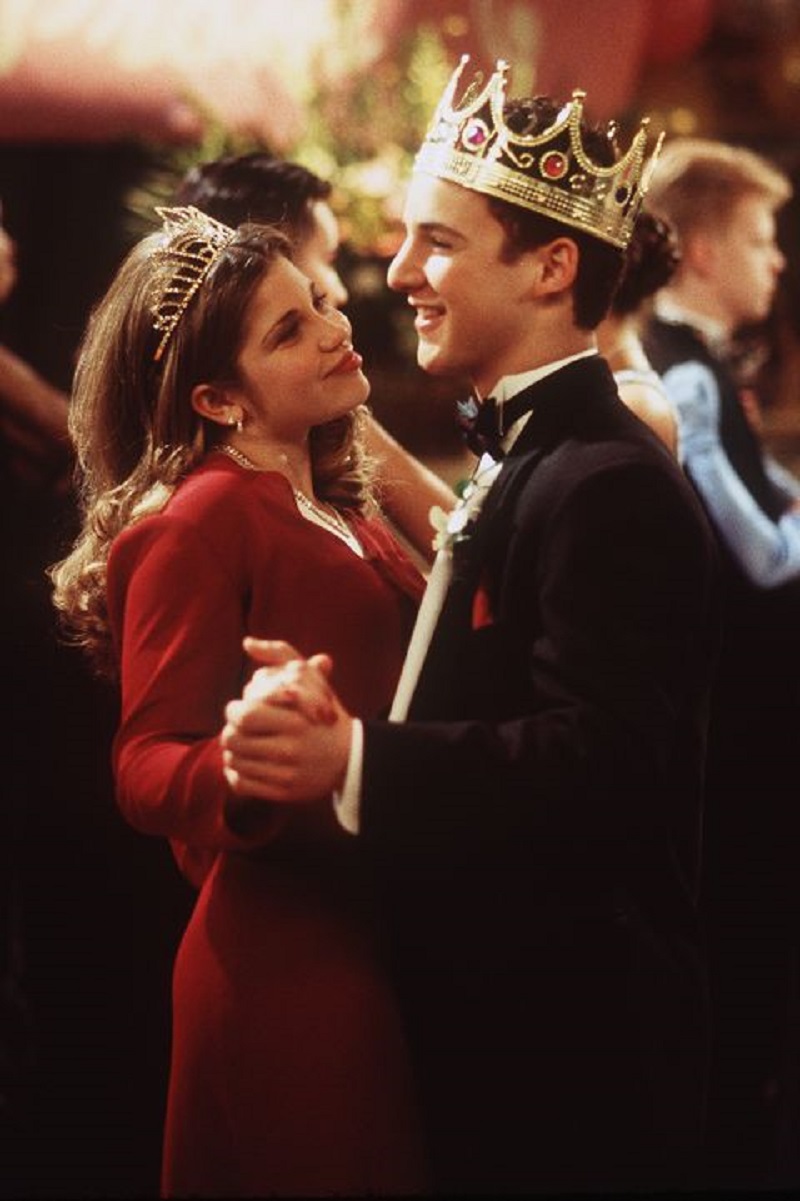 However, Cory is more interested in going to a hotel room above the prom to finally have sex with Topanga. Topanga believes she is ready as well…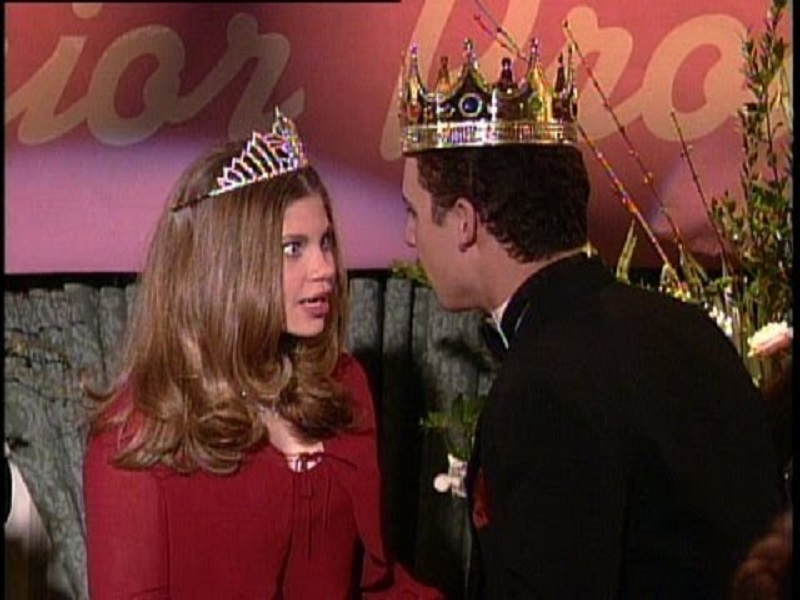 As you might imagine, hilarity ensues (Cory's parents are having a little rendezvous at the hotel and Cory's brother Eric believes that his father is having an affair, so he bursts into the hotel room reserved by a "Matthews," which is Cory and Topanga. In the end, Cory and Topanga choose NOT to have sex. Still, I guess the subject matter was too much for Disney.
The other, less famous episodes that were "banned" include another Season 5 episode, "If You Can't Be With the One You Love…" where Cory and Topanga are temporarily broken up and Cory takes up drinking…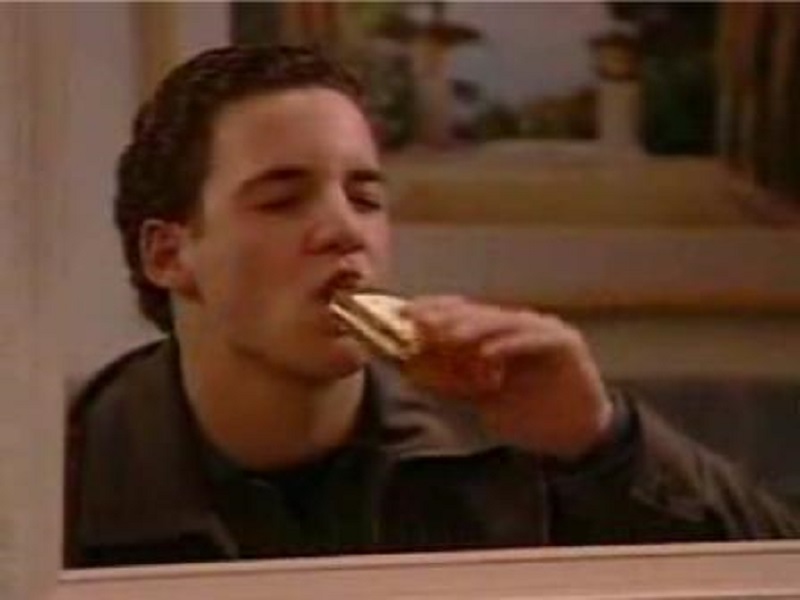 However, while Cory comes to terms with his drinking, he doesn't realize that as he has started drinking, his friend Shawn had, too, and when Cory stopped, Shawn did not and Shawn is just an outright alcoholic (his father is, too). Shawn seeks treatment at the end of the episode (well, he at least stops drinking. I'm not sure if he gets actual treatment. More like sitcomy "Okay, that's done now" stuff).
Finally, in Season 6's "The Truth About Honesty," Cory and Topanga have now been engaged since the end of Season 5 (and are attending the same college) and Cory is irked that Topanga used his razor to shave her legs but he doesn't tell her at first. Topanga makes Cory vow to be 100% honest with her, and it eventually becomes a game with the rest of their friends. Eventually, Cory is asked what he could change about Topanga and she automatically assumes he'll joke about her virginity, but instead, he says he would change her need to be perfect. This leads to a fight and the two take the argument to the elevator where she asks why he won't share his razor with her when he's about to share is life with her and he argues that he can't share stuff like that with someone who won't even show him her tushy (and yes, they used that word. Yeesh). She agrees and then shows it to him and they go back to the apartment, with Cory now a happy man…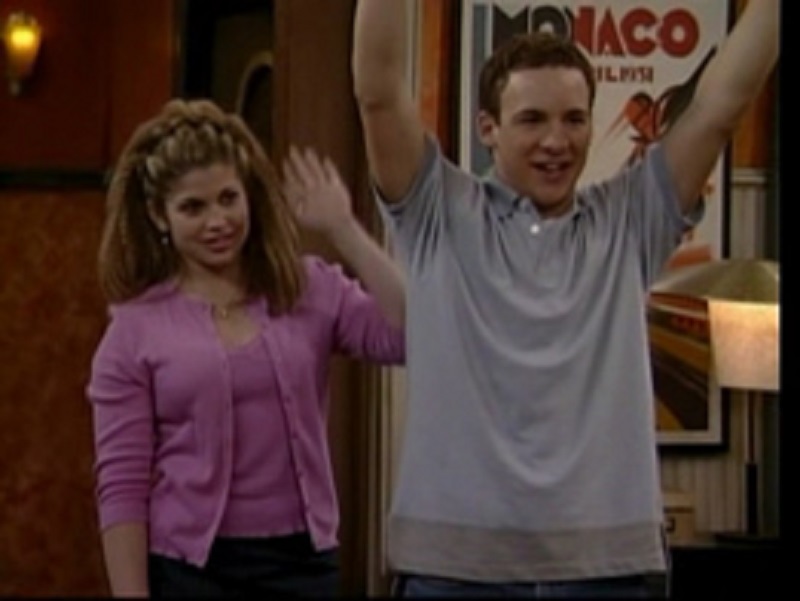 Okay, so those are the other two, but get this, in Season 7, Cory and Topanga get married, and there's one episode where basically the whole episode ("The Honeymooners") has Cory and Topanga having sex throughout the episode…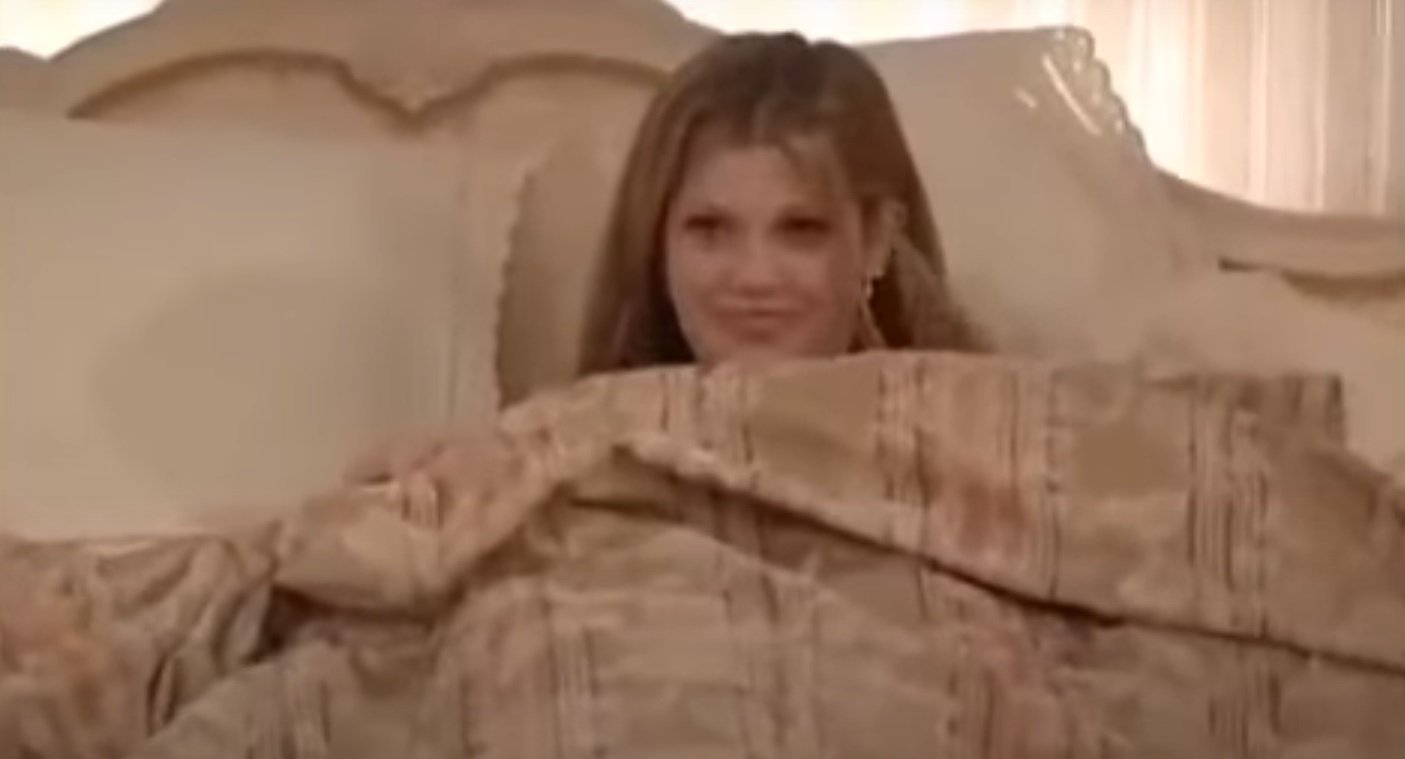 But since they're MARRIED, then THAT is okay. Ugh, Disney, ugh.
Okay, if anyone has a suggestion for a future Knowledge Waits (basically, interesting pieces of pop culture history), drop me a line at brian@popculturereferences.com.