The One Artist Who Could Challenge Mariah Carey's Christmas Chart Dominance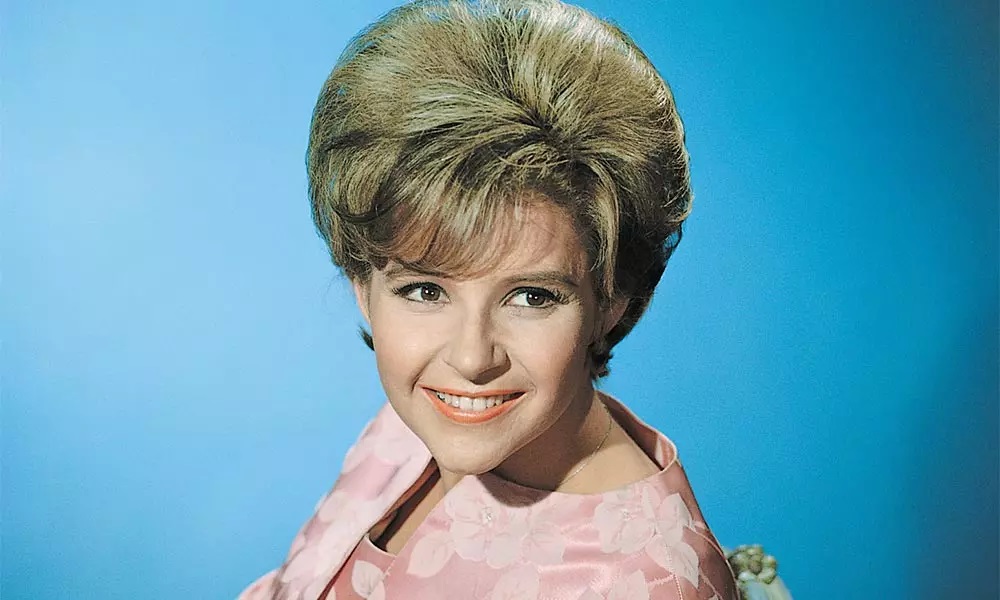 Today, I point out the only artist who could possibly challenge Marian Carey for Christmas dominance at the top of the Billboard charts.
Knowledge Waits is a feature where I just share some bit of pop culture history that interests me that doesn't quite fit into the other features.
As I've noted before, Mariah Carey's "All I Want For Christmas is You" has become a dominant presence at the top of the Billboard Hot 100 in recent years. This was because of a change in the Billboard charts in 2011, where before then, older songs were not allowed to compete on the Billboard Hot 100 unless they were A. re-released as singles or B. part of a soundtrack or something like that (this rule lasted about 20 years).
Since 2011, another change to the charts was that music streaming services now play a major role in the charts. As a result, that gave a big boost to songs that people might not have necessarily wanted to BUY, but still listen to a lot on, say, Spotify. And Carey's "All I Want For Christmas is You" was the biggest beneficiary, now topping the Billboard Charts SIX times in the last few years (and I believe she's about to get #7 this week, whether it has been officially announced yet or not).
However, while Carey is the top dog in the Christmas song "fight," she has a surprisingly frisky rival for the top of the charts, and if anyone could possibly wrest the #1 spot from Carey, it would be this tune, a song that's over SIXTY YEARS OLD!
Brenda Lee's "Rockin' Around the Christmas Tree" was released in 1958, but it wasn't until 1960, when Lee had two other #1 hits ("I'm Sorry" and "I Want to be Wanted") that it first charted on the Billboard Hot 100, rising all the way to #14 at its peak. After returns to the Hot 100 in the next two years (peaking in the 50s of both years), it then spent most of its time on the Christmas song charts (which no longer exist as a chart).
However, once the recent change went into effect, Brenda Lee has returned to the charts since 2014, and in the recent years, with the streaming music change, Brenda Lee has been skyrocketing on the charts, and has been second to Mariah Carey in 2019, 2020 AND 2021, and it is currently #2 behind "All I Want For Christmas is You" on the charts.
In the last couple of years, though, it has been making up ground and getting a bit closer to Carey's tune in the charts, so it is possible that Brenda Lee might finally make the move this year (although probably not, Carey will likely still hold out for #1). It'd be pretty cool for Lee to get her third #1 hit 62 years after her first two #1 hits (she started so young that she is luckily still with us)!
If anyone has any pop culture bit that you'd like me to discuss, drop me a line at brian@popculturereferences.com.