This Album Is Good – Wet Leg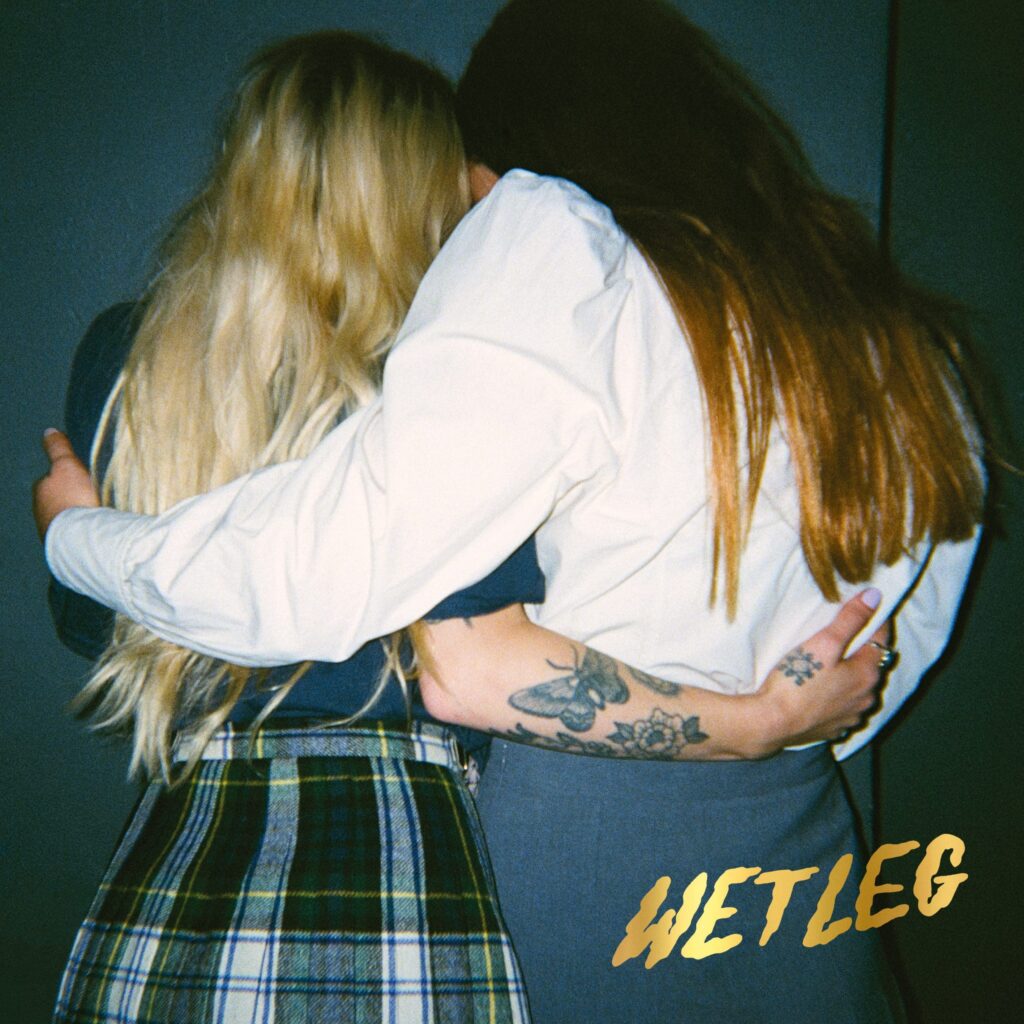 Today, we look at one of the most anticipated indie music debut album in a while.
This is "This Album Is Good," a feature where I'll try to spotlight a good new album every album release week (which I believe is Friday nowadays). This might not be a weekly thing, but I'll try to do them as often as I can. I'll perhaps expand into older albums, as well, but for now, I want to really show how every week there's typically at least one good new album released.
It's been a while since the last installment of this feature as the holidays sort of wreaked havoc with album release schedule and I honestly just forgot about it after that. I'll try to better about it!
Okay, so we pick back up with the official album debut of the British band, Wet Leg, titled, appropriately enough, Wet Leg.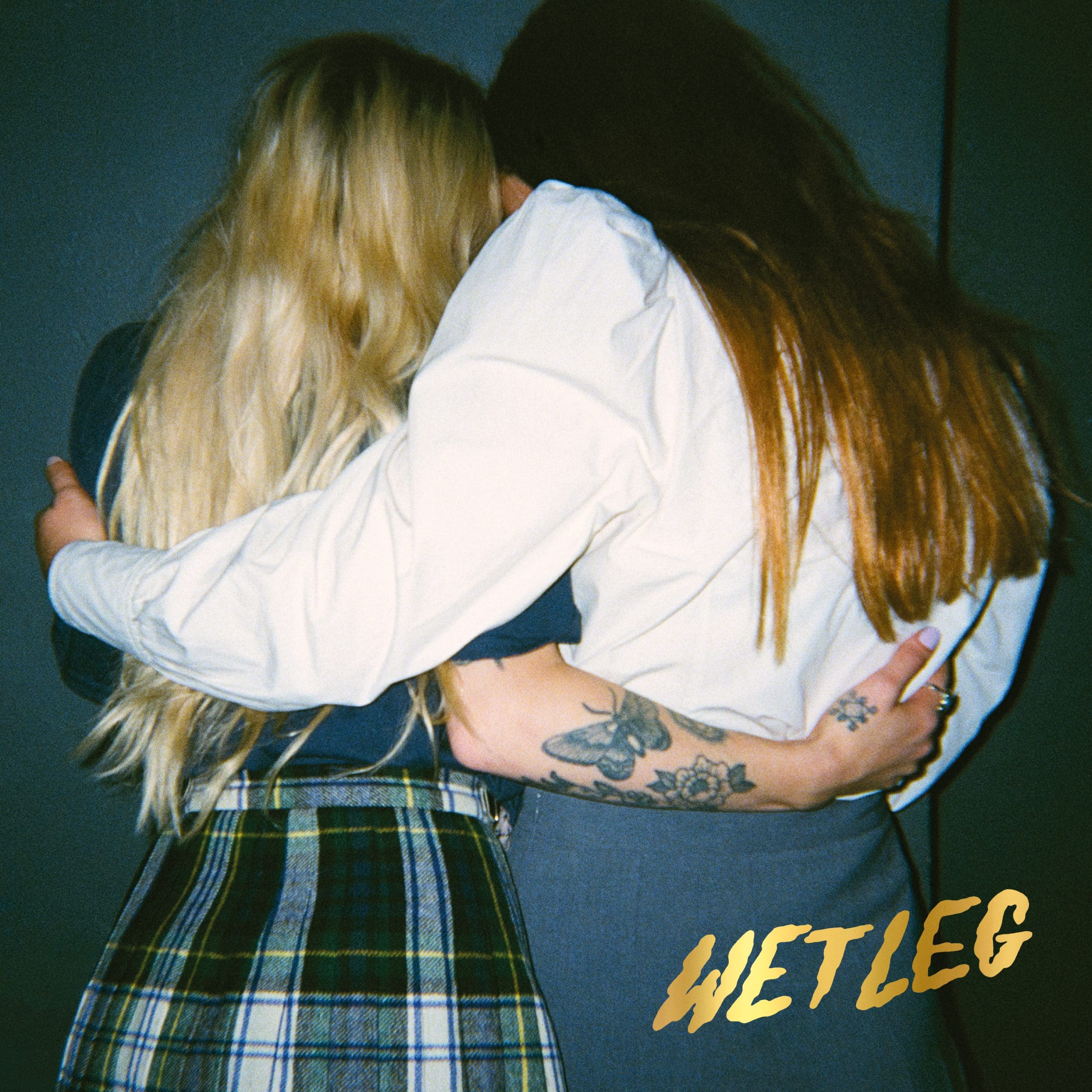 Rhian Teasdale and Hester Chambers met each other over a decade ago at the Isle of Wight College. In 2019, they decided to form a band.
You have probably heard about them for the attention paid to their first two singles last summer, their biggest hit, "Chaise Longue"…
and the follow-up, "Wet Dream"…
They were soon one of the only bands ever to start doing sold out shows based on the back of just two songs, but they're two really good songs. They have catchy hooks and just the right amount of sort of sarcastic disdain for everything to make them really pop. The creepy guy in "Wet Dream" who offers to take them to his place to watch Buffalo 66? That's just genius.
Their next single, "Too Late Now," stepped up their sound a little more from their initial more rollicking style to add a little more sophisticated hooks…
In general, though, they are in that Courtney Barnett style of brash, catchy pop rock songs, with lyrics that clearly don't take themselves too seriously.
It's an excellent debut album even forgetting their two big initial hit singles.
It'll be fascinating to see their sound develop, as they are still so new at the music game and yet have burst on to the scene with so much skill already (they mostly co-write their tunes, but Teasdale has a few solo credits, as well).
If there's an upcoming album that you're excited about that you want me to make a point of listening to, you can drop me a line at brian@popculturereferences.com and I'll see if I can give it a listen!