This Album Is Good – Harry Styles' Harry's House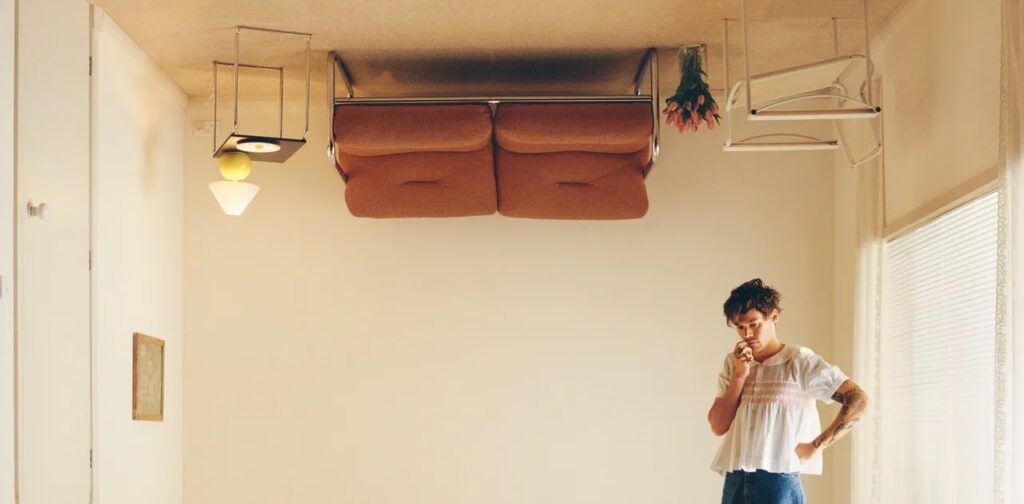 Today, we look at the third studio album from Harry Styles.
This is "This Album Is Good," a feature where I'll try to spotlight a good new album every album release week (which I believe is Friday nowadays). This isn't necessarily a weekly thing, but I'll try to do them as often as I can. I'll perhaps expand into older albums, as well, but for now, I want to really show how there IS good new music pretty regularly being released.
One of the most fascinating things in pop music history is how difficult it is to produce "simple" pop music and you can see how complicated that work can get on Harry Styles' charming new pop album, Harry's House, his third studio album.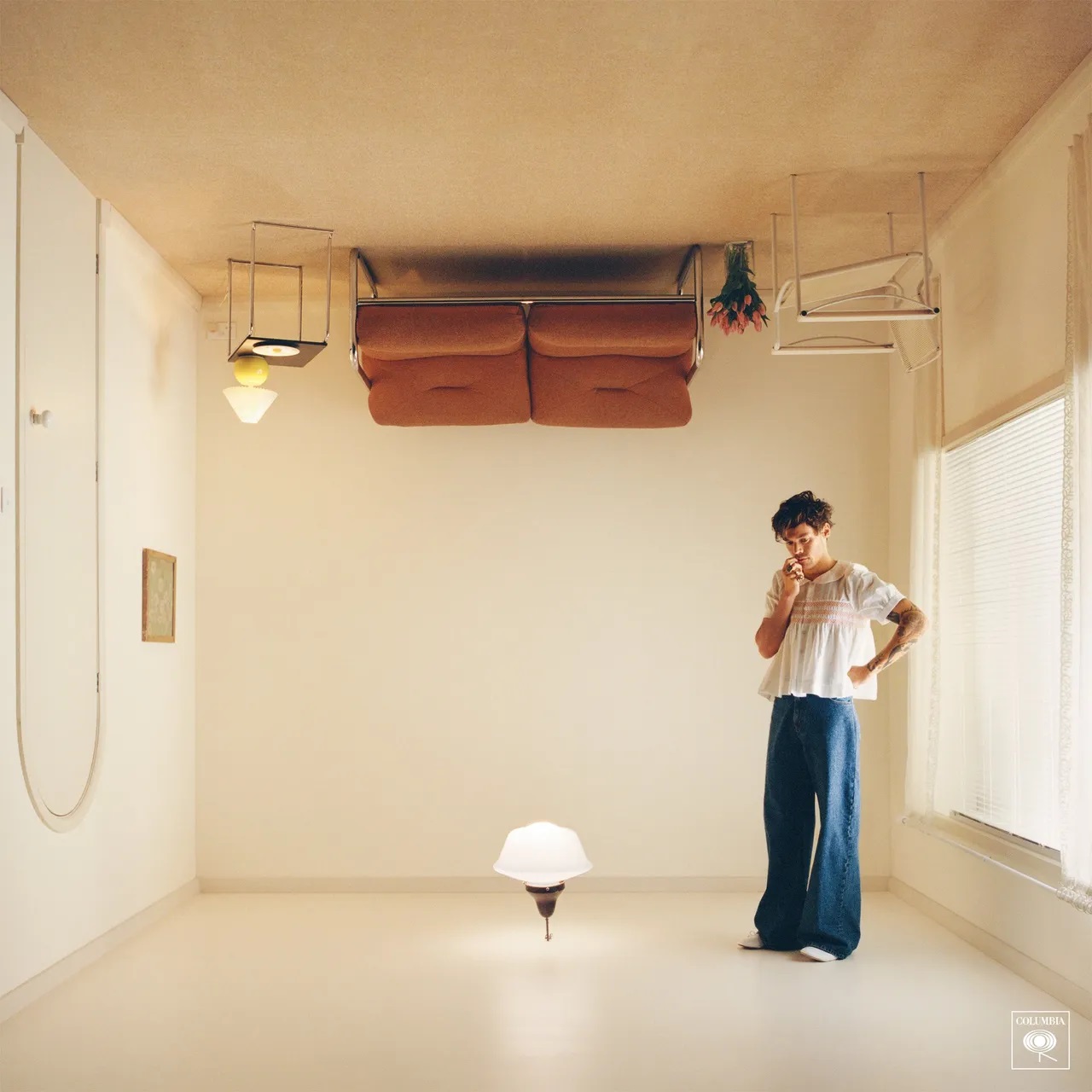 This is Styles' first real push into outright pop music after a sort of retro-rock debut album and an excellent sort of mixture of styles in his second album. It's a real fun album to listen to, and it is striking of how pleasant the songs are while there is a sort of hidden complex nature to the seemingly simple tunes.
Obviously, the 80s-influenced smash single, "As It Was" is a standout, already the number one song on the Billboard charts for multiple weeks, but I was also impressed with a number of the songs, like "Grapejuice," an upbeat tune about a breakup…
The opening tune, "Music for a Sushi Restaurant," kicks you right into the deceptively complicated sound of the album, a lot of just upbeat, complex melodies coming together to create a sort of chill sound…
"Cinema" is a song that references Styles' rumored romance with movie star/director Olivia Wilde and it's a treat, as well…
It is interesting that the album is called "Harry's House," as while we do get a sense of Styles' personality on this album, it's still very much a surface look, so perhaps it is like we were allowed into Harry's House just for a dinner party and not necessarily an extended stay. Still, there is no real need for an artist to delve deeply into their own self to write an engaging pop song, ya know?
This is a self-assured and charming collection of pop songs that make for an easy re-listening experience. A real success by Styles (even if he didn't get to host SNL this week).
If there's an upcoming album that you're excited about that you want me to make a point of listening to, you can drop me a line at brian@popculturereferences.com and I'll see if I can give it a listen!