This Album Is Good – Adele's 30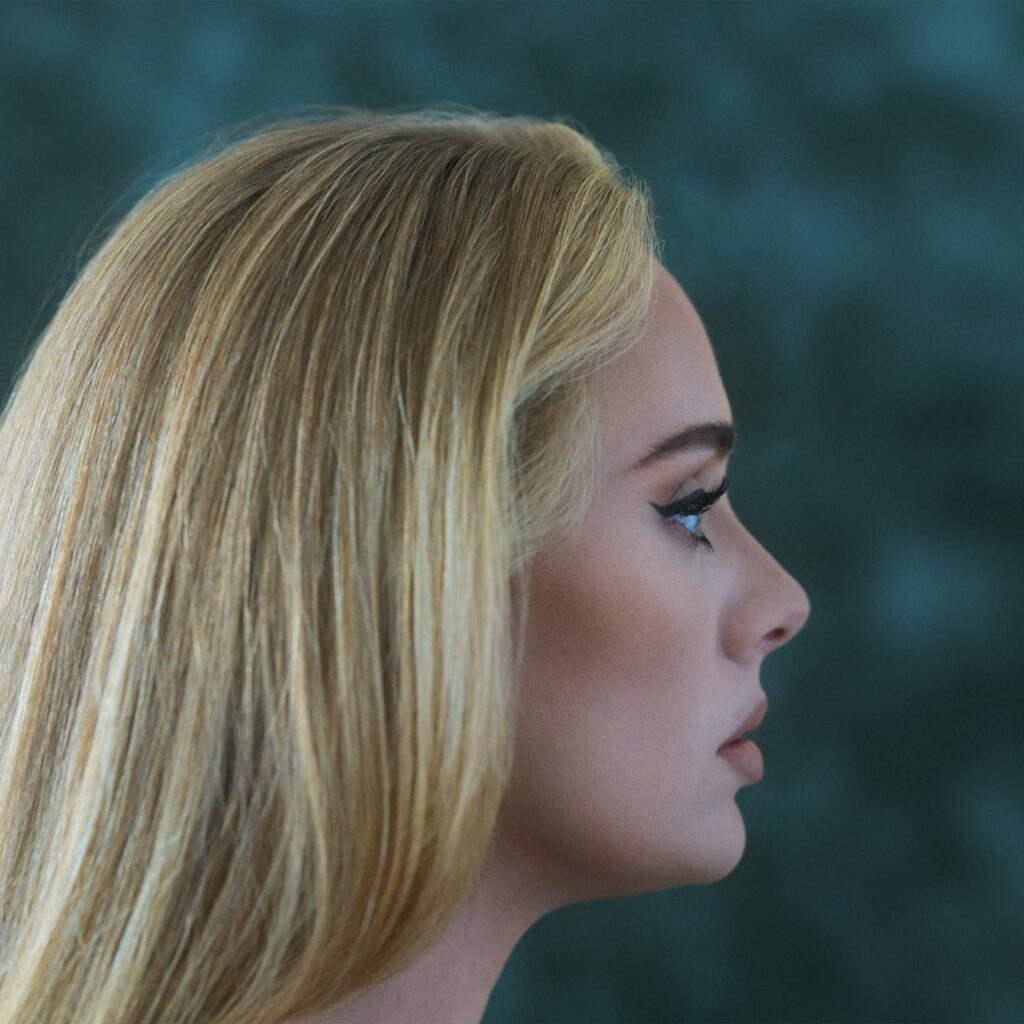 Today, we look at one of the most highly anticipated albums of the year, Adele's 30.
This is "This Album Is Good," a feature where I'll try to spotlight a good new album every album release week (which I believe is Friday nowadays). This might not be a weekly thing, but I'll try to do them as often as I can. I'll perhaps expand into older albums, as well, but for now, I want to really show how every week there's typically at least one good new album released.
This time, I'm talking about the album that pretty much everyone is talking about but, well, why NOT talk about it, right? It IS the biggest album out right now, so it seems silly to try to spotlight a different album.
So, yeah, Adele's hotly anticipated fourth album, 30 (all of her albums are titled after the age she was when she wrote the songs that are on the album. Not when she RECORDED them, per se, as she is now 33, but when she initially wrote them. 30 would have been out sooner had it not been for the pandemic. I believe she was ready to record the album in early 2020) is now out, detailing the aftermath of her divorce.
Adele, generally speaking, has been known for three things.
1. Her catchy tunes
2. Her insightful, heartfelt lyrics
3. Her powerful, distinctive voice.
Very few artists alive can put all three of those things together like Adele can.
The interesting thing about this album is that I really think just the excellent hit single, "Easy On Me" hits all three of those classic Adele deals…
The rest of the album leans a lot heavier on 2 and 3 than 1, but the lyrics are SO insightful and powerful that I think that it still works, even if a lot of the songs use her amazing voice to do most of the heavy lifting for them, like the penultimate track, "To Be Loved"…
That's an EMOTIONAL song, but it's also reminds me of how other great singers just use their voices to sort of cover for the lack of much of a tune on a given song. And really, it WORKS. I'm not saying it doesn't work, as I think it does. It's just an album that gets by mostly on 2/3rd of Adele's amazing skills as a musician. That's still better than most others.
But wow, she really put it ALL out there. The voice notes intermixed into the album worked nicely, too. Really gave it an even MORE heartfelt feeling, like you're just in a room with Adele having her talk to you about how her emotional turmoil about her divorce.
If there's an upcoming album that you're excited about that you want me to make a point of listening to, you can drop me a line at brian@popculturereferences.com and I'll see if I can give it a listen!