Top Five Stuart Margolin Episodes of Rockford Files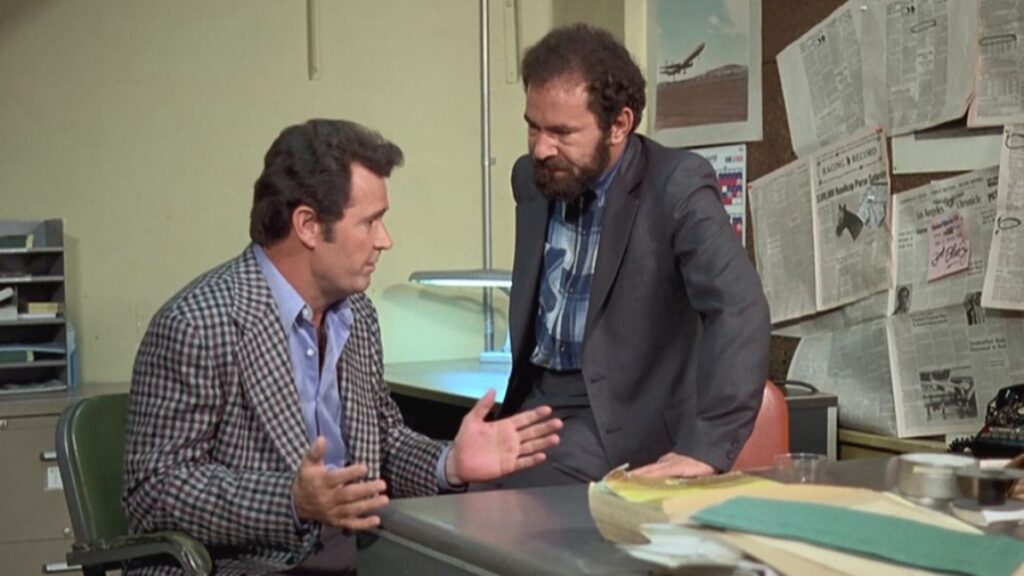 Today, we count down the top five Stuart Margolin Episodes of Rockford Files
This is Top Five, where I rank certain pieces of pop culture.
Stuart Margolin, the talented writer and director, passed away yesterday. Margolin is probably best remembered for his multiple Emmy winning role of Evelyn "Angel" Martin on the excellent series, The Rockford Files, starring James Garner as private detective, Jim Rockford. Angel is a con man who Jim had met when they were both in prison (Rockford was wrongly convicted).
Here are my picks for the best episodes for Margolin (not necessarily the best episodes that FEATURED Margolin, as he was in a lot of episodes, but the best episodes for Margolin specifically).
5.DIRTY MONEY, BLACK LIGHT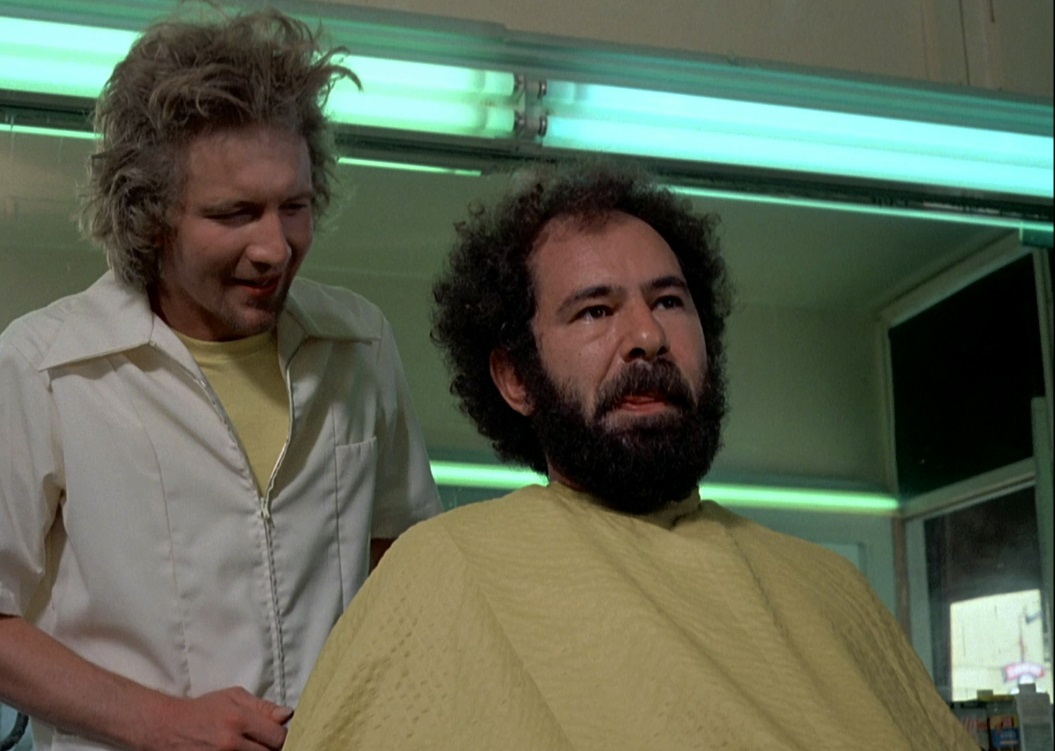 This was the second of two episodes that Margolin directed in the series, but the first one he directed after Angel became more of a regular character (his first directed episode was in Season 1). In this Season 3 episode, we get one of the classic Angel moments where Angel gets arrested and Jim explains to his lawyer, Beth, that they can rely on Angel, and we cut to Angel telling the feds, "See, you want to be talking to Jim Rockford and his father, Joseph. Let me spell that for ya: That's Rockford, R-O-C-K-F-O-R-D."
4. CHICKEN LITTLE IS A LITTLE CHICKEN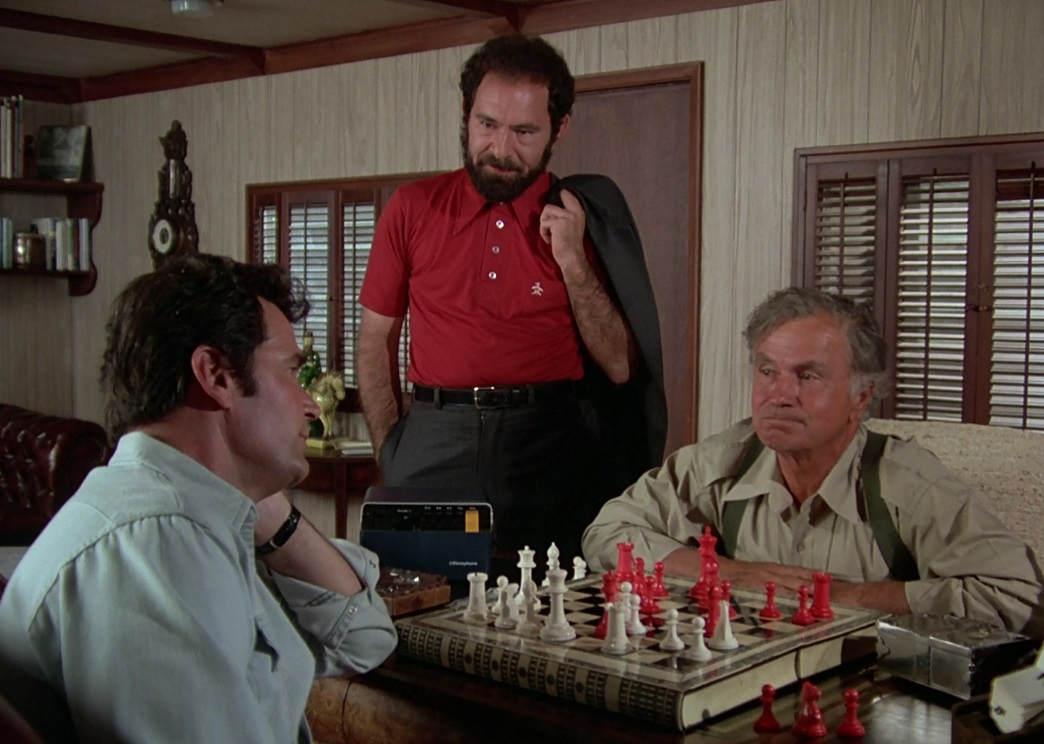 In one of his earliest appearance, after getting Jim wrapped up in a scam gone wrong, we see Angel's skills in action in this Season 2 episode when he walks in on Jim playing a game of chess against his father, Rocky. Angel observes the situation and lets Jim know, " This here game's over, man. Well you've got to move your boss, or Rocky's gonna lay a subpoena on him. Then his torpedo, he's gonna smoke your old lady, and all your heavies'll be doing time. 'Cept for maybe your mouthpiece, and Rocky's sheriff's got him put in the corner. You've got nothing left but punks and junkies. You're through, Jimmy."
3. PARADISE COVE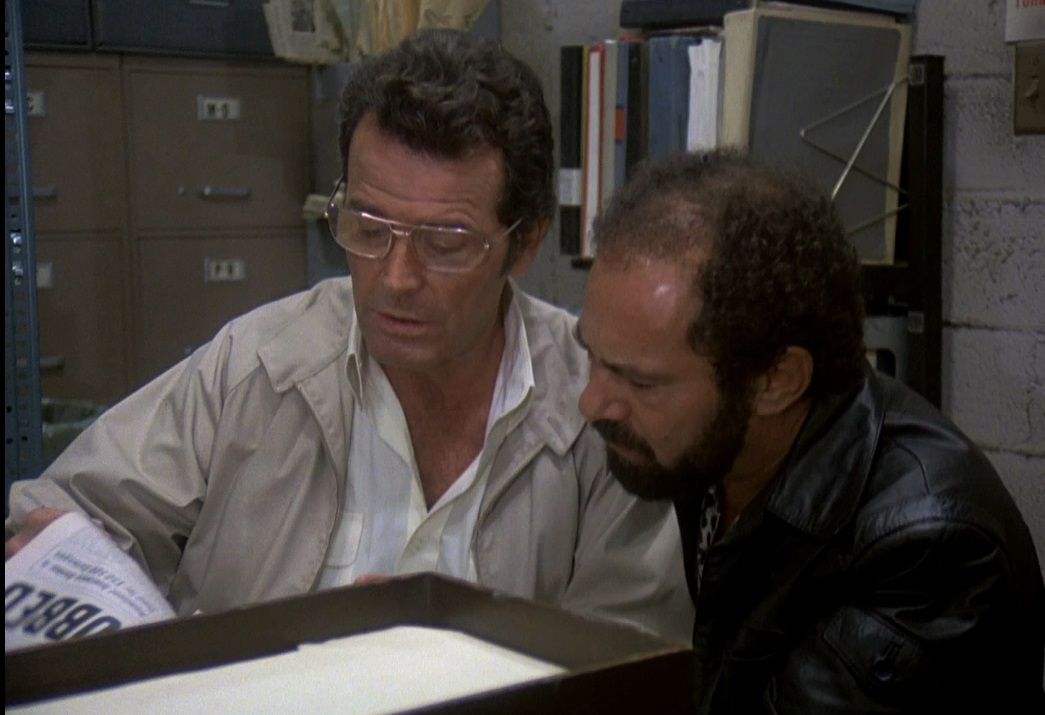 This Season 6 episode (which likely won Margolin his second Emmy) sees Angel thinking that he is finally hitting it big, and when it all falls apart, he does not take it well. They gave him some really good set pieces to work with in this episode.
2. HOTEL OF FEAR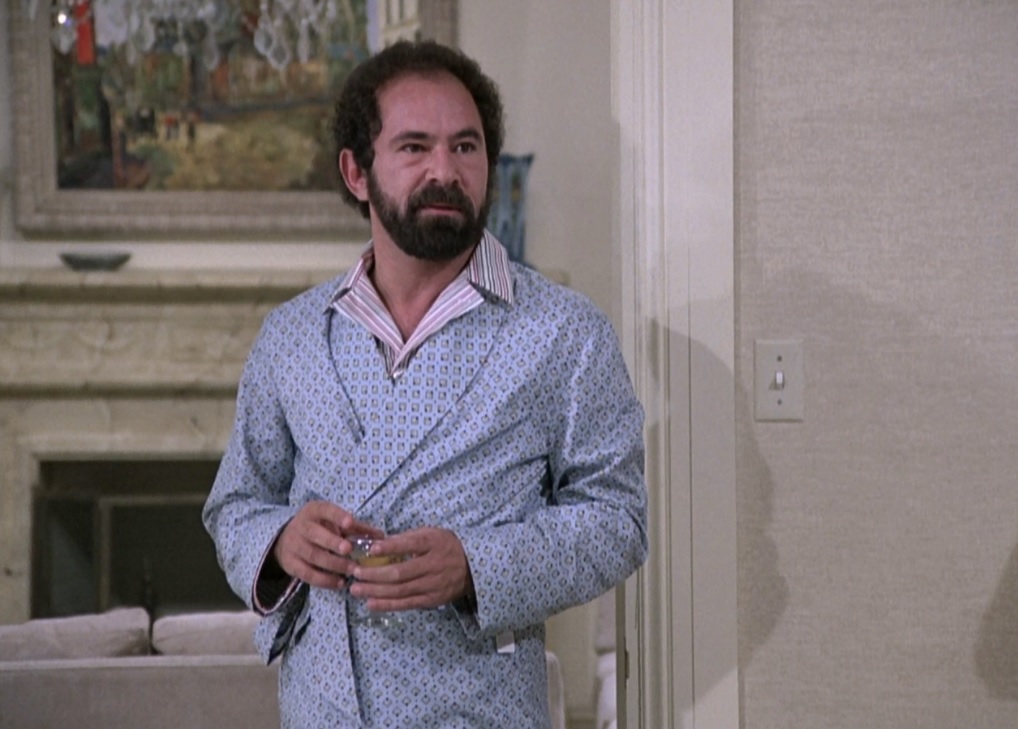 Angel has witnessed a murder and the government is putting him up at a hotel in exchange for his testimony in this Season 4 episode. He has hired a writer to write up his story, and things get crazy when the bad guys come to silence him. However, amusingly enough, his "story" is just nonsense, so when everything is resolved, the writer quits, as he's never worked with anyone more annoying than Angel.
1. A MATERIAL DIFFERENCE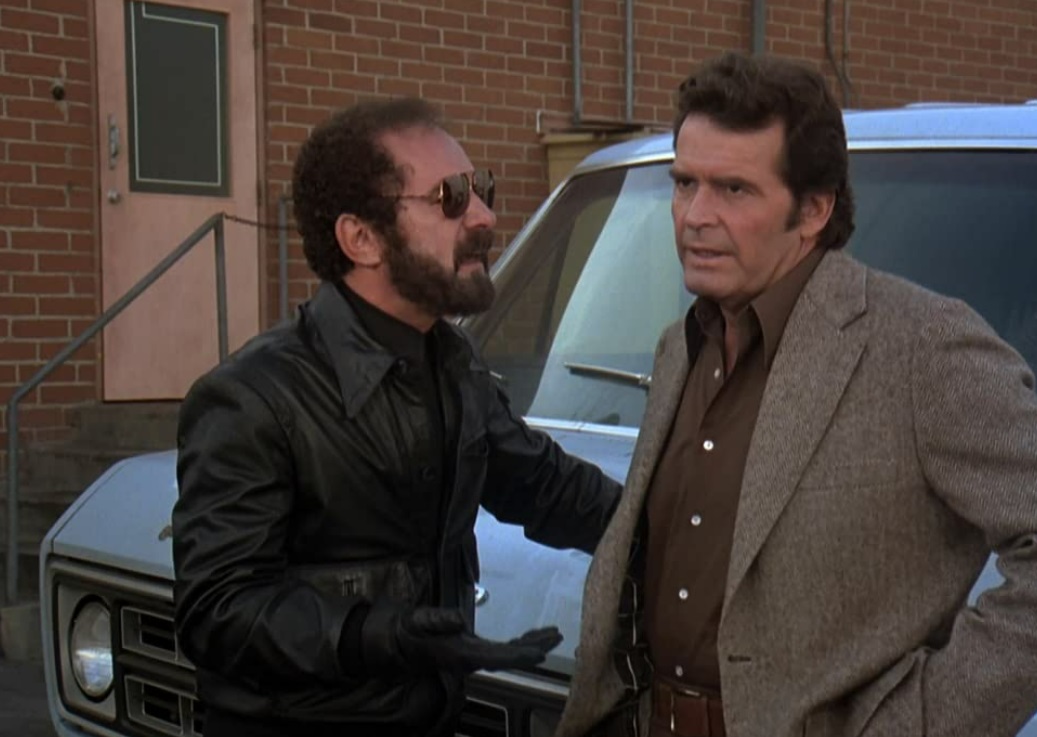 Margolin won his first Emmy for this season, and I assume that this Season 5 episode was the reason for the win, as Angel has to go undercover as a hit man and he gets so bad that Rockford finally snaps on him. He's throttling Angel, telling him, "Angel, you're driving me crazy, you understand? I'm going crazy and I can't take it anymore! Years and years and years! I'm going out of my mind! Your stu-pid, ri-diculous lies and ideas and games year after year!"
Okay, those are my picks for Stuart Margolin best episodes of Rockford Files. Agree? Disagree? Let me know!
RIP, Stuart Margolin