What, Exactly, Was TV Land's 'VertiVision'?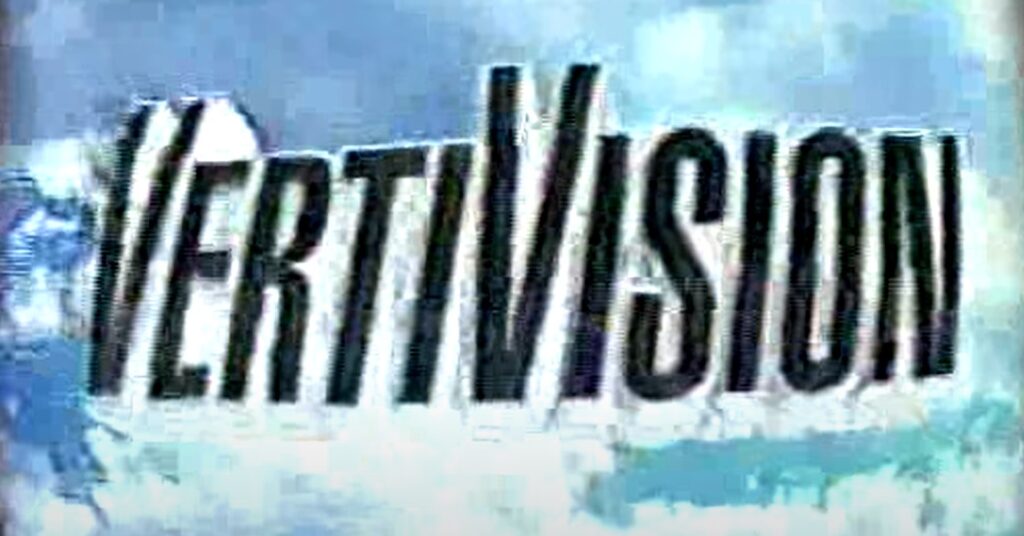 Today, we try to figure out what the heck TV Land used to talk about when it bragged about having shows in "VertiVision."
In Pop Culture Questions Answered, I answer whatever questions you folks might have about movies, TV, music or whatever (feel free to e-mail questions to me at brian@pop culture references.com).
Reader Robert B. wrote in to ask something he apparently has been dying to know for over twenty years, namely, what the heck was up with TV Land and its use of the term "VertiVision"? Robert wrote that he remembered back in the late 1990s, when TV Land was still a pretty new company, it kept talking about showing old shows in "VertiVision," and he never knew what it meant back then, and he was wondering if I could help him now.
But of course, Robert!
You see, back when TV Land started, the idea of having blocks of episodes was still fairly novel. Sure, syndicated shows would often air an hour-long block of really popular sitcoms, like Cheers or M*A*S*H*, but there just wasn't enough Cable TV options out there to find room for networks to do, like, three or four hour blocks of episodes. So when TV Land started doing it with shows, it began to refer to it as "VertiVision," as they were nominally "stacking" the episodes on top of each other, vertically.
It was objectively a terrible name, and TV Land ended up changing it to "Block Party Summers" a few years later, but that's what the original idea behind VertiVision, Robert.
Thanks for the question, Robert! If anyone else has a question, drop me a line at brian@popculturereferences.com.