What Has Been the Best Live Action TV Series Based on a Marvel Comic?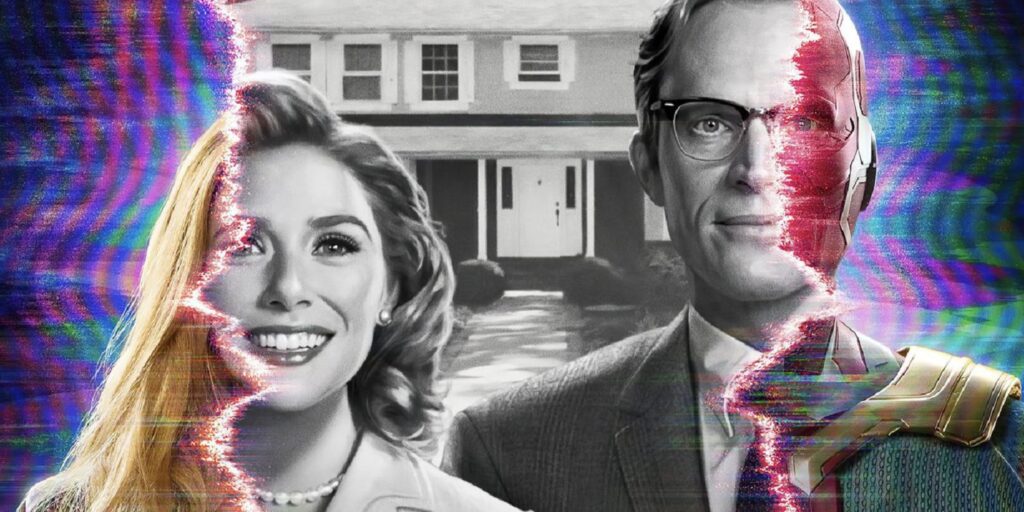 Today, I want to know who you think has been the best live action TV series based on a Marvel comic book
Pop Culture Theme Time is a feature where I put a question to you to see what you think about a particular theme. I might later revisit the theme for a future Drawing Crazy Patterns or Top Five.
Marvel has been in the news recently for attempting to overhaul its TV production amidst a general sort of fan malaise about Marvel's TV shows, so I thought it would be interesting to see what you folks think has been the height of live action TV based on Marvel Comics up until this point. I'm talking just overall, so it can older series, as well, not just since the Netflix and Disney+ era.
For me, as much as I loved The Incredible Hulk TV series, I think I have to go with WandaVision. I had some issues with the series at the start (I think the slow burn to start was a bit TOO slow), but at the end of the day, Elizabeth Olsen gave a movie star level performance, which, when translated down to the small screen, elevates material well beyond the material itself, and the material in WandaVision was good to begin with, ya know? She was given a meaty role, and she crushed it. Paul Bettany is an excellent actor, as well, so he was big, as well.
Okay, that's my answer. How about you?
And feel free to suggest future Pop Culture Theme Time topics to me at brian@poprefs.com!