What Is a TV 'Ship' That You Never Quite Got?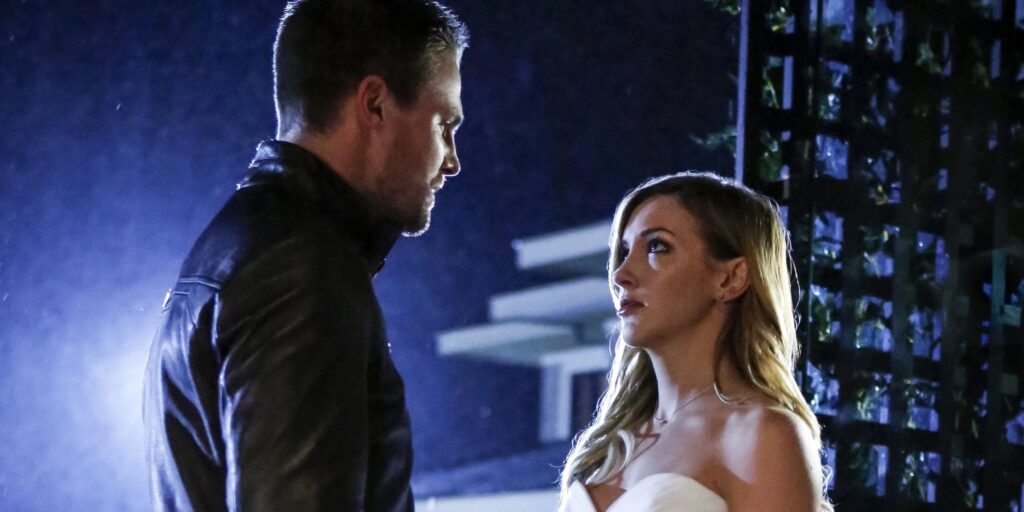 Today, I'm looking to see what TV "ships" that you never quite got.
Pop Culture Theme Time is a feature where I put a question to you to see what you think about a particular theme. I might later revisit the theme for a future Drawing Crazy Patterns or Top Five.
Obviously, relationships on TV series are a big deal and fans frequently "Ship" their faves together, and that's amazing, but I was just wondering what notable ships did you never quite get?
For me, it would be Lauriver, the ship between Oliver Queen and Laurel Lance in the early years of Arrow. They had previously dated, so it makes sense in that way, and I liked both of their characters, but I really don't think that they really did much to set up the ship as making sense other the fact that they once dated. That seemed to be it. "They once dated, so I guess they're a ship, right?"
Meanwhile, the show put ALL of its eggs into the "Olicity" basket of the Oliver/Felicity ship and then still acted like it was a love triangle when that just really wasn't the case. There was no there there, as it were. It always confused me, since there never really seemed to be any drama as to whether Oliver would end up with Felicity or Laurel.
That's my pick, what's yours?
And feel free to suggest future Pop Culture Theme Time topics to me at brian@popculturereferences.com!