What's Your Favorite Romantic Comedy Centered on a Lie?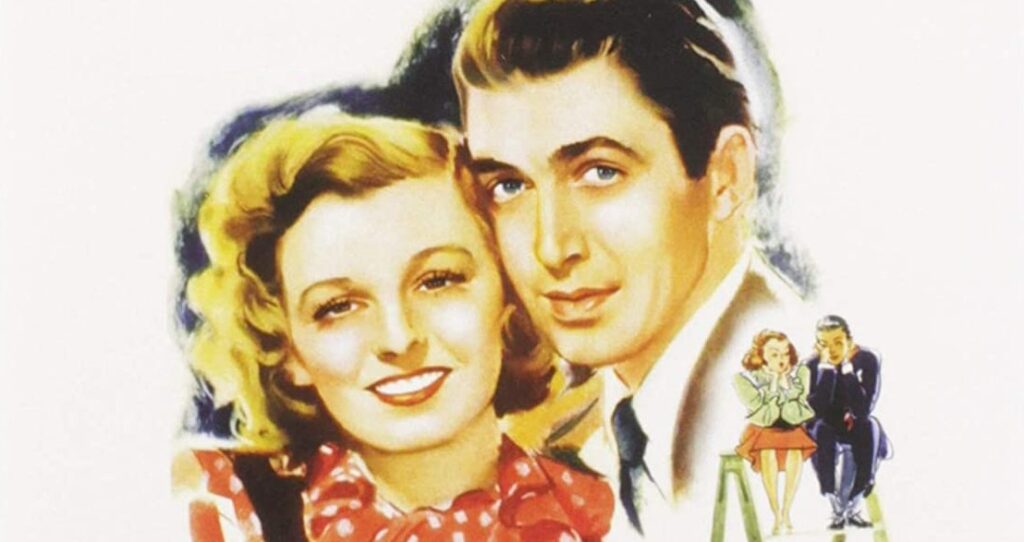 Today, I'm looking to see what is your favorite romantic comedy based on a lie.
Pop Culture Theme Time is a feature where I put a question to you to see what you think about a particular theme. I might later revisit the theme for a future Drawing Crazy Patterns or Top Five.
This time around, I'm interested in the classic romantic comedy trope where the plot of the movie is based on a lie.
My pick is The Shop Around the Corner, the classic film where Jimmy Stewart plays a man who discovers that his pen pal that he has fallen in love with is also his colleague at work that he fights with all of the time.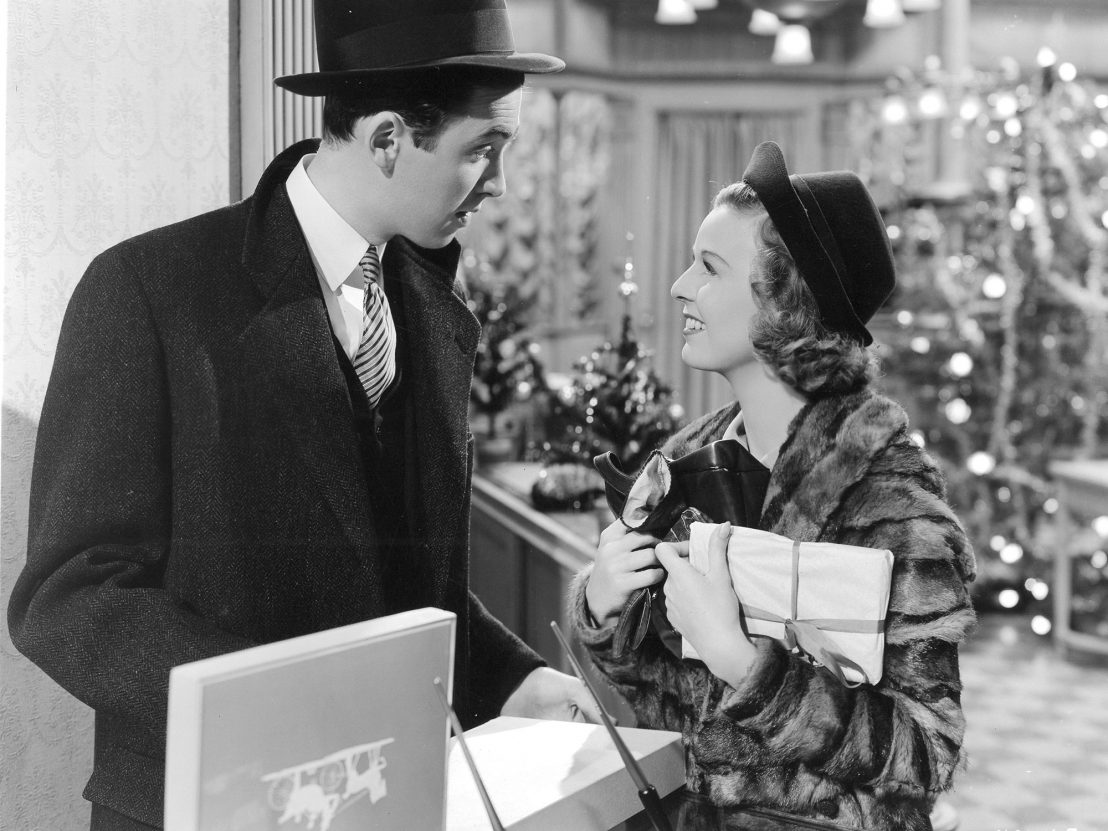 It's a wonderfully told film (the remake, You've Got Mail, is decent based just on the good aspects of The Shop Around the Corner).
That's my pick, what's yours?
And feel free to suggest future Pop Culture Theme Time topics to me at brian@popculturereferences.com!