What is the Meaning of the Name of the Band, Nine Days?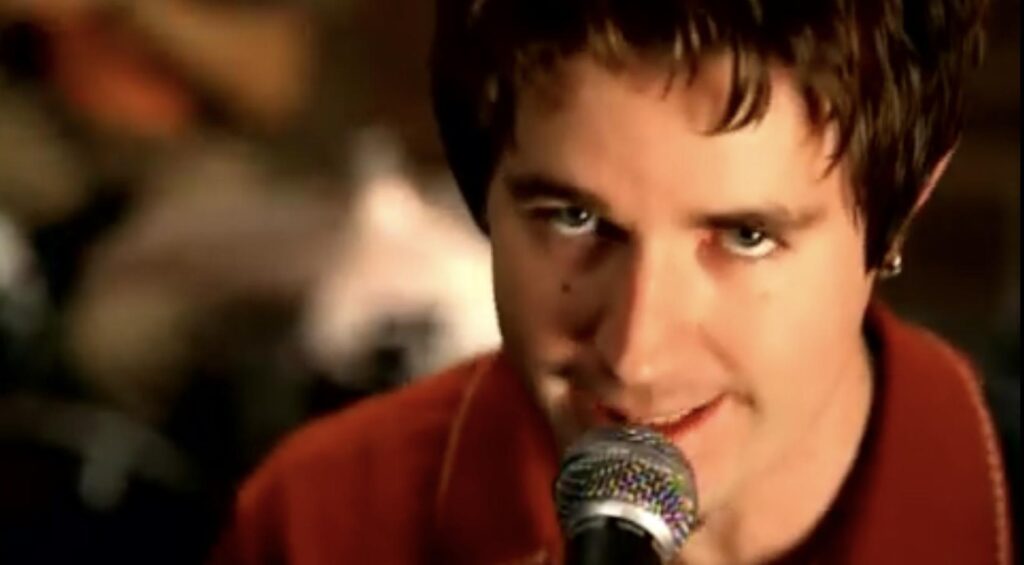 Today, we look at the origin of the name for the band Nine Days, most famously known for their one big hit, "Absolutely (Story of a Girl)."
This is "Don't I Know Your Name?", a new feature where I provide the origins behind the less obvious band names out there.
Amusingly, I've already done an earlier feature on the origins of Nine Days' huge hit (their only real hit), "Absolutely (Story of a Girl),", but then my wife asked me why the band was called Nine Days and I really didn't know, so I found out, and, well, figured it would be worth a piece on its own!
The two main figures in Nine Days are John Hampson and Brian Desveaux, who co-wrote "Absolutely (Story of a Girl)"…
The other two members of the band are Jeremy Dean (keyboards) and Nick Dimichino (bass and backing vocals). Vincent Tattanelli was the original drummer for the group.
As for the name of the band, Desveaux explained it:
"The name Nine Days came from when John and I first started writing songs together. We had been writing stuff for a year. Then when we decided we had a bunch of songs, we went into the studio with our bass player Nick. There was a song in the batch of songs called "Nine Days of Rain" and for short it was written down as "Nine Days." We only had a certain amount of time in the studio, and we were recording that song on the last ­ and ninth ­ day. Ninth day in the studio, "Nine Days of Rain" — the name just seemed to fit."
So there ya go!
If there are any other bands out there that you're curious about the origins of the name of the band, drop me a line at brian@popculturereferences.com and I'll see what I can find out!